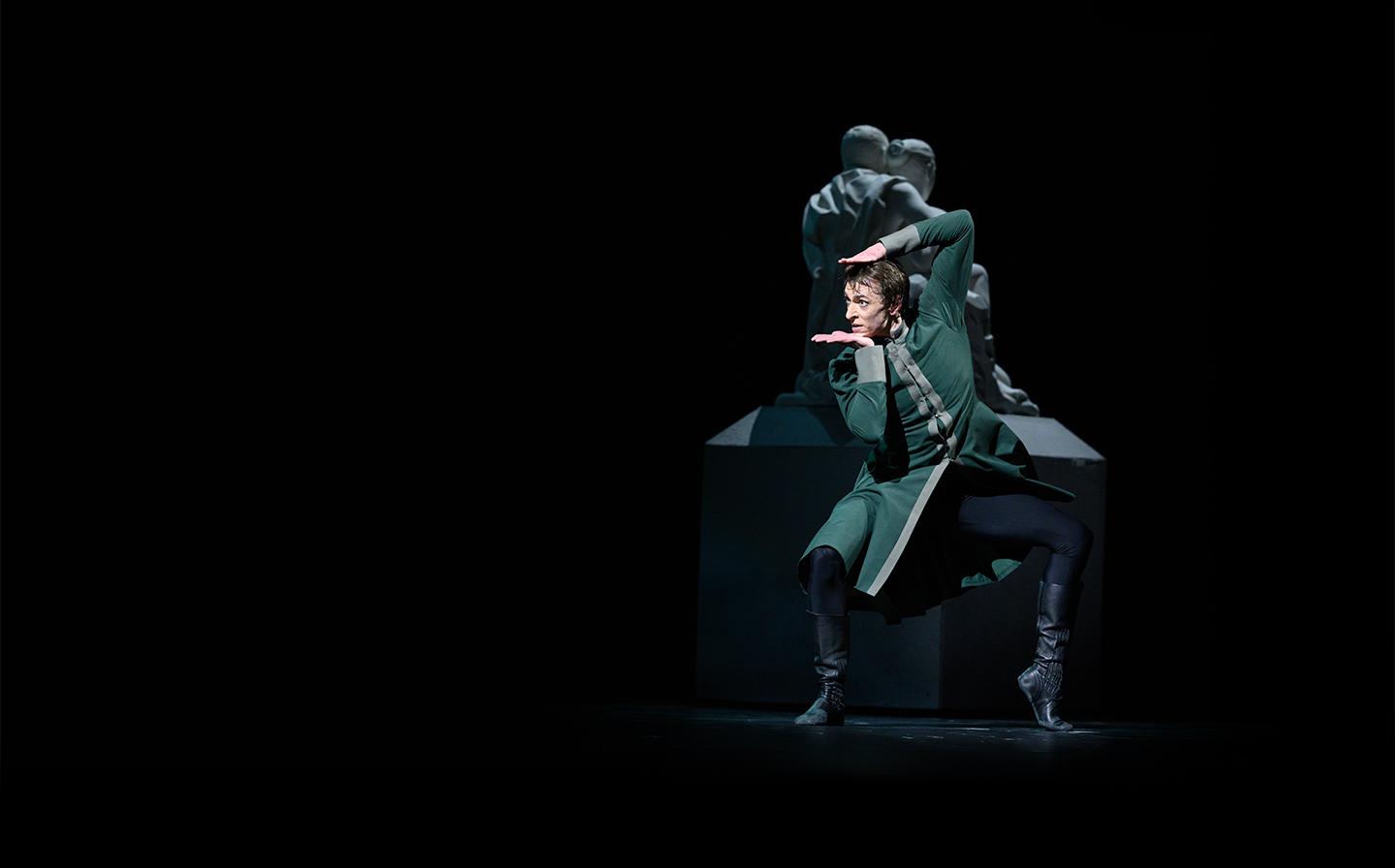 About the performance
The world premiere of the ballet was held on the 10th of April 2014 at the Royal Opera House in Covent Garden. The production was realised together with the National Ballet of Canada, so soon The Winter's Tale was watched by the public in Toronto. The appreciation of the audience facilitated the demonstration of the ballet in cinemas around the world and then its release on DVD. Nowadays it is considered to be the most successful ballet production of our time. Having received this status, it entered the repertoire of the Bolshoi Theatre, where it was first shown on the 4th of April 2019.
Premiered on April 4, 2019.
Libretto by Christopher Wheeldon after the play of the same name by William Shakespeare

Associate Costume Designers
Ballet Masters
In loving memory of Peter Wheeldon, my Father, 1935–2014
Christopher Wheeldon
Cast
Please note that cast is subject to change
Synopsis
Prologue
Two kings separated as children are reunited in adulthood. One king, Leontes of Sicilia, marries Hermione, giving her a beautiful emerald. They have a son, Mamilllius, and are blissfully happy. The other king, Polixenes of Bohemia, visits the court of Leontes. He is delighted to be reunited with his old friend and stays for nine months. By the time of his departure, Hermione is about to give birth to her second child.
Privileged partner of the Bolshoi Theatre —
GUM