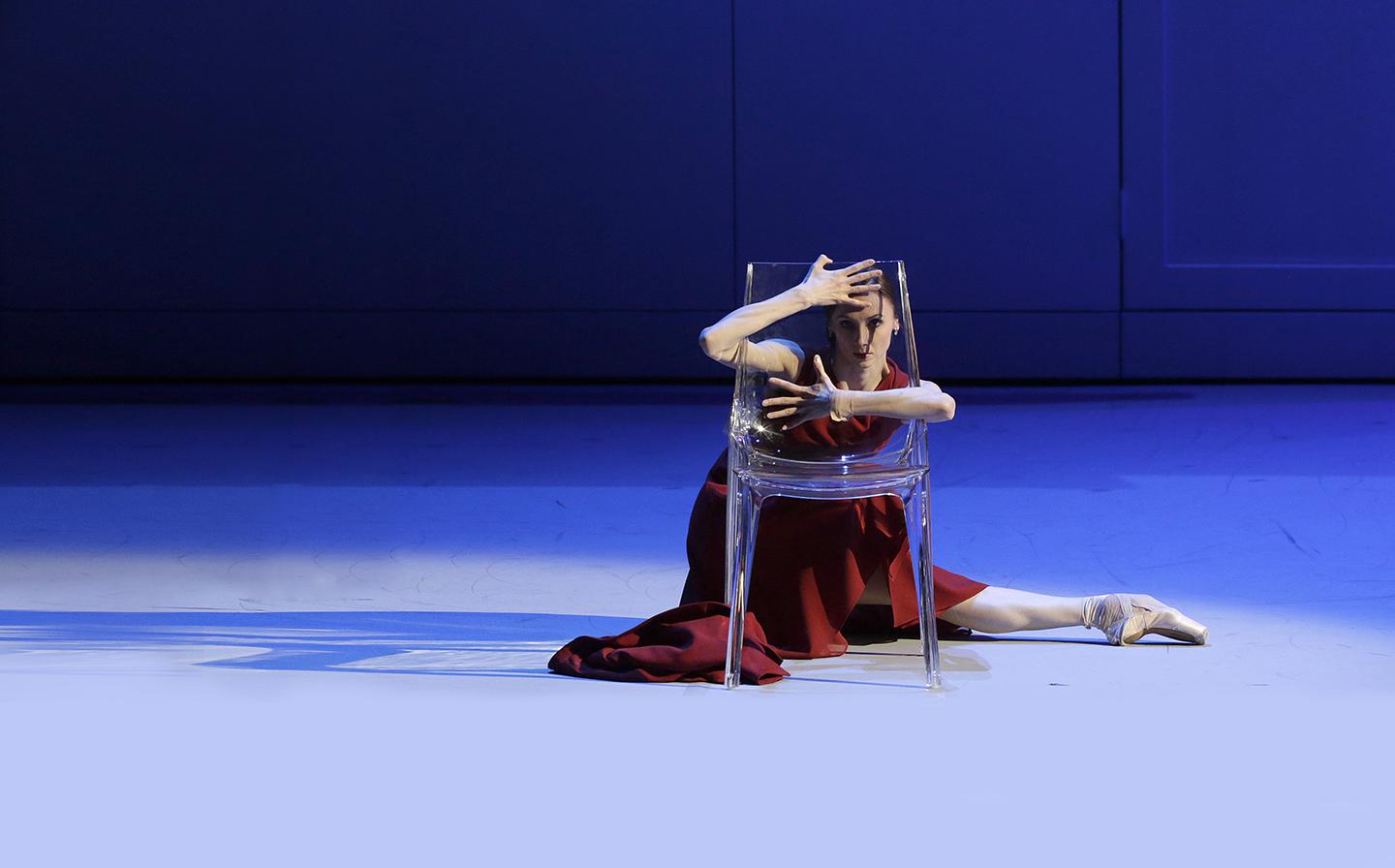 About the performance
Ballet Anna Karenina has been created as a joint production of Hamburg Ballet, the Bolshoi Theatre and The National Ballet of Canada. John Neumeier, choreographer, as usual wore several hats: he became the author of libretto, set and costume designer*, lighting concept author. He also organically combined works of Tchaikovsky, Shnitke and Cat Stevens (Yusuf Islam) and compiled it into the score.
The Hamburg Ballet and the Bolshoi Theatre coproduction.
Premiered on 23 March 2018.
The world premiere took place in Hamburg on July 2, 2017.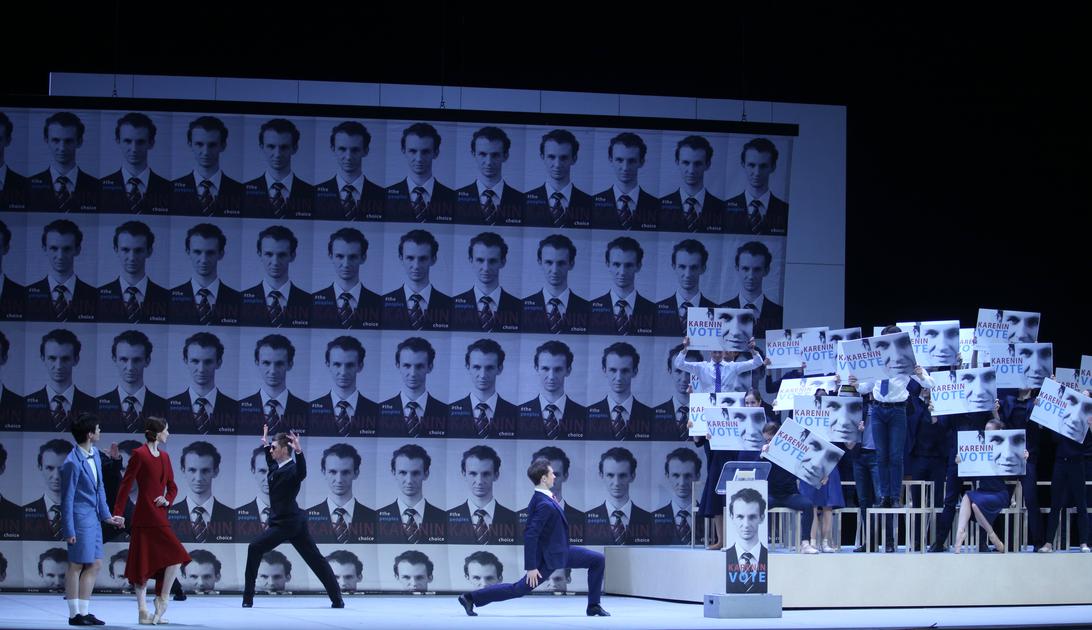 A scene from the performance.
Photo by Elena Fetisova.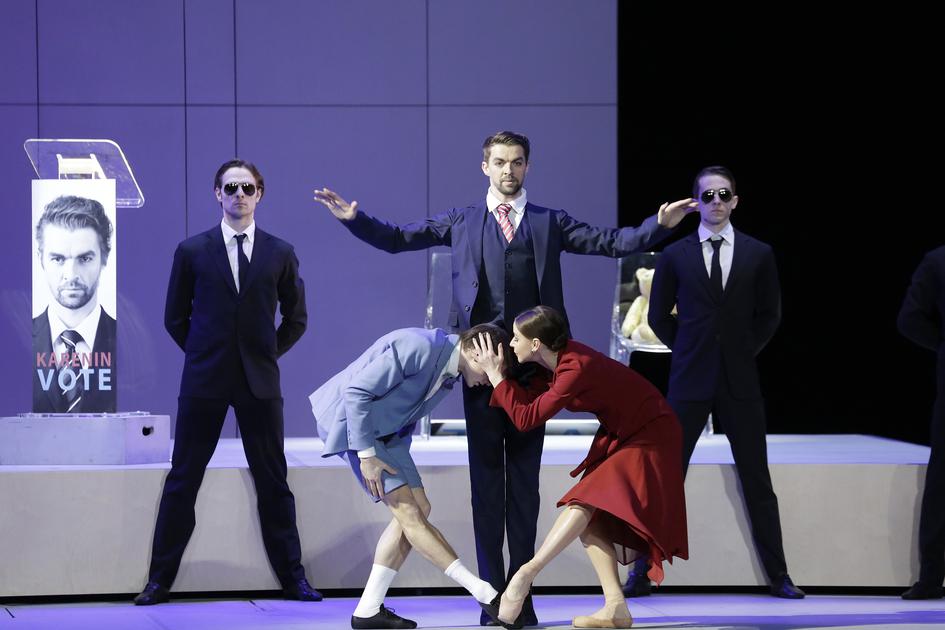 Alexei Putintsev as Seryozha. Alexander Volchkov as Alexei Karenin. Kristina Kretova as Anna Karenina.
Photo by Damir Yusupov.
Cast
Please note that cast is subject to change
Synopsis
Act I
While Alexei Karenin holds a political rally for his re-election in St. Petersburg, Count Alexei Vronsky trains in Moscow with his regiment for a Lacrosse match. Anna Karenina gives her husband support – together with her son Seryozha.
Pyotr Tchaikovsky. Festival Overture on the Danish National Anthem op. 15
At home, after the rally, Anna is overcome by a feeling of solitude.
Pyotr Tchaikovsky. Suite No. 1 op. 43, Introduzione
Her brother Stiva telephones from Moscow, asking her to intervene in a serious marriage complication. Dolly, his wife, discovered him with Miss Hull, the children's governess. Anna travels to Moscow, where she accidently meets Alexei Vronsky – a portentous encounter. However, a worker's terrible accident seems a bad omen to her. Dolly and Stiva quarrel. Anna comforts Dolly and the children.
Alfred Schnittke. Two Short Pieces for organ op. 149, No. 1
Pyotr Tchaikovsky. Suite No. 1, Fuga
Privileged partner of the Bolshoi Theatre —
GUM