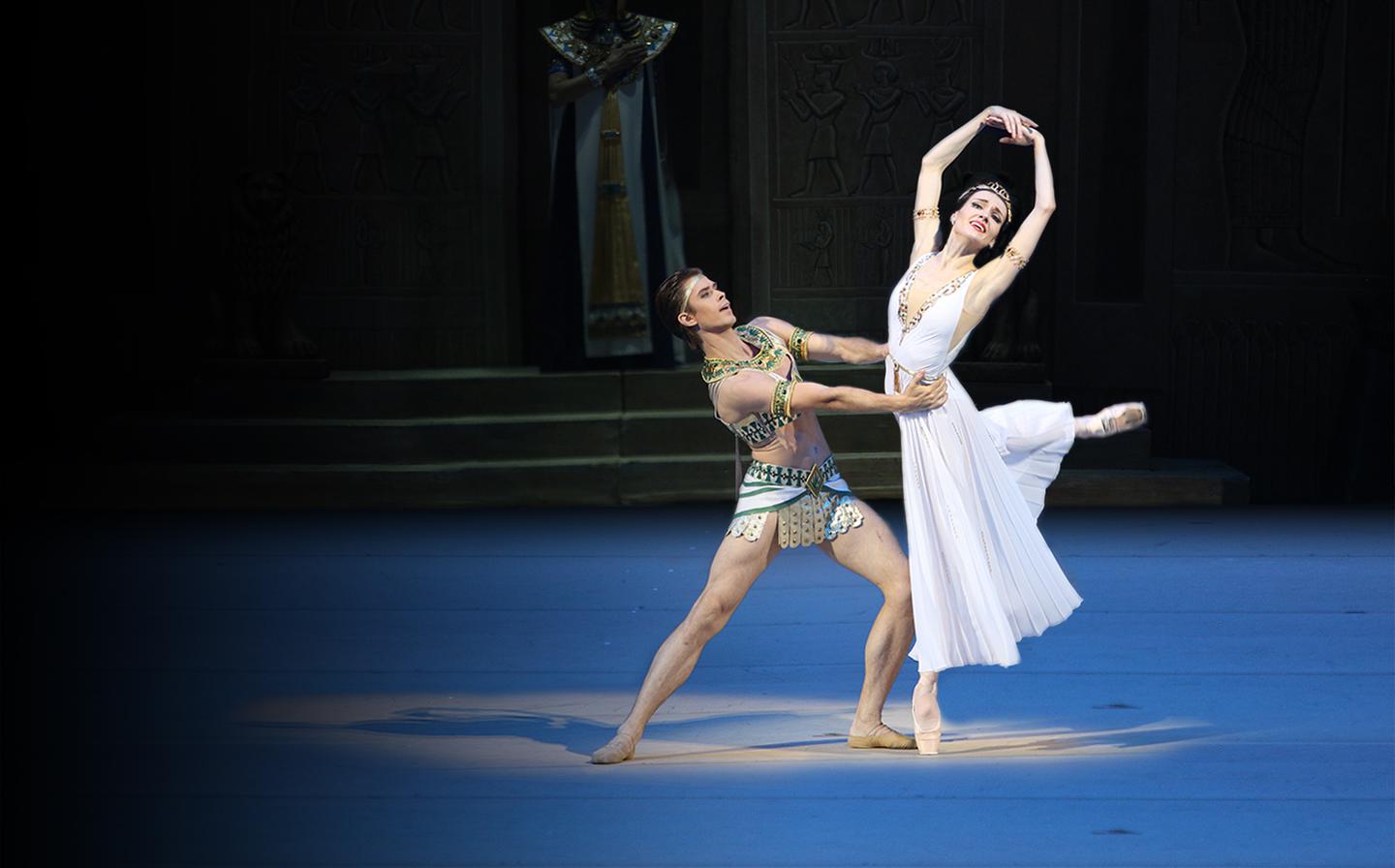 About the performance
La Fille du Pharaon was the first large-scale ballet by Marius Petipa. The premiere was given on the 18th of January 1862 at The St Petersburg Bolshoi (Kamenny) Theatre. In 1864 the choreographer transferred the production to Moscow, to the stage of the Bolshoi. The new performance took place on the 17th of September. In 1905, the next production of La Fille du Pharaon was created by Alexander Gorsky. In 2000, Pierre Lacotte referred to La Fille du Pharaon. His version, which is based on the original libretto, is still performed at the Bolshoi.
World premiere took place on May 5, 2000.
Revival — 2017/18 season.
The first performance — July 19, 2018.
Libretto by Jean-Henry Saint-Georges and Maurice Petipa after the story Le roman de la momie by Theophile Gautier, version by Pierre Lacotte
Author of the score's version: Alexander Sotnikov
After the ballet of the same name by Marius Petipa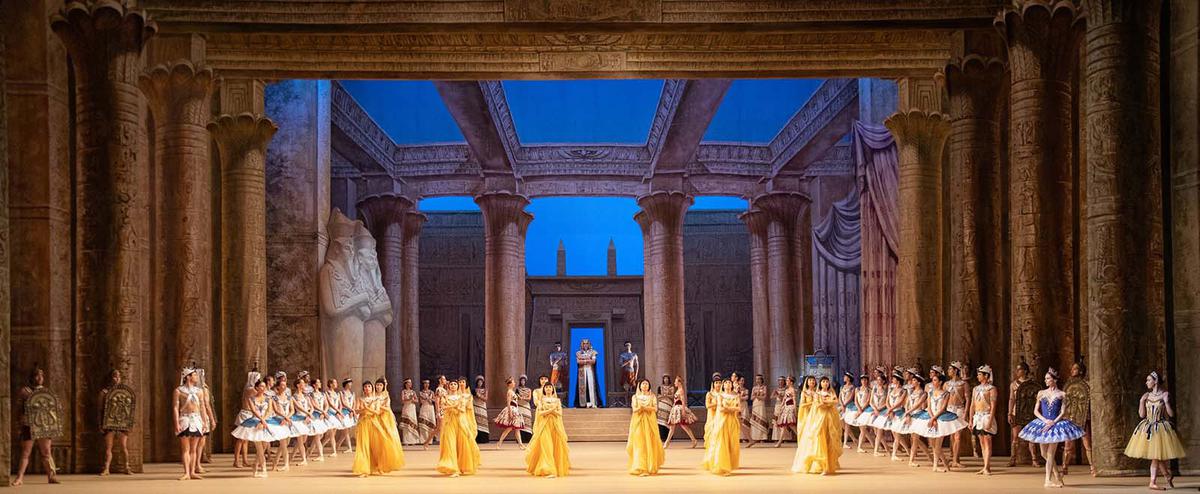 A scene from the performance.
Photo by Mikhail Logvinov.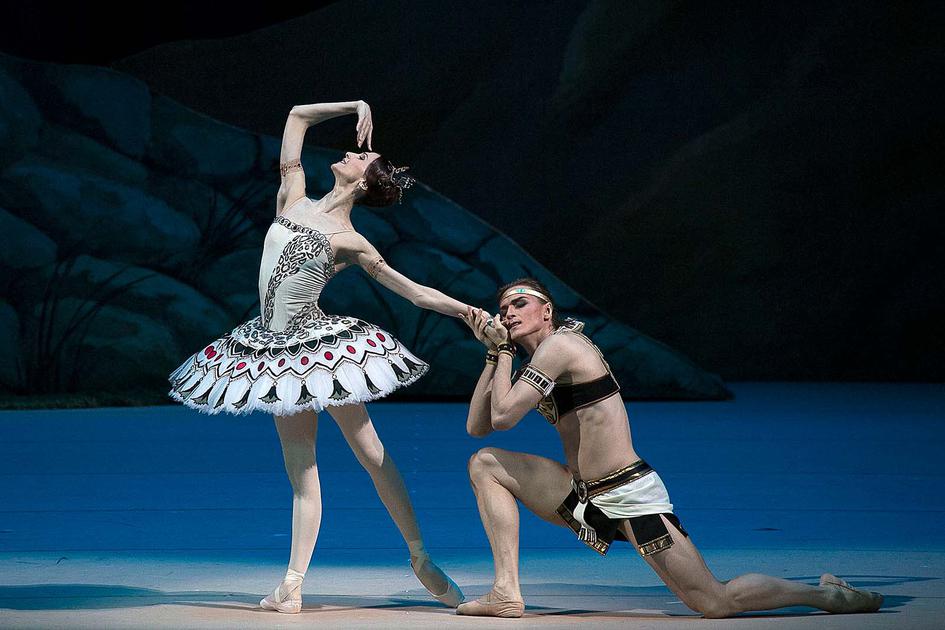 Svetlana Zakharova as Aspicia. Denis Rodkin as Taor.
Photo by Damir Yusupov.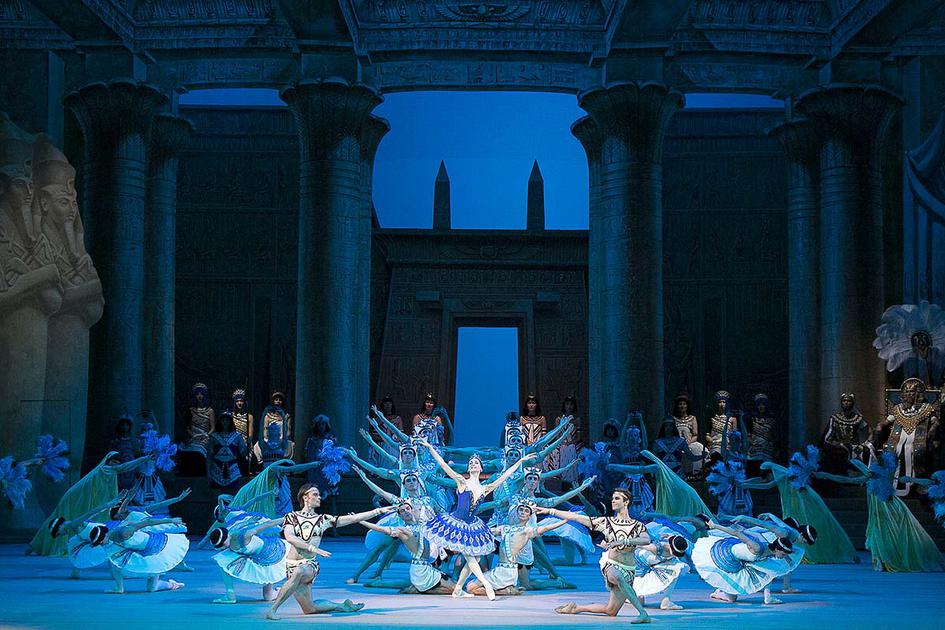 A scene from the performance. Svetlana Zakharova as Aspicia.
Photo by Damir Yusupov.
Cast
Please note that cast is subject to change
Synopsis
Act I
Scene 1
A young Englishman, Lord Wilson, is traveling through Egypt with his servant, John Bull. At the foot of a pyramid they meet a caravan of Arab merchants who kindly invite them into their tent.
Suddenly, a very powerful storm gets up and the travelers and merchants hurry to take shelter in the nearest pyramid.
Privileged partner of the Bolshoi Theatre —
GUM