Ru
Menu
Sign in
Address:
Teatralnaya sq., 1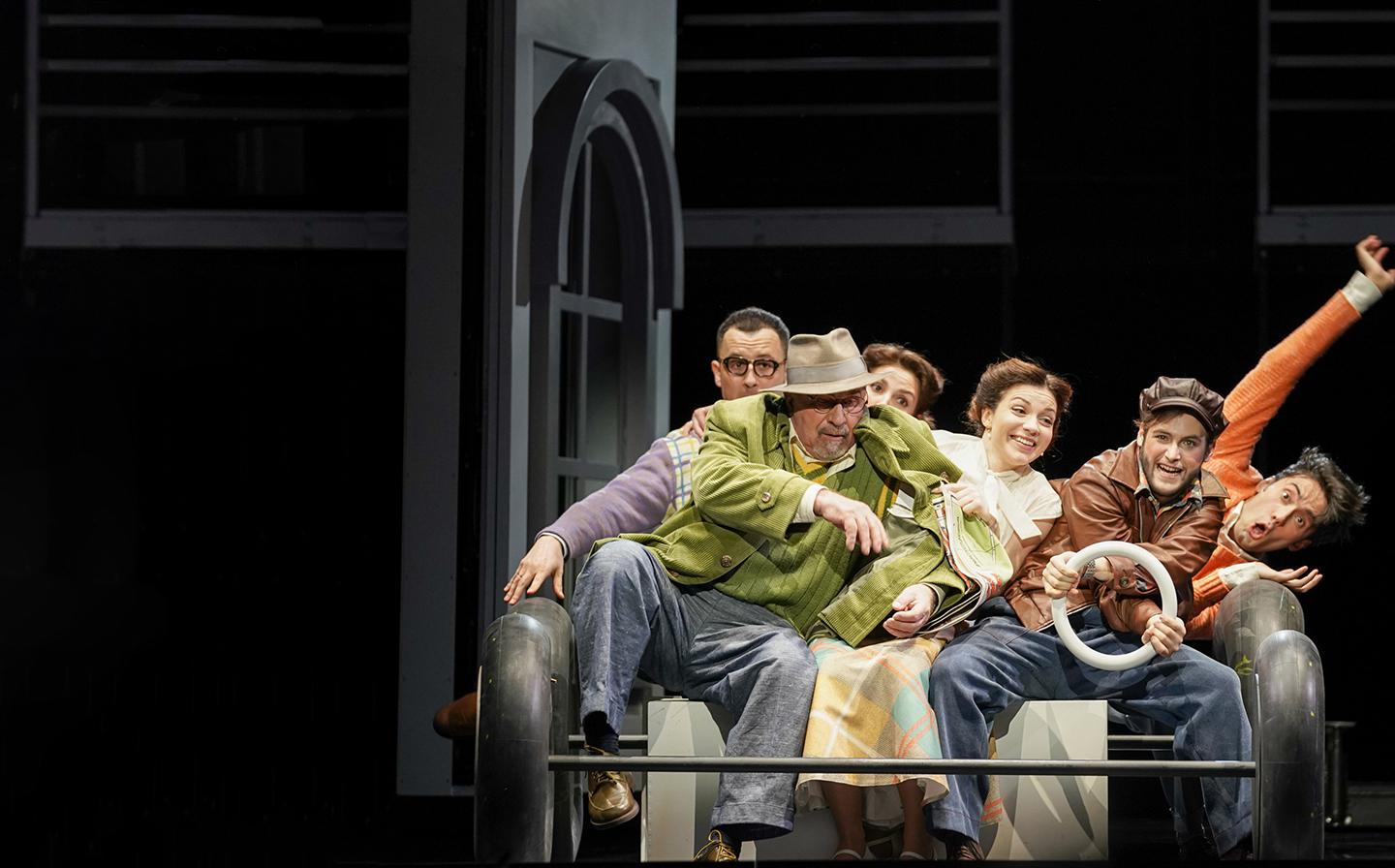 About the performance
The premiere of the only operetta by Dmitri Shostakovich Moscow, Cheryomushki took place at the Moscow Operetta Theatre on the 24th of January 1959. Soon after, productions followed in Rostov-on-Don, Odessa, Sverdlovsk, Bratislava, Prague, Magadan, Zagreb, various cities in the GDR and Czechoslovakia. Two years later a film, based on the operetta, Cheryomushki was made (directed by Herbert Rappaport).
The return of the composer to the musical theatre after the "anti-formalistic campaign" of the 1930s, as well as his debut in the "light" genre was much looked forward to. One of the founders and a leading artist of the Moscow Operetta Theatre, Grigory Yaron wrote in his book of memories: "An announcement that Shostakovich is writing an operetta was met with huge interest. How? A composer who wrote Symphony No. 7, and recently — No. 11, suddenly composes an operetta?!! Wherever I appeared, the first question I heard from people I knew or who I did not know, of different ages and professions, was: "What is Shostakovich's operetta like?". The composer responded to the topic of his "sensational" referral to the genre of operetta: "I think that a true composer must try his hand in every genre".
Premiered on March 25, 2021.
Presented with one interval.

Libretto by Vladimir Mass and Mikhail Chervinsky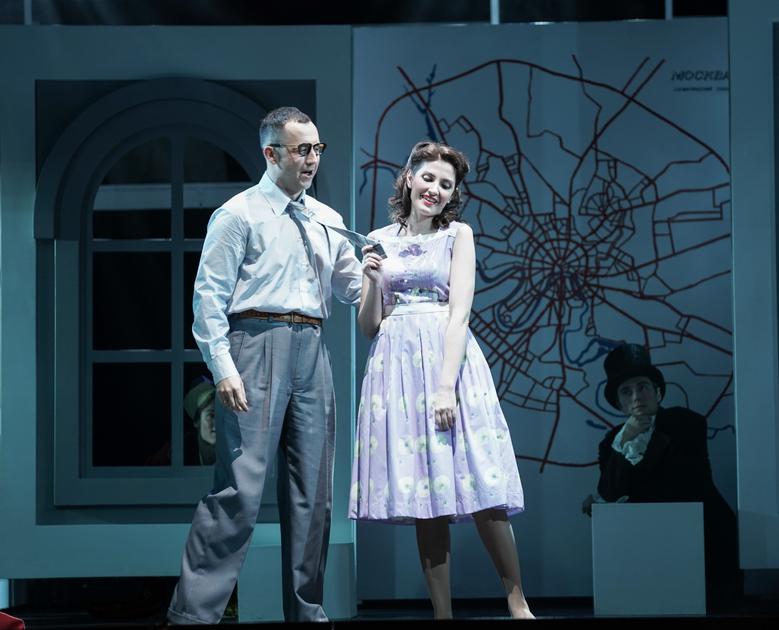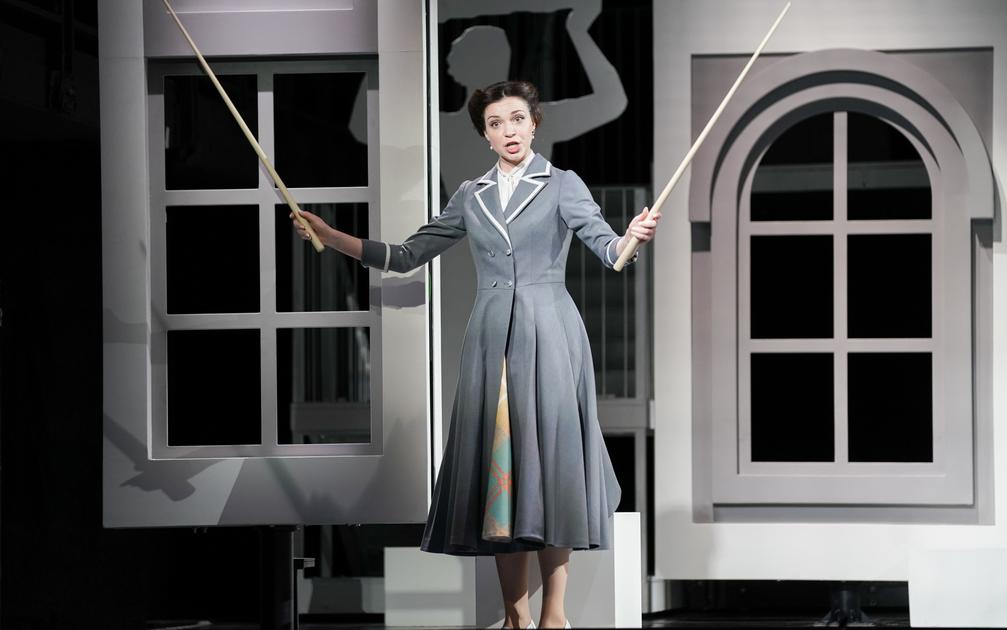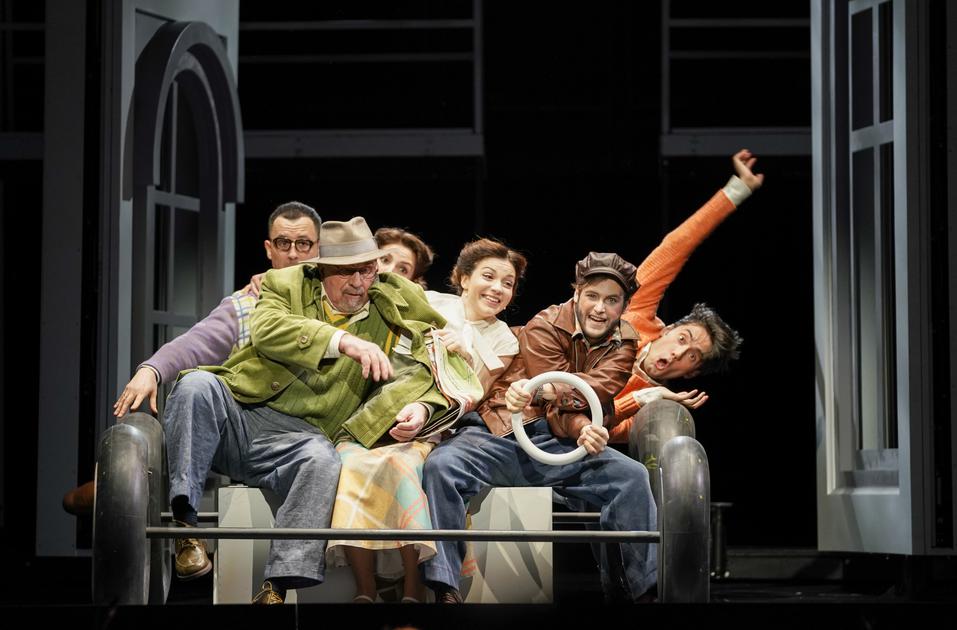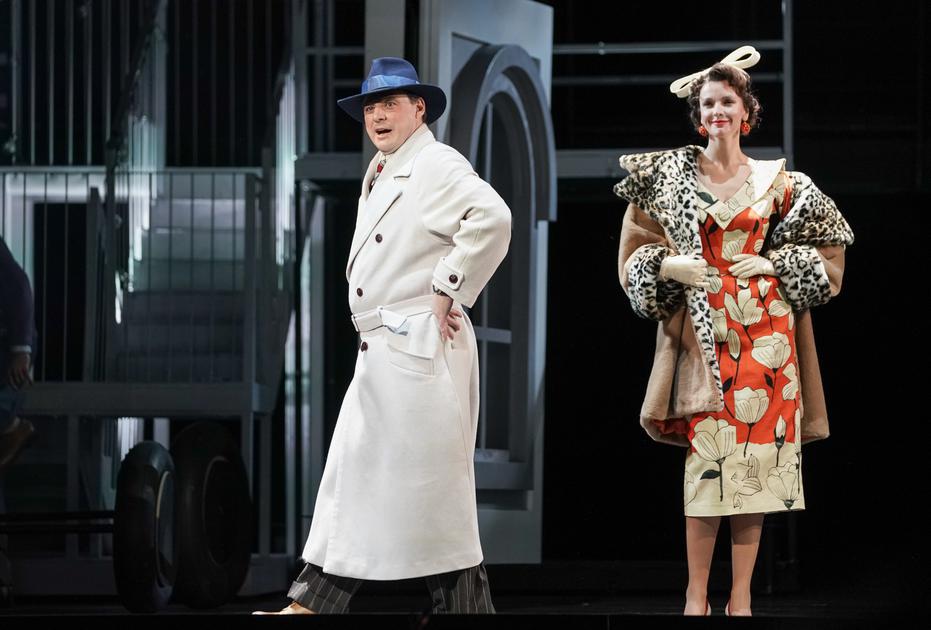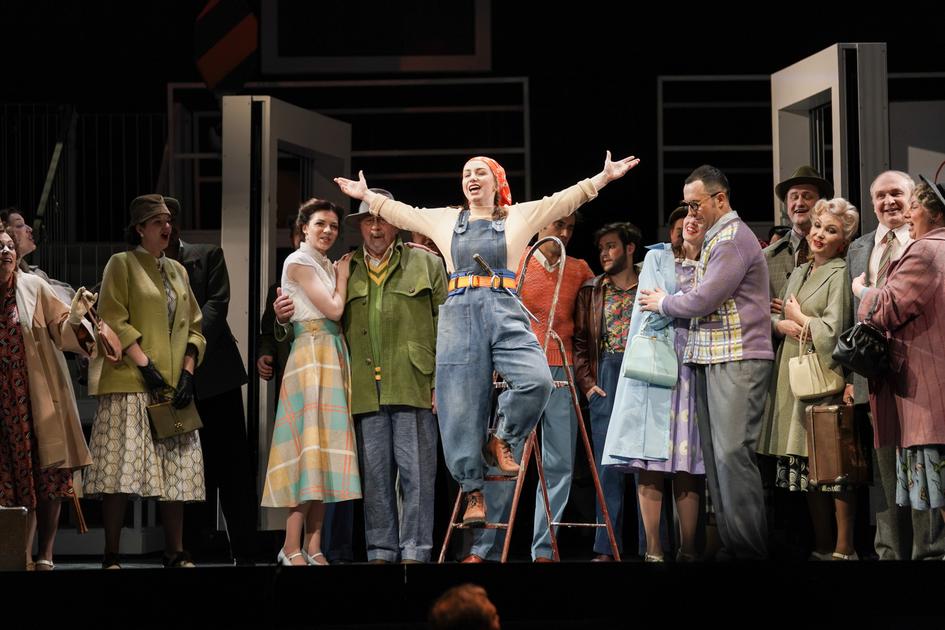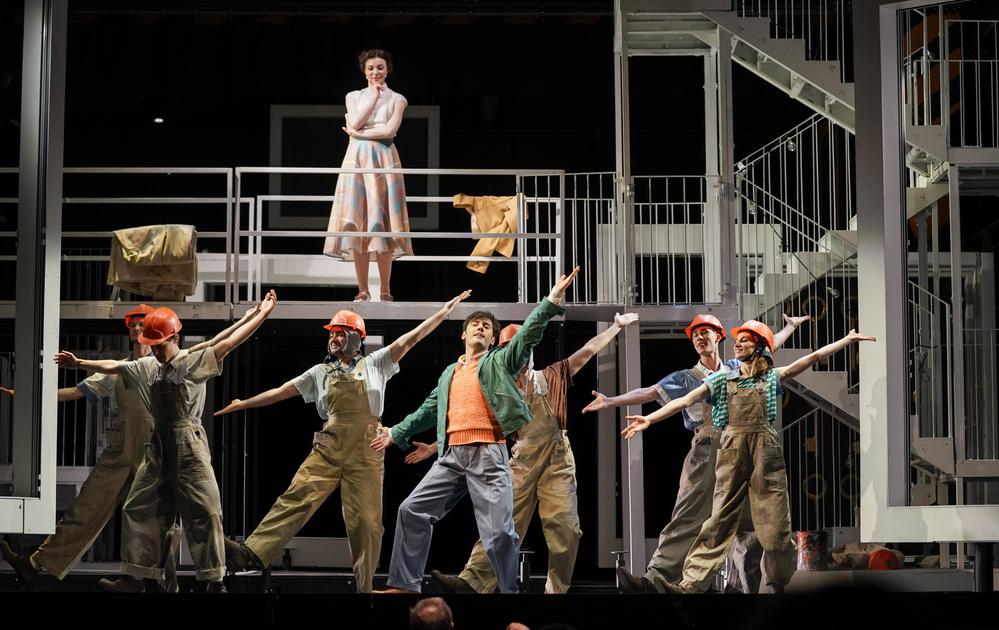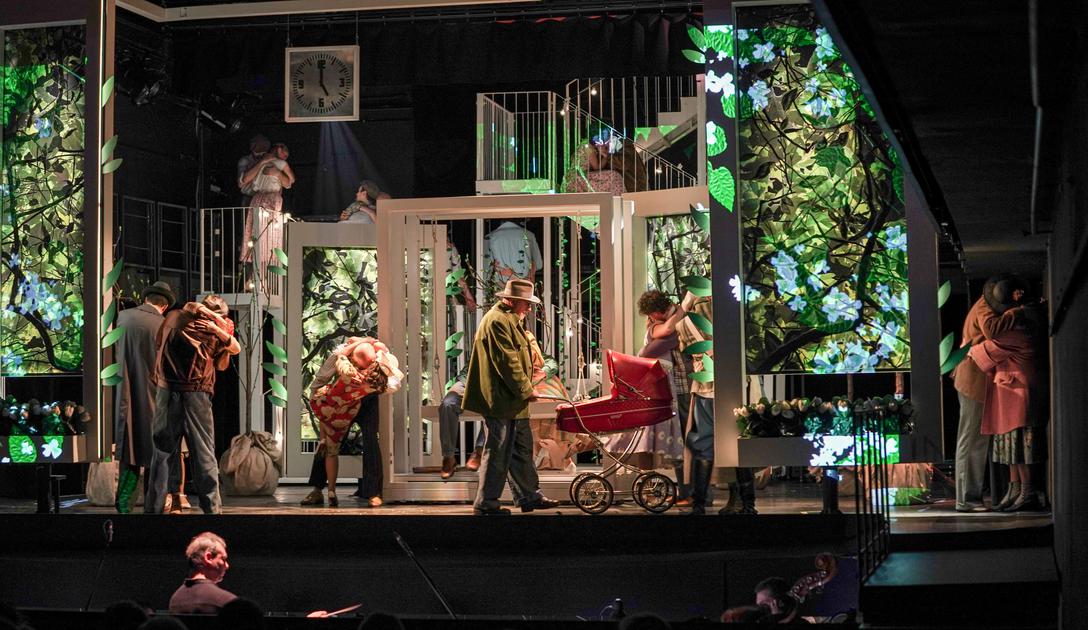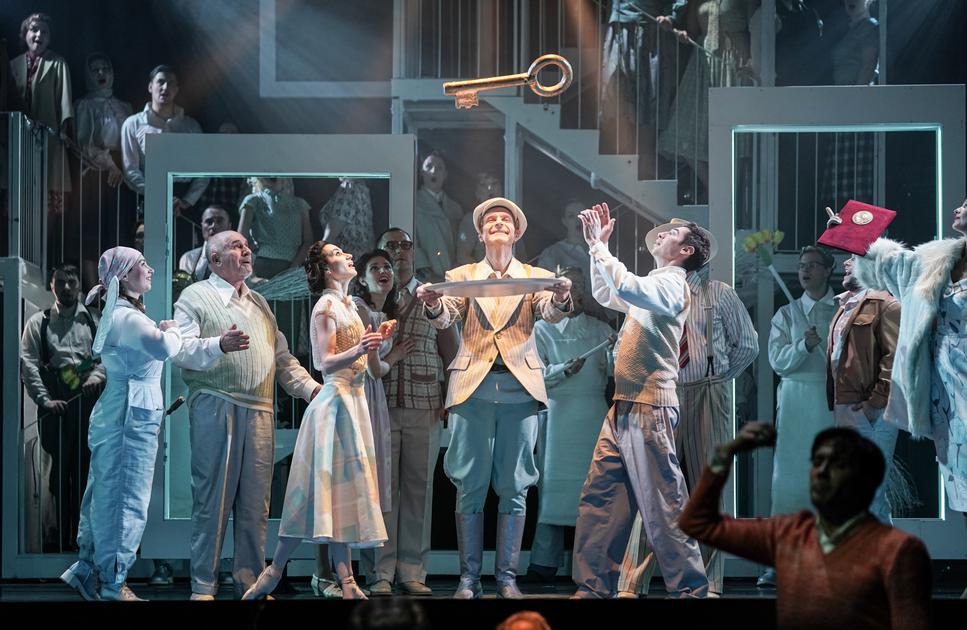 Cast
Please note that cast is subject to change
Synopsis
Overture
ln the prologue, all main characters соmе onto the proscenium, one after another.
Scene one
ln а hall of the Museum of Moscow History and Renovation, tourguide Bubentsov tells visitors about the past and the future of Moscow. His wife Masha is in the group as well.
Everybody goes into the next hall, but Masha stays alone with her husband. They live separately, despite having been married for several months, and keep each other's company wherever they саn.
The newly-weds dream about а fiat of their own.
Boris Koretsky and Sergey Glushkov enter the hall. Boris opens to his friend: he wants to find love.
Lidochka, another tour-guide, enters. She is Bubentsov's neighbour. Boris and Sergei flirt with her, but Lidochka feels scandalized. The young men leave. Lidochka's musings are interrupted bу her father: the ceiling in their communal flat has fallen in, and the building is to bе demolished. Masha and Bubentsov, who live in the same estate, are happy: if the building is demolished, they will finally bе eligible for new housing.
Sergei accidentally comes across the housing orders in Baburov's papers, that were received upon hearing about the demolition. AII the party goes to Cheryomushki District in Sergei's company саr.
Privileged partner of the Bolshoi Theater —
GUM