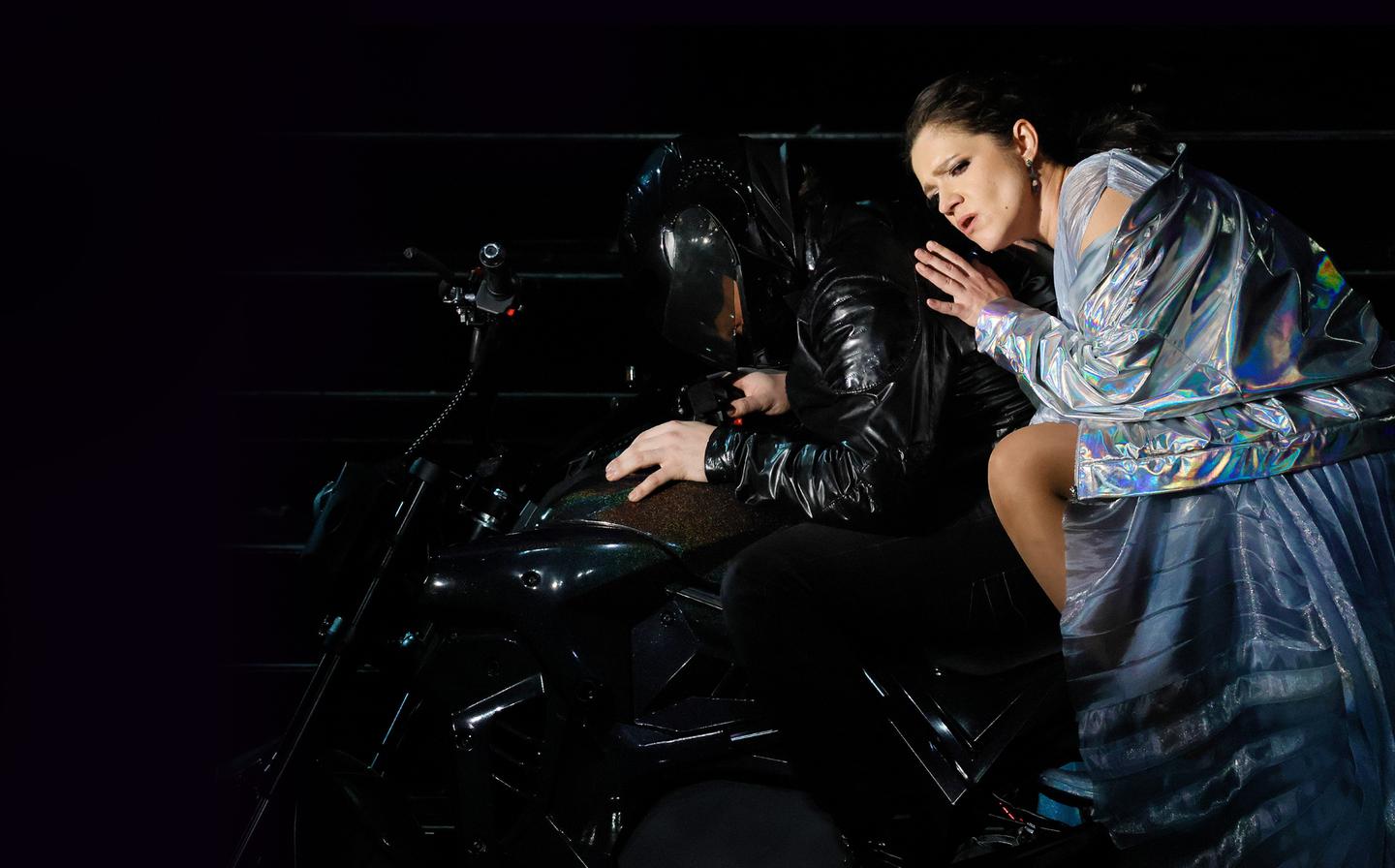 About the performance
Premiered on December 22, 2023.
Presented with two intervals.
Libretto by Pavel Viskovatov based on the poem of the same name by Mikhail Lermontov
Cast
Please note that cast is subject to change
Synopsis
Act one
Tableau One. Prologue
Storm. Everything on earth is frozen and waiting for its Lord. The Demon appears. He is expelled from paradise, cursed by God and people, he can find no peace anywhere. The Demon hates the whole world.
Privileged partner of the Bolshoi Theater —
GUM