Ru
Menu
Sign in
Address:
Teatralnaya sq., 1
The Adventures of Cipollino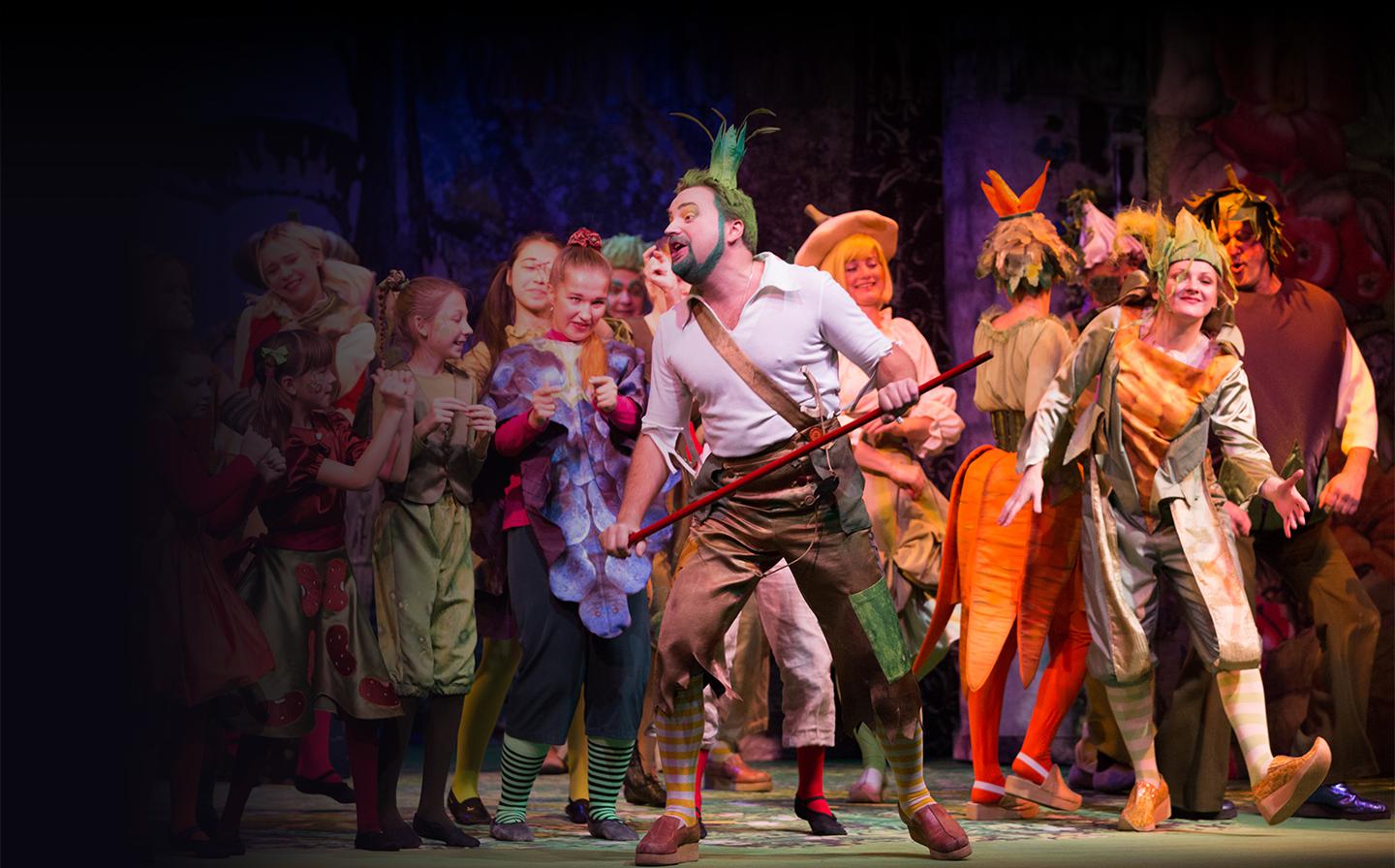 About the performance
The premiere of the comic opera The Adventures of Cipollino took place at the Chamber Musical Theatre named after Boris Pokrovsky (now the Chamber Stage of the Bolshoi Theatre) on the 22nd of March 2008.
The children's repertoire of the musical theatre was replenished with a composition by the true master, composer Tatiana Kamysheva, who had gained recognition after the premiere of her previous opera The Mermaid at the Natalya Sats Children Musical Theatre in Moscow in 2002.
Premiered at the Boris Pokrovsky Musical Theatre on Marth 22, 2008.
Presented with one interval.

Libretto by the composer based on the fairy tale of the same name by Gianni Rodari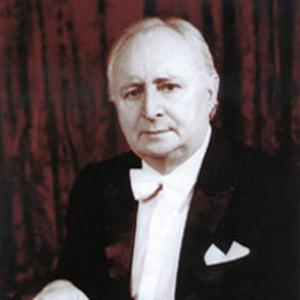 Conductor ot the premiere
Lev Ossovsky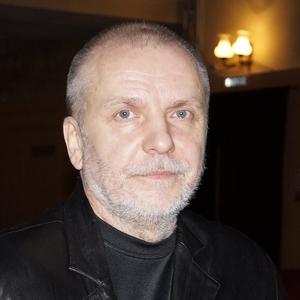 Stage Director
Igor Merkulov
Choreographer
Lilia Talankina
Lighting Designer
Vladimir Ivakin
Children's roles: members Сhildren's group of the Chamber stage
Cast
Please note that cast is subject to change
Synopsis
Act I
Friendly, kind, cheerful inhabitants – vegetables and fruit live in a fabulous town. Their businesses and dreams are the same as human. Every morning begins in a common way: master Grapelet mends shoes, godfather Pumpkin looks for the bricks to build his house, professor Pear plays the violin, the Radishes and the Onions walk round the square, and all inhabitants enjoy a beautiful day and dance.
But today the visit of Signor Tomato has destroyed the whole day. He has announced that soon Prince Lemon is coming. Tomato is reading a new decree: everyone should pay for the sunshine, the rain and the wind.
The citizens protest against such an injustice, and Cipollino, in the turmoil, steps on foot of the prince. The guards are furious – Prince has been insulted. But Cipollino runs away and the guards arrest his father. All citizens of the town are in despair.
Privileged partner of the Bolshoi Theater —
GUM