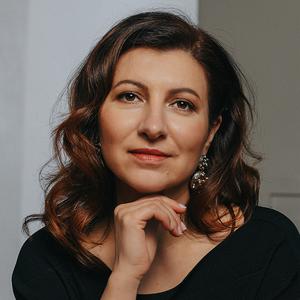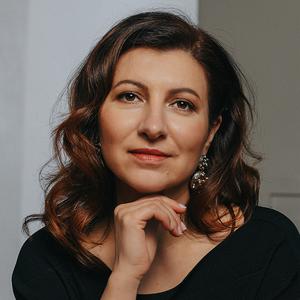 Zoya Tsererina
Zoya Tsererina has recently appeared as Lisa in Pique Dame in Napoli, Tosca in Warsaw Wielki National Opera, Tosca and The Foreign Princess in Rusalka at the Bolshoi Theatre Moscow and in concert at the Berlin Philharmonie with the Deutsches Symphonie-Orchester, a role with which she also debuted at the Glyndebourne Opera Festival 2019 (recorded for DVD), performed the title roles in Aida and Turandot for Kazan Opera.
Notable previous performances include the title role in La Gioconda at the Theater Bonn, the title role in Turandot at the Theater Bonn, Theater Dortmund, Kazan Opera, and especially in the production by Ekaterinburg Opera staged by Jean-Romain Vesperini in Russia and further on tour in Thailand, which set Tsererina as a perfect interpreter of the "exotic princess" powerful character.
She has also sung Lisa in Pique Dame at Kazan Opera, Tatiana in Eugene Onegin in Nizhniy Novgorod, Abigaille in Nabucco, Leonora in Il Trovatore, and Tosca on tour in the Netherlands with Kazan Opera and at the Opera Vladivostok.
Tsererina had the pleasure to perform under the baton of the following prominent conductors: Robin Ticciati, Marco Boemi, Paul Esswood, Stefano Romani, Anton Lubchenko, Gintaras Rinkevicvius, Milos Krejci, Vasily Valitof, Oliver von Dohnanyi.
Currently living in St. Petersburg, Zoya Tsererina is a graduate of the Mikhail Glinka Conservatory of Nizhny Novgorod.
Privileged partner of the Bolshoi Theatre —
GUM