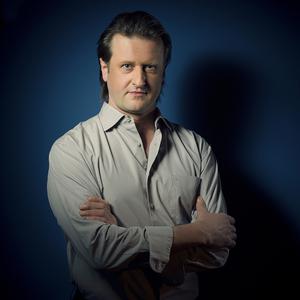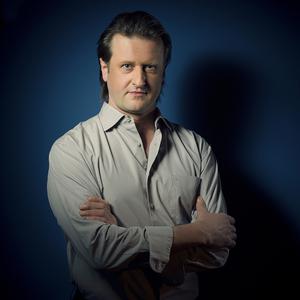 Anatoly Zakharov
Born in Moscow. Graduated from the Moscow Tchaikovsky Conservatoire, in solo singing (class of Anatoly Loshak).
In 2005 was accepted into the troupe of the Boris Pokrovsky Chamber Musical Theatre. Since 2018 has been a soloist of the Boris Pokrovsky Chamber Stage of the Bolshoi Theatre.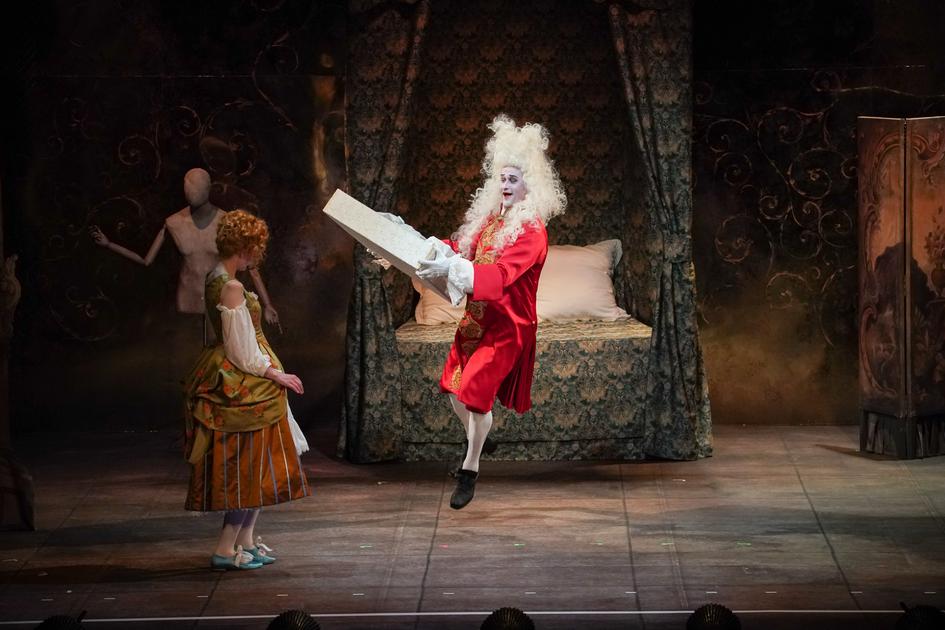 As First Cerimoniere in Il Re. Natalia Ritter as Rosalina.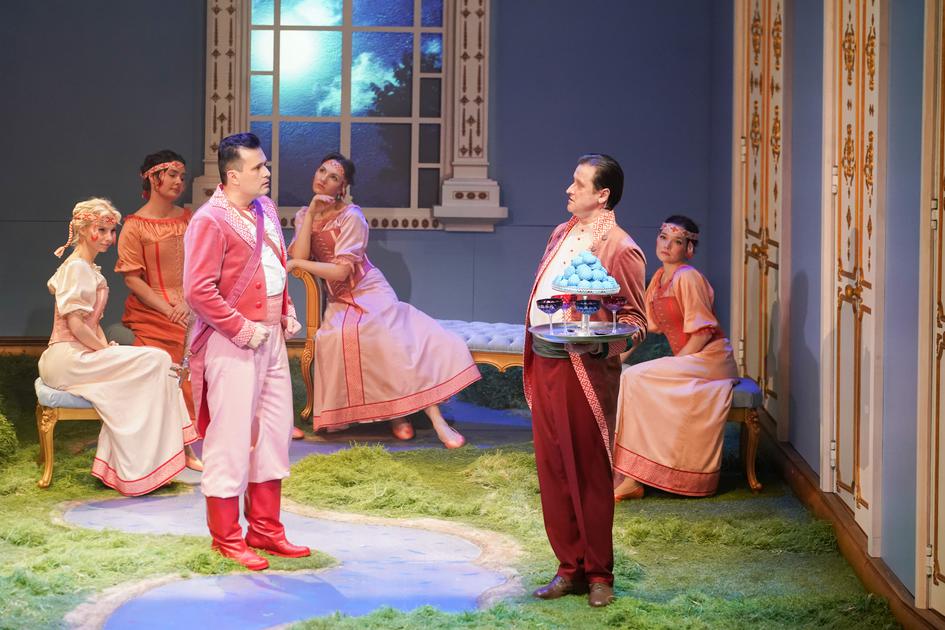 As Ostromir/Sadko in Askold's Grave. Mikhail Yanenko as Torop Golovan.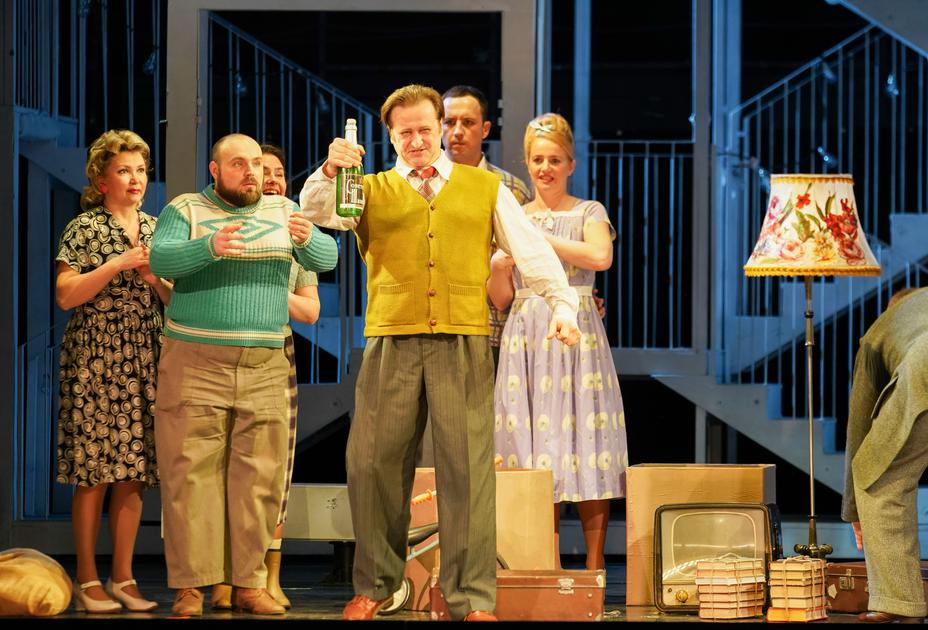 As Kurochkin in Moscow, Cheryomushki.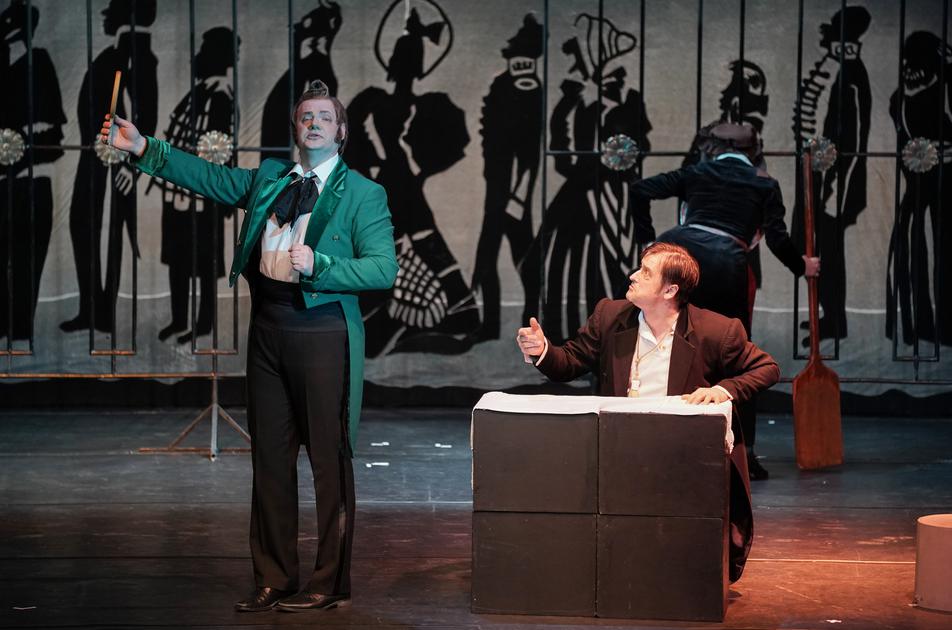 As Ivan Yakovlevich in The Nose. Roman Bobrov as Platon Kuzmich Kovalyov.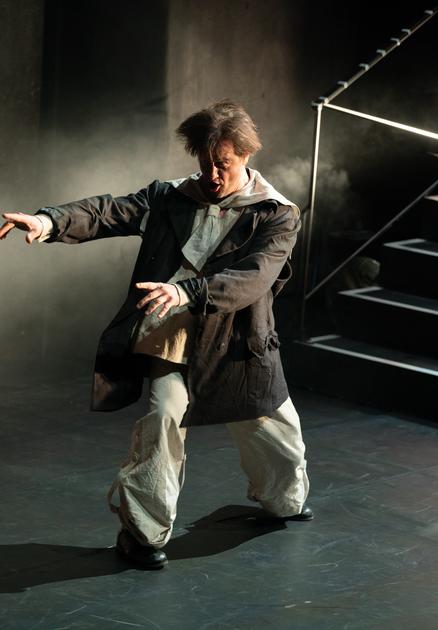 As Black Bob/Tom in The Little Sweep.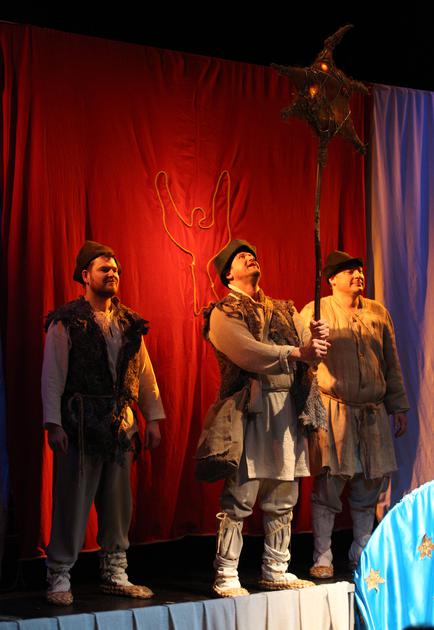 As Boris in The Rostov Mystery. Zakhar Kovalyov as Afonya. Roman Shevchuk as Avram.
Privileged partner of the Bolshoi Theatre —
GUM