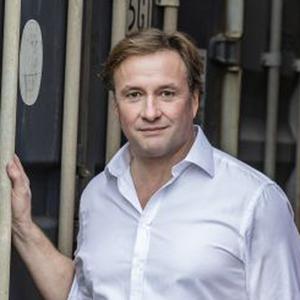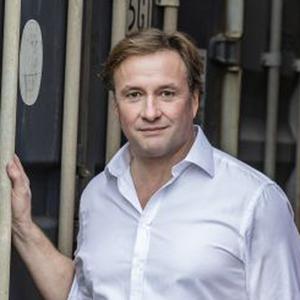 Vincent Wolfsteiner
The Munich born and raised tenor Vincent Wolfsteiner studied at New England Conservatory with William Cotton and made his debut as Rodolfo (La Bohème) at Grantite State Opera, followed by engagements in Massachussets, New York, Florida and New Hampshire. Then he worked freelance an guested houses, including State Opera Hannover, Komische Oper Berlin, Anhaltisches Staatstheater Dessau, Theater Gera/Altenburg, Theater Freiburg, Staatstheater Darmstadt, Oldenburgisches Staatstheater, as well as the Opera Festival Heidenheim.
Following two seasons (2012-14) as a permanent member of the ensemble at Staatstheater Nuremberg, he became a member of the ensemble at Opera Frankfurt, debuting in the title role of Verdi's Otello. Since then, he also performed at Staatsoper Unter den Linden Berlin, Komische Oper Berlin, Vienna State Opera, Bayreuth Festival and others.

In 2021 debudet at the BoLshoi Theatre in Salome production (Herodes).
Privileged partner of the Bolshoi Theatre —
GUM