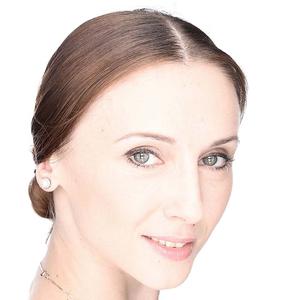 Principal Dancer
Svetlana
Zakharova
People's Artist of Russia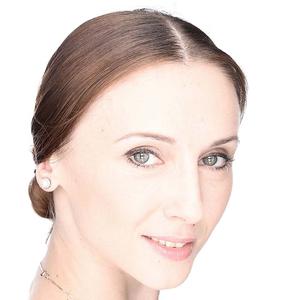 Svetlana Zakharova
Born in Lutsk (Ukraine). From 1989 studied at Kiev Choreographic School (the class of Valery Sulegina), then at the Vaganova Academy of Russian Ballet. In 1996, graduated from the Academy and was accepted to the ballet troupe of the Mariinsky Theatre. Rehearsed under the supervision of Olga Moiseeva. Has been the principal dancer of the Bolshoi ballet troupe since 2003. Worked with Ludmila Semenyaka and currently mentored by Nina Semizorova.
The State Prize of Russia
2007
The title of La Scala Ballet etoile
2008
The 2nd Prize of the International Competition "Vaganova-PRIX" (St Petersburg)
1996
The highest theatre prize of St Petersburg "The Golden Stagelight"
1998
The Ballet Magazine "Soul of Dance" Prize in "The Rising Star" nomination
1999
"The Golden Mask" Russian National Theatre award
1999, 2000
St Petersburg award in the field of culture "The People of Our City"
2001
The title of etoile by "DANZA & DANZA" Magazine
2002
The Benois de la Danse International Dance Association prize
2005, 2015
The title of Merited Artist of the Russian Federation
2005
The Ballet Magazine "Soul of Dance" Prize in "The Queen of Dance" nomination
2007
The title of People's Artist of the Russian Federation
2008
Ordre des Arts et des Lettres (France)

2010
The Order "For Merit to the Fatherland" (4th class)
2019
Prize Benois-Massine (Positano, Italy)
2019
The International Stanislavsky Prize
2020
"Benois"— Moscow "Massine"— Positano Prize

2021
International Professional Music Award "BraVo" in the "International Star" nomination
2023