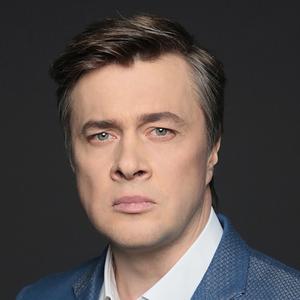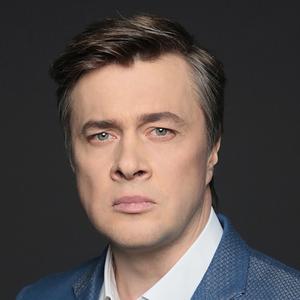 Dmitry Skorikov
Born in Ruza (Moscow region). In 1996 he graduated from the music college under Moscow State Conservatoire, chorus master class. In 2002 Dmitry graduated from Moscow State Music Institute, professor A. Beloussova's vocal class, the same year joined the Moscow Helikon-opera company.
He appeares as a guest soloist at the Mikhailovsky Theatre in St.Petersburg, Samara Academic Opera and Ballet Theatre, Perm Opera and Ballet Theatre. Collaborates with such musical collectives as Russian National Orchestra, National Academic Orchestra of Folk Instruments named after Osipov, Vremena goda and some others.
In 2011 he took part in the Bolshoi Theatre's production of The Golden Cockerel, singing the role of Polkan.
Privileged partner of the Bolshoi Theatre —
GUM