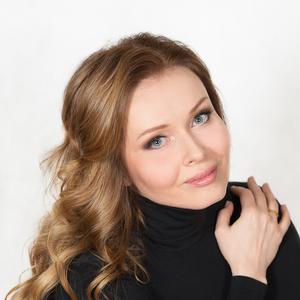 Soprano
Ekaterina
Shcherbachenko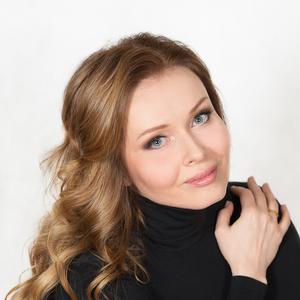 Ekaterina Shcherbachenko
Born in Ryazan. In 1996 graduated from the Ryazan Musical College named after G. and A. Pirogov as a chorus conductor, in 2005 —from the vocal faculty the Moscow Conservatory (class of Marina Alekseeva), then obtained a post-graduate degree there. In 2005 trained at the opera troupe of the Stanislavsky and Nemirovich-Danchenko Moscow Music Theatre.
In 2005 debuted at the Bolshoi Theatre as Natasha Rostova at the premiere of the opera War and Peace, after which was accepted into the opera troupe of the Bolshoi Theatre.
As Iolanta in Iolanta. Oleg Dolgov as Count Vaudemont. Photo by Pavel Rychkov.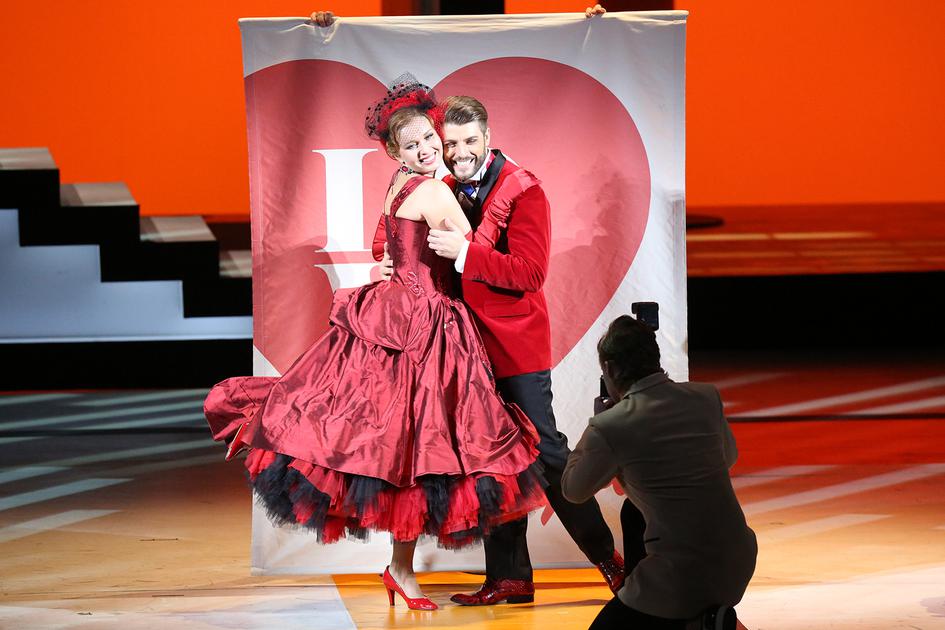 As Countess Almaviva in Le nozze di Figaro. Andrey Zhilikhovsky as Count Almaviva. Photo by Damir Yusupov.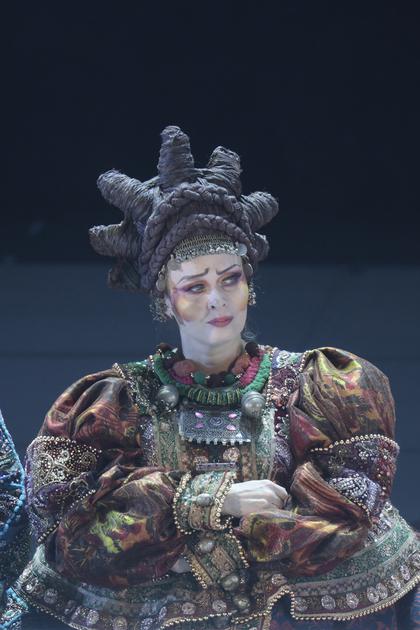 As the Cook in The Tale of Tsar Saltan. Photo by Damir Yusupov.
3rd award of the Francisco Vinas International Competition of Vocalists (Barcelona)
2006
Winner of the BBC Competition Singer of the World
2009
Diploma of the International Competition Neue Stimmen (Gutersloh, Germany)
2003
3rd award of the International Opera Competition (Shizuoka, Japan)
2005
Special prize for "Best Performer of Russian Music"
2006
Award of Amics de l'Opera de Sabadell
2006
Award of l'associacio Agimus Catania (Sicily)
2006
Youth grant of the Triumph award
2009
Maria Callas award for the best debut in the Dallas opera (for the performance as Iolanta)
2015
Privileged partner of the Bolshoi Theatre —
GUM