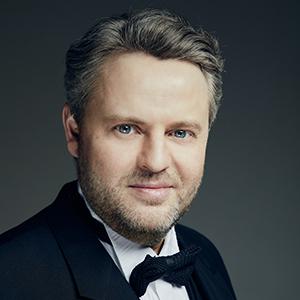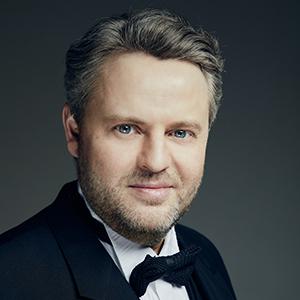 Sergei Semishkur
Sergei Semishkur was born in Kirov. In 2003 he graduated from the Nizhny-Novgorod State Glinka Conservatoire (faculties of choral conducting and academic vocals). The same year he joined the Mariinsky Academy of Young Singers.
Since 2007 he has been a soloist with the Mariinsky Opera Company.
In 2006 he took part in a production of the opera La Bohème at the Opera House in Warsaw (Rodolfo). In 2013 he performed the role of Vladimir Igorevich (Prince Igor) at the Metropolitan Opera.

Sergei Semishkur frequently performs on tour, appearing at the world's most prestigious concert venues, among them Carnegie Hall in New York, the Kennedy Center in Washington, the Millennium Centre in Cardiff, the Barbican Hall in London, Royal Opera House in Stockholm, Opéra Bastille in Paris, Teatro Real in Madrid, Deutsche Oper in Berlin. The singer has taken part in various opera festivals around the world including festivals in Savonlinna and Mikkeli (Finland), the Salzburg Festival (Austria), the Edinburgh Festival (Scotland) and the Red Sea Festival in Eilat (Israel).
In 2018 he debuted at the Bolshoi Theatre as Pretender (Boris Godunov).

Prize-winner at the International Lisitsian Competition
2003, Vladikavkaz
Diploma and special prize recipient at the International Elena Obraztsova Competition
2005, Moscow
Prize-winner at the International Rimsky-Korsakov Competition
2006, St Petersburg
Privileged partner of the Bolshoi Theatre —
GUM