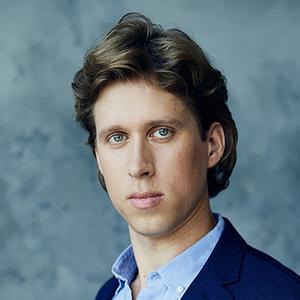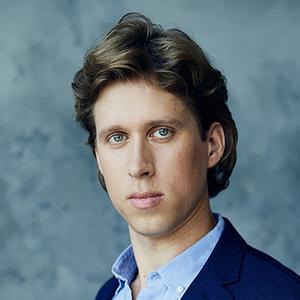 Ilya Selivanov
Born in Leningrad. In 2007 graduated from the Glinka Choral School with distinction.
In 2012 — from the choral and conducting faculty, in 2013 — the vocal faculty of the St Petersburg State Rimsky-Korsakov Conservatoire (class of Yuri Marusin).
In 2012 was accepted to the Mariinsky Academy of Young Singers.
In 2017 debuted at the Bolshoi Theatre as Prince Myshkin (The Idiot by M. Weinberg), in 2018 was accepted into the opera troupe.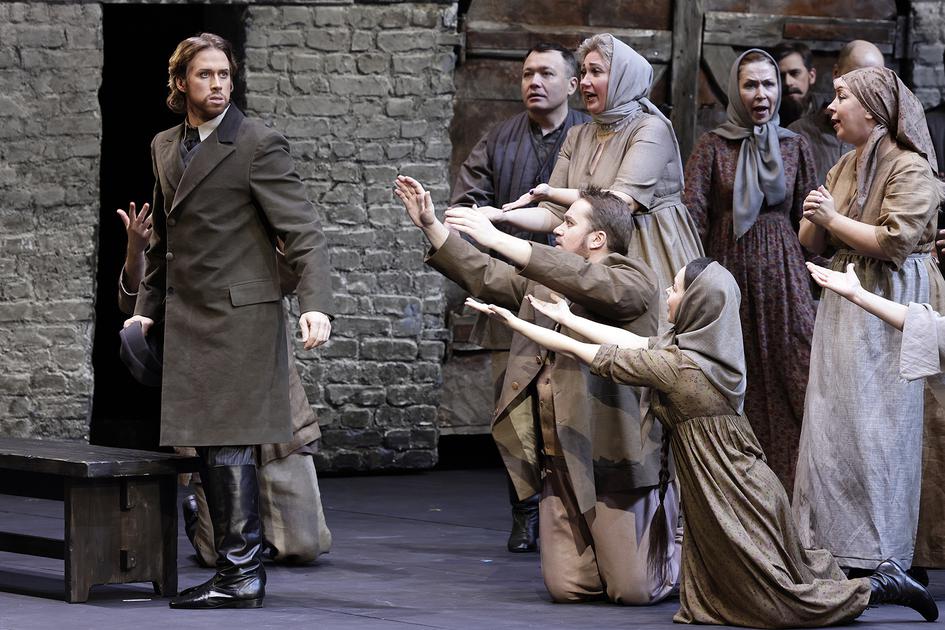 As Zinoviy Borisovich in Katerina Izmailova.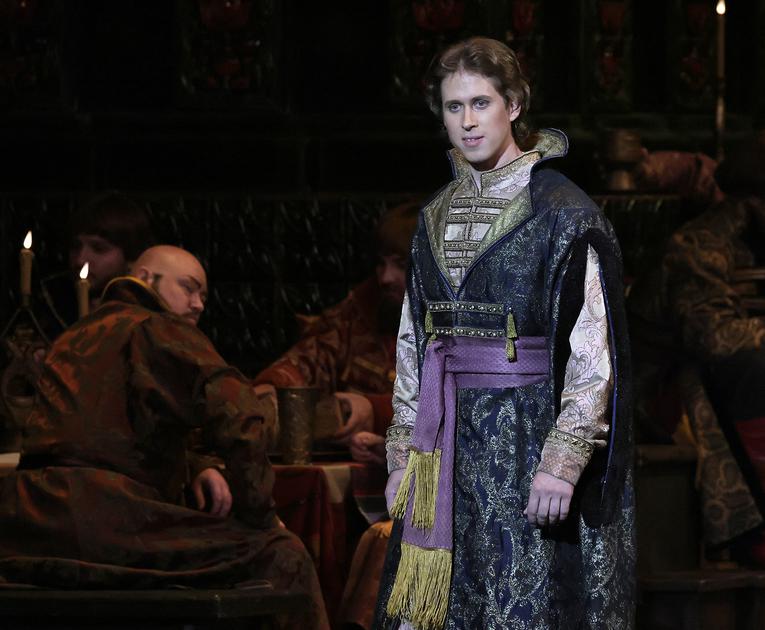 As Lykov in The Tsar's Bride.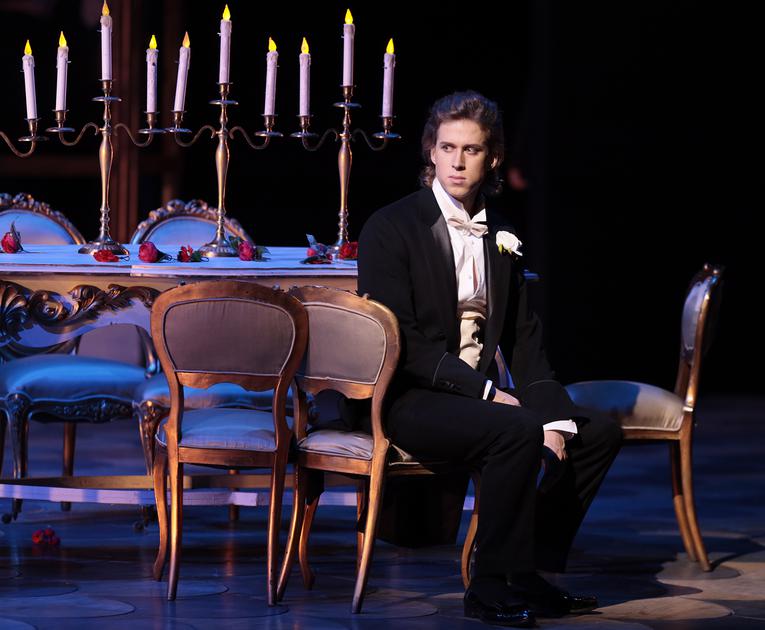 As Alfredo in La Traviata.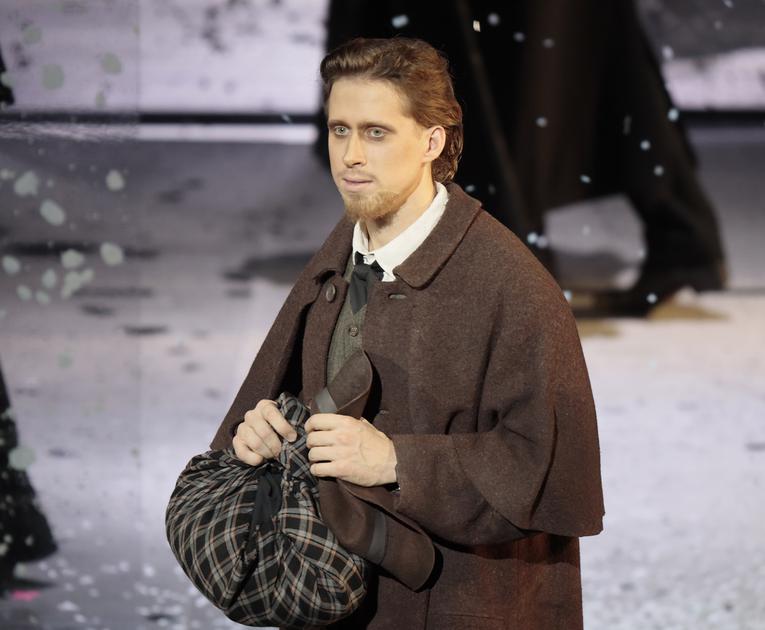 As Prince Myshkin in The Idiot.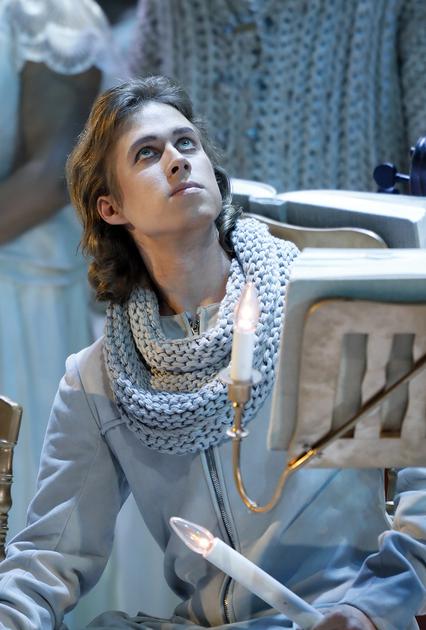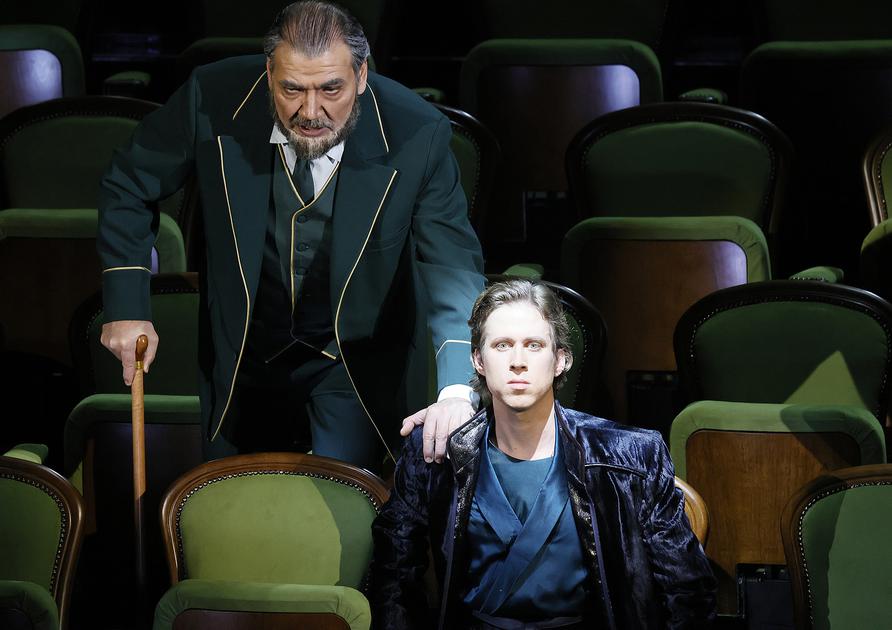 As Prince Sinodal in The Demon. Valery Gilmanov as Old servant.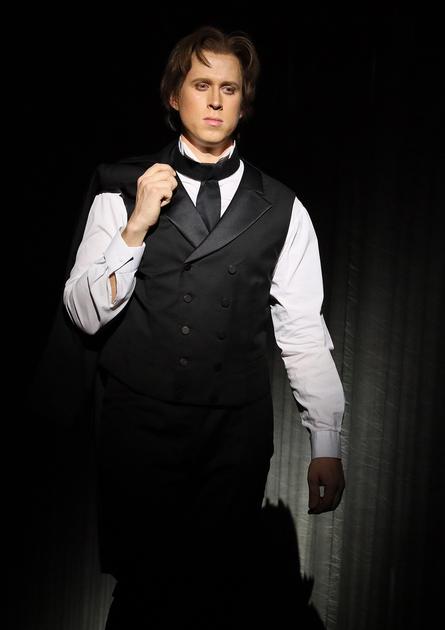 As Lensky in Eugene Onegin.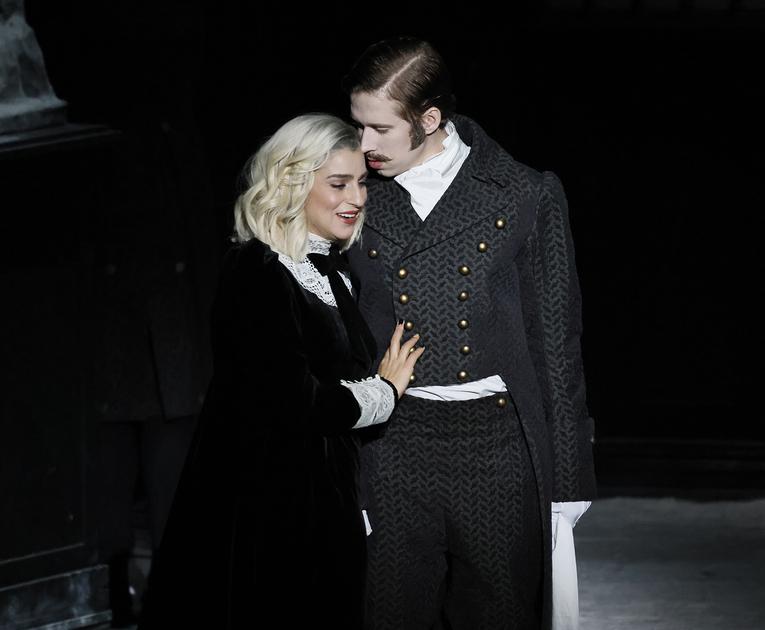 As Narraboth in Salome. Asmik Grigorian in the title part.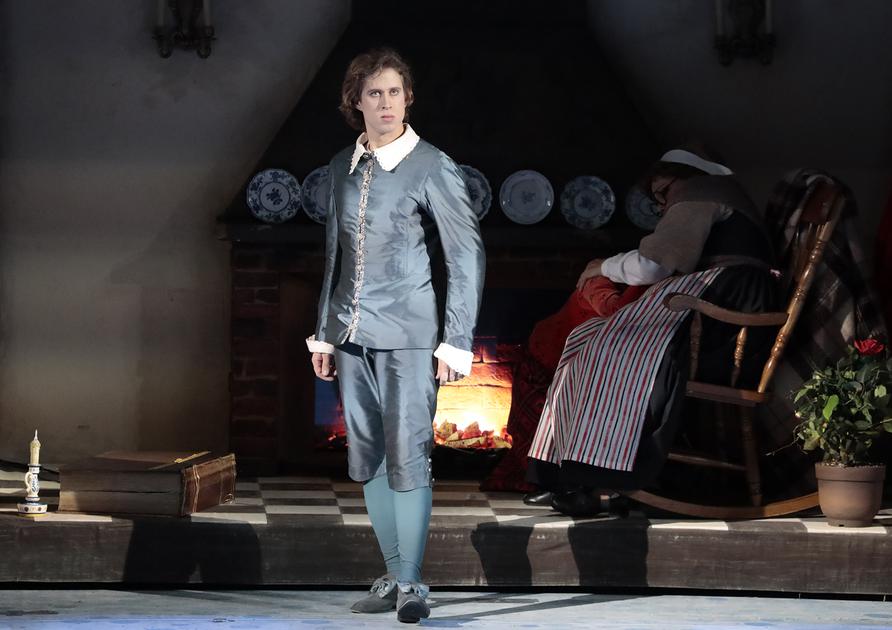 As Kai in The Story of Kai and Gerda.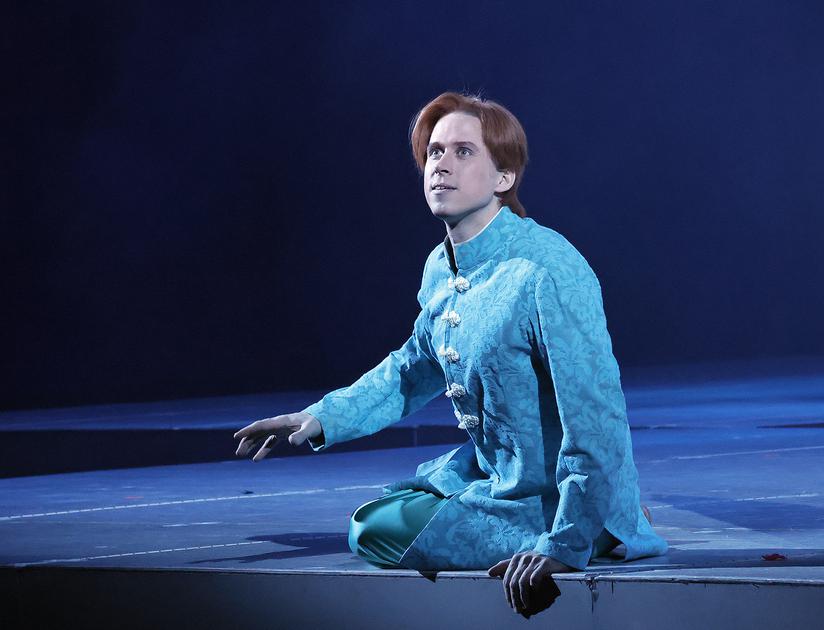 As Tsarevich Guidon in The Tale of Tsar Saltan.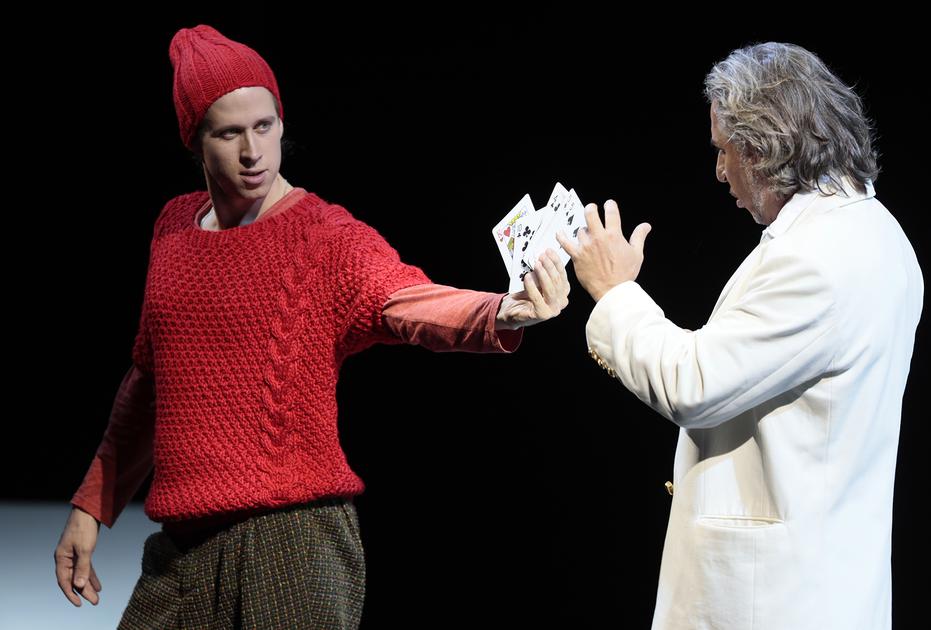 As Edmond in Manon Lescaut. Alberto Gazale as Lescaut.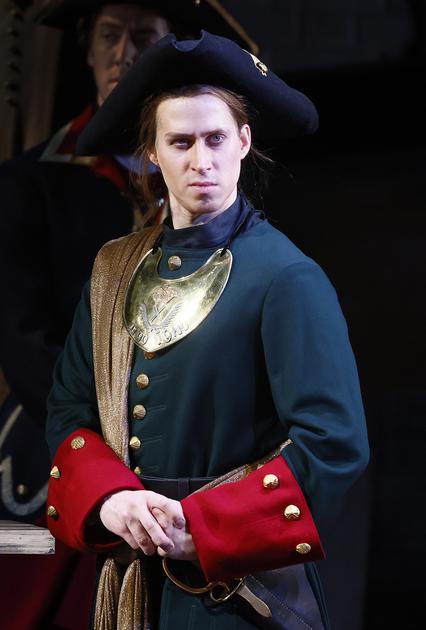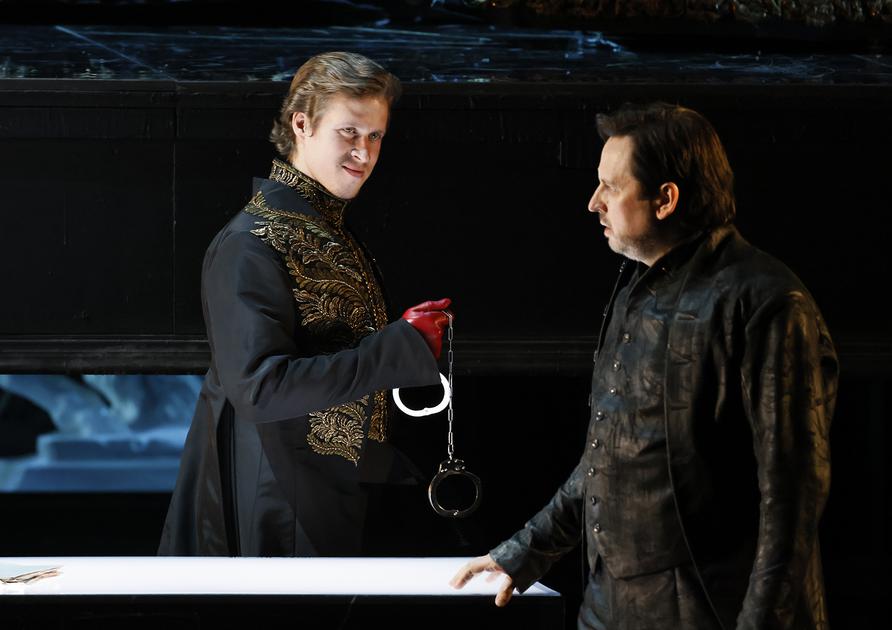 As Spoletta in Tosca. Oleg Dolgov as Cavaradossi.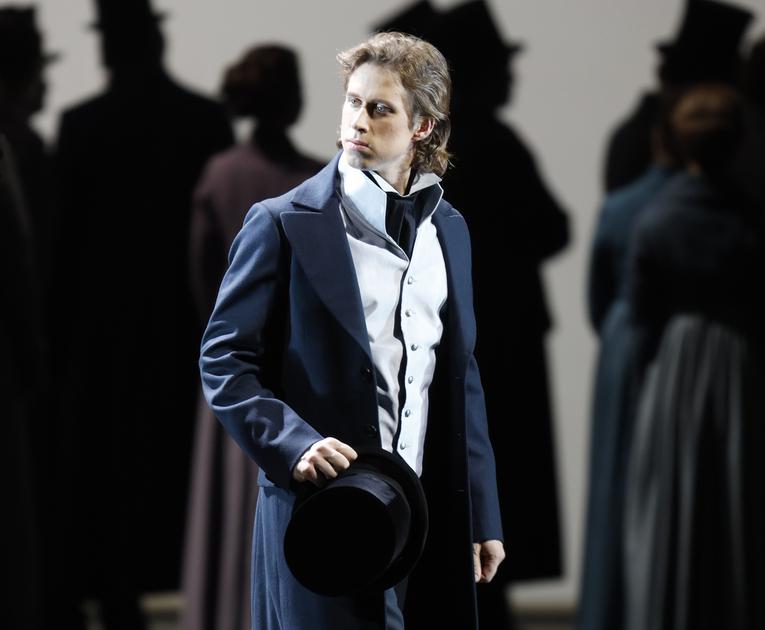 As Chekalinsky in The Queen of Spades.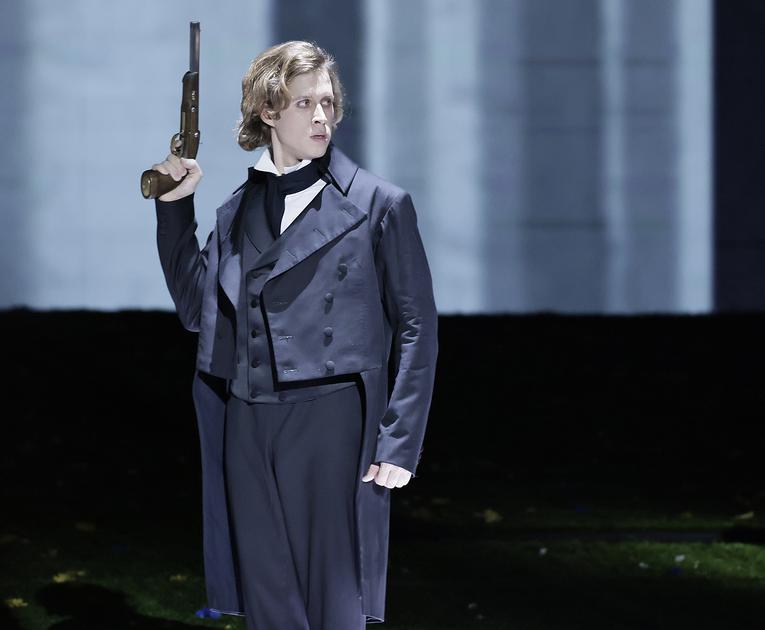 As Lensky in Eugene Onegin.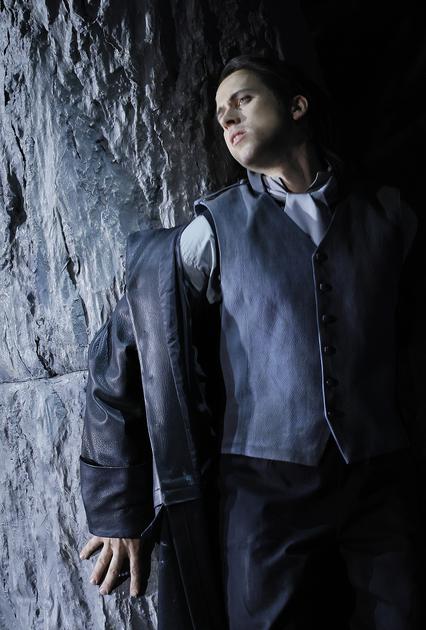 Laureate of the International Competition of Vocalists
2009, Kohtla-Järve, Estonia
2nd award of the Mikhailov International Competition of Young Opera Singers
2013, Kaluga
1st award of the 6th Obukhova All-Russian Competition of Young Vocalists

2014, Lipetsk
Laureate of the 1st International Competition of Young Opera Singers Opera without Borders

2014, Krasnodar
Grand Prix of the 2nd International Competition of Young Opera Singers Opera without Borders

2015, Krasnodar
Privileged partner of the Bolshoi Theatre —
GUM