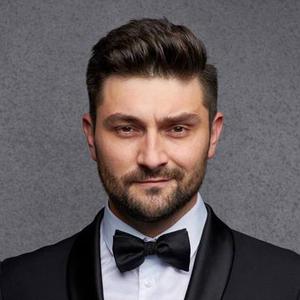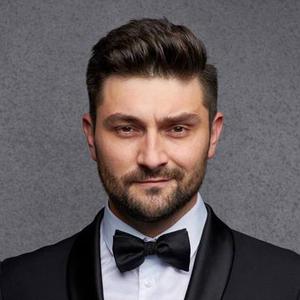 Rodion Pauls
Born in Petropavlovsk-Kamchatsky. Completed his studies in saxophone at a music school and graduated from the Kamchatka College of Arts with a degree in academic vocals (class of Evgeny Morozov). In 2015 graduated from the Popov Academy of Choral Art (class of Svetlana Nesterenko). With the Academy Choir, toured Japan, Poland, France, Germany, and performed solo parts.
Since 2019 – has been a student at the Galina Vishnevskaya Opera Centre (class of Makvala Kasrashvili, since 2020 – class of Alexey Tikhomirov).
Since February 2023 — has been an apprentice with the opera troupe of the Bolshoi Theatre.
Grand Prix of the International Student Vocal Competition Bella Voce
2014, Moscow
Gold medal in the nomination Academic Singing of the 13th Youth Delphic Games of Russia
2014, Volgograd
Privileged partner of the Bolshoi Theatre —
GUM