Vitaly Rodin
Born in Naro-Fominsk, Moscow Region.
In 2002 graduated from the Schnittke Moscow State Institute of Music, in academic vocal.
In 2001 was accepted into the troupe of the Boris Pokrovsky Chamber Musical Theatre. Since 2018 has been a soloist of the Boris Pokrovsky Chamber Stage of the Bolshoi Theatre.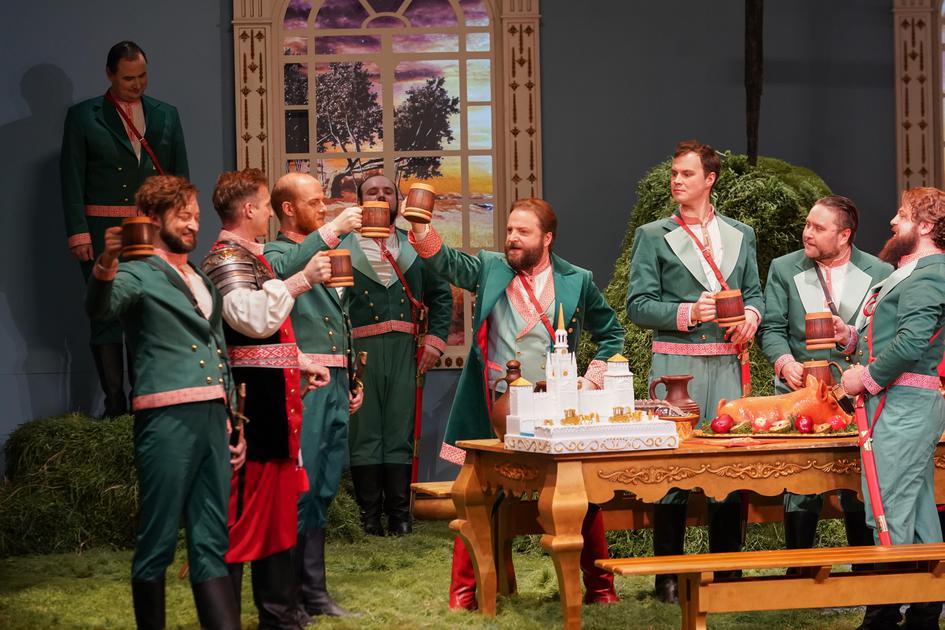 As Prosten/Yurka in Askold's Grave.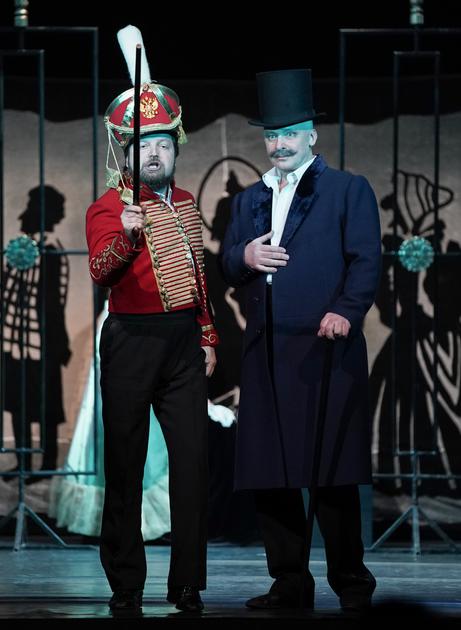 As Pyotr Fyodorovich in The Nose. Alexei Morozov as Ivan Ivanovich.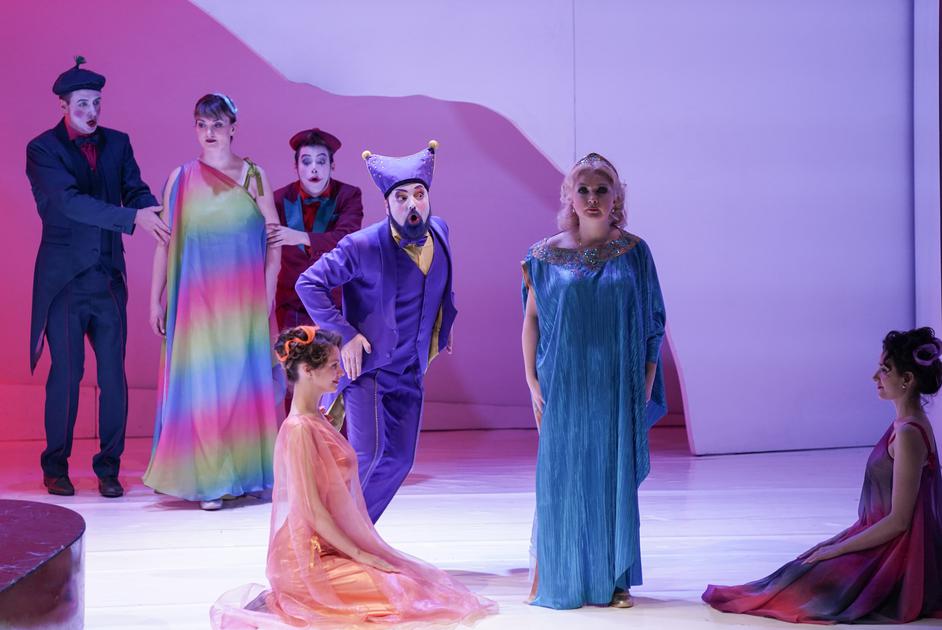 As Scaramuccio in Ariadne auf Naxos. Irina Alekseenko as The Prima Donna / Ariadne.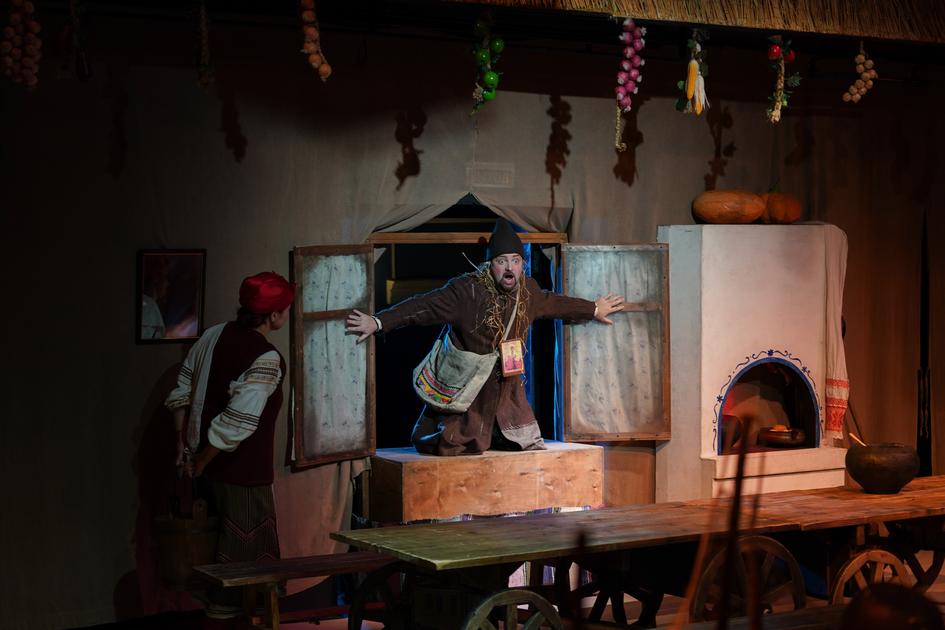 As Afanasy Ivanovich in The Fair at Sorochyntsi.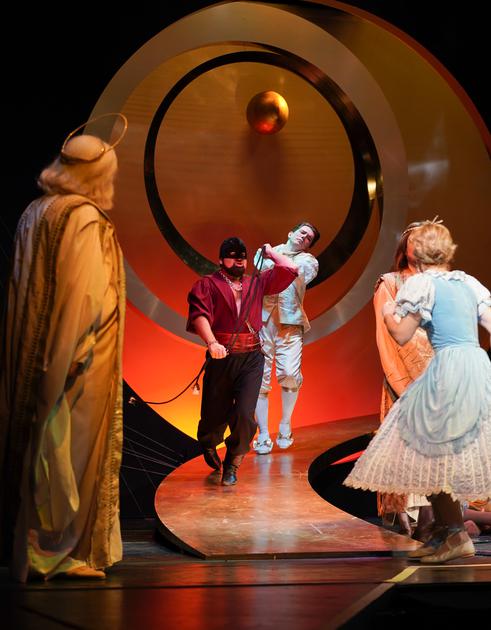 As Monostatos in Die Zauberflöte. Yaroslav Abaimov as Tamino.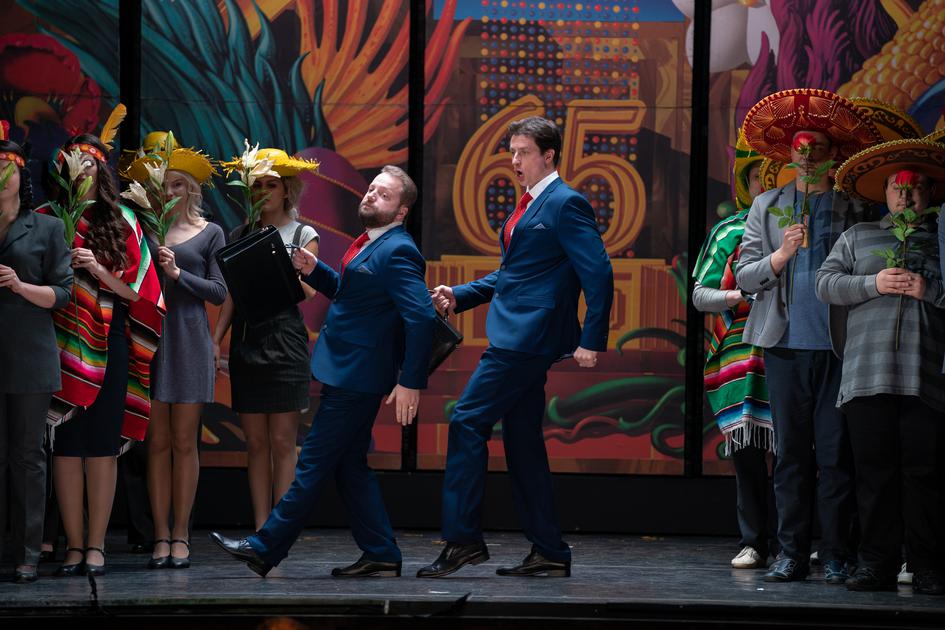 As First notary in La Périchole. Kirill Filin as Second notary.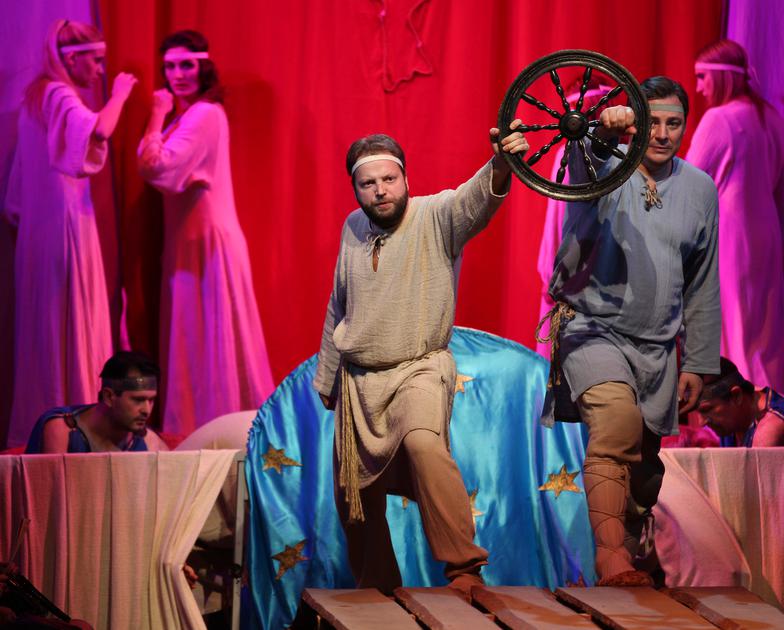 As Life in The Rostov Mystery. Roman Shevchuk as Human Nature.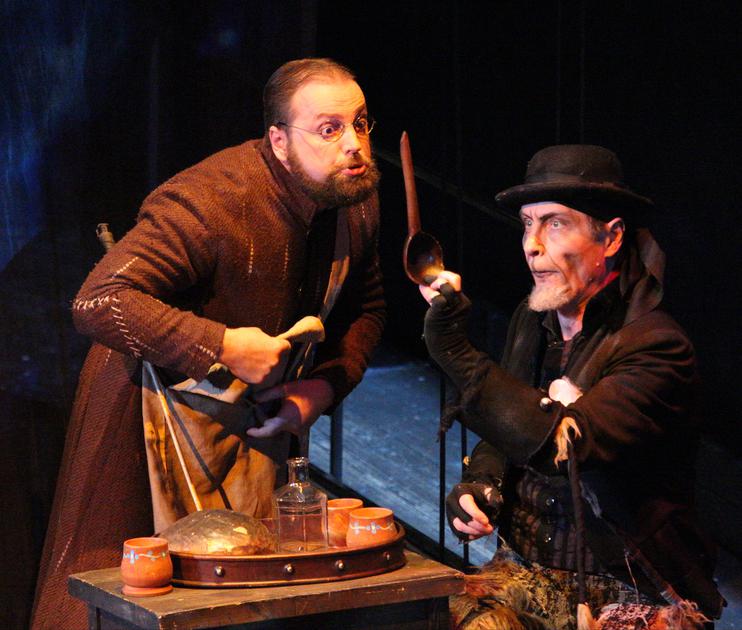 As Schoolmaster in Cherevichki. German Yukavsky as A devil from Hell.
Grand prix of the All-Russian Competition "New Names"
1999
1st award of the International Festival-Competition "Open Europe-Open Planet"
2004
Diploma of the Lydia Abramova All-Russian Competition of Vocalists "Bella voce"
1998
Privileged partner of the Bolshoi Theatre —
GUM