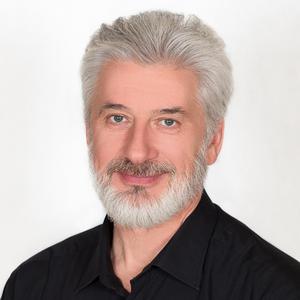 Bass
Vyacheslav
Pochapsky
Honoured Artist of Russia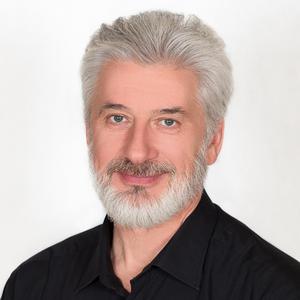 Vyacheslav Pochapsky
Born in Moscow. In 1983 graduated from the Gnesin Music College (class of E. Novikova).
In 1982 was accepted into the opera troupe of the Bolshoi Theatre.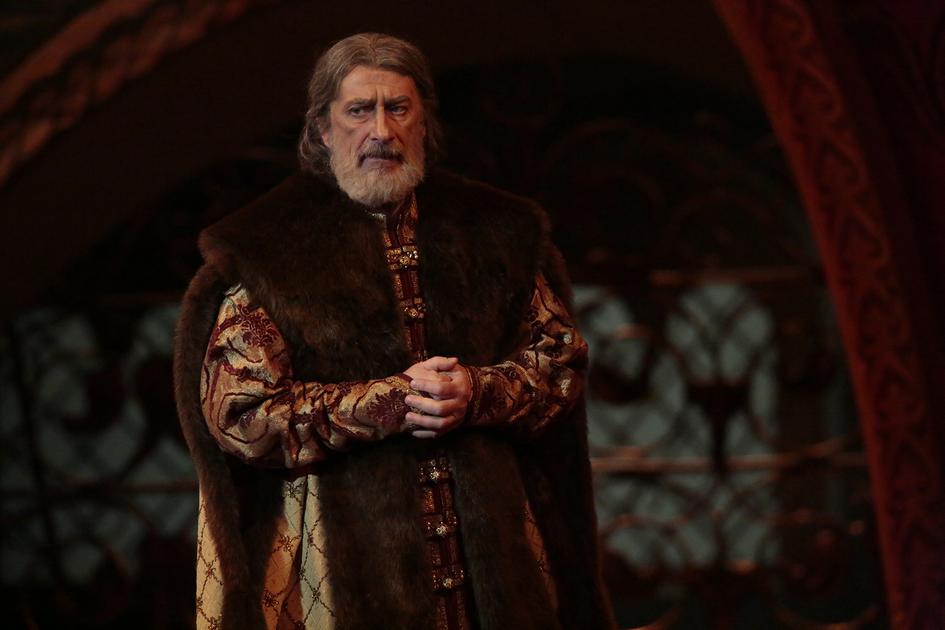 As Sobakin in The Tsar's Bride.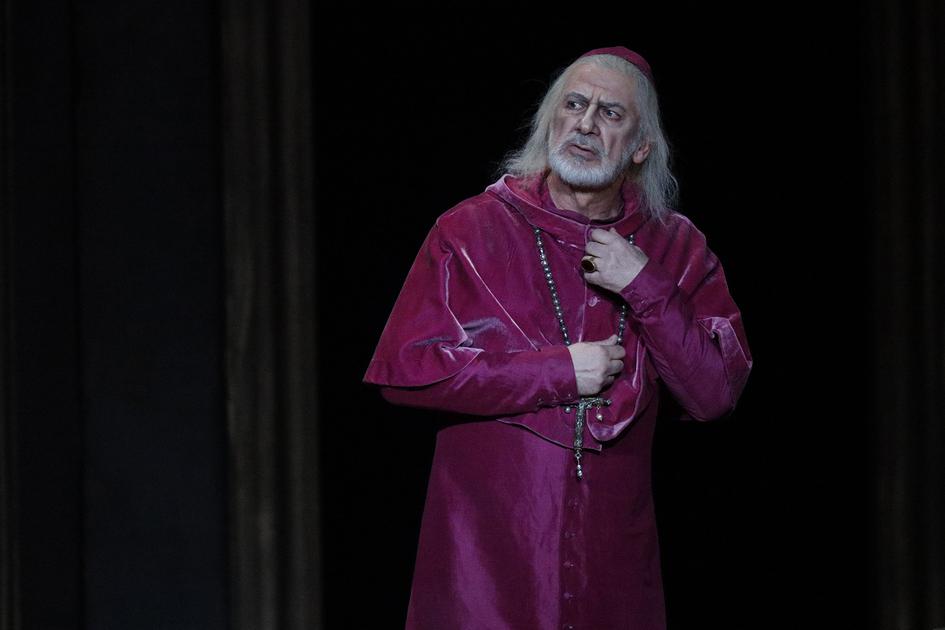 As Grand Inquisitor in Don Carlo.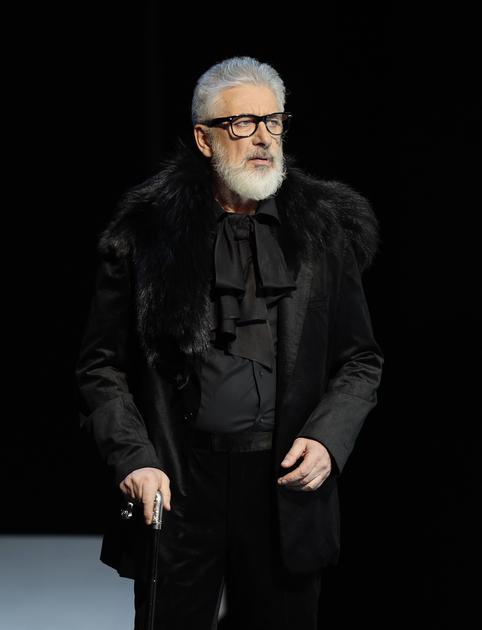 As Geronte De Ravoir in Manon Lescaut.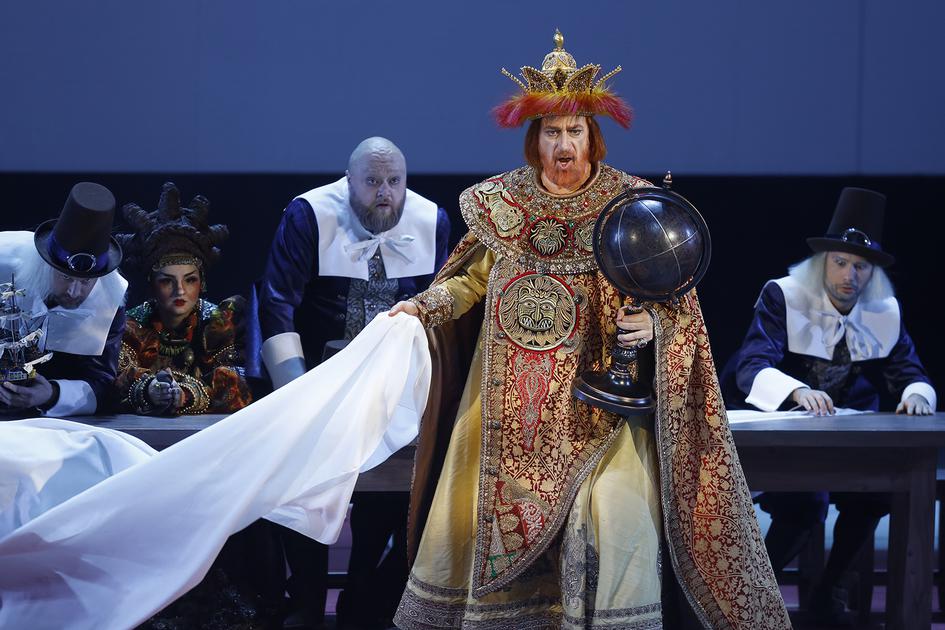 As Tsar Saltan in The Tale of Tsar Saltan.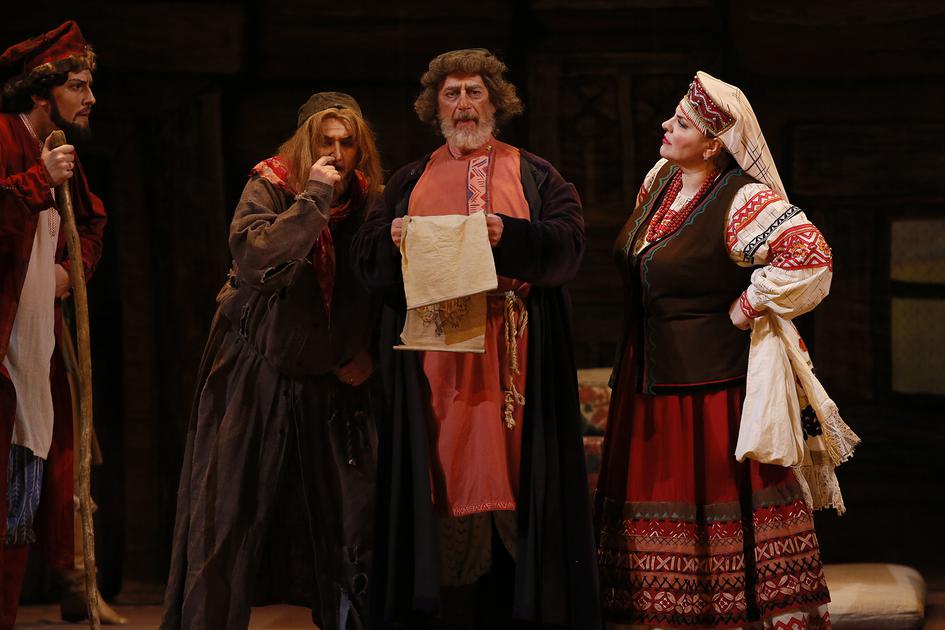 As Varlaam in Boris Godunov.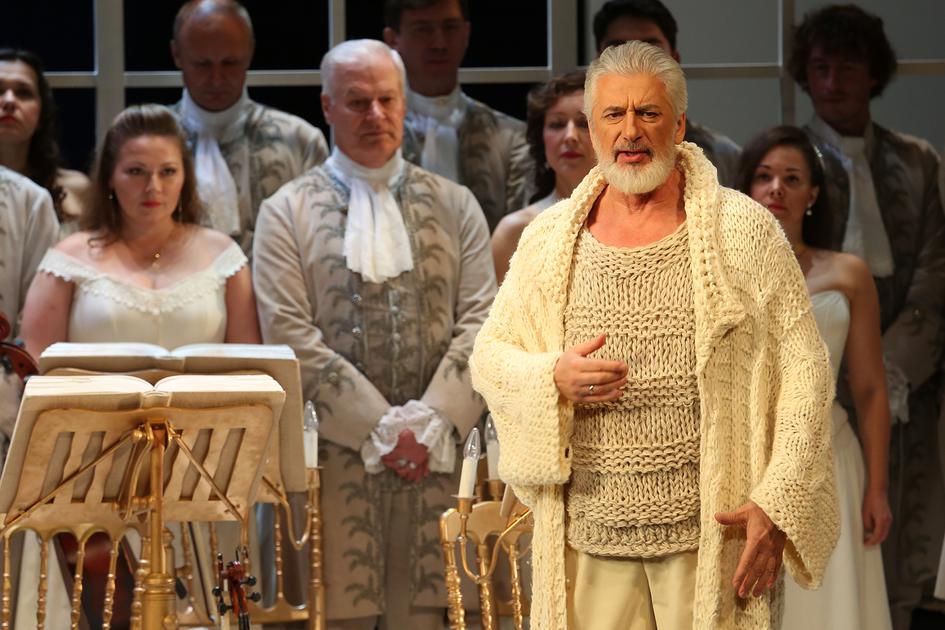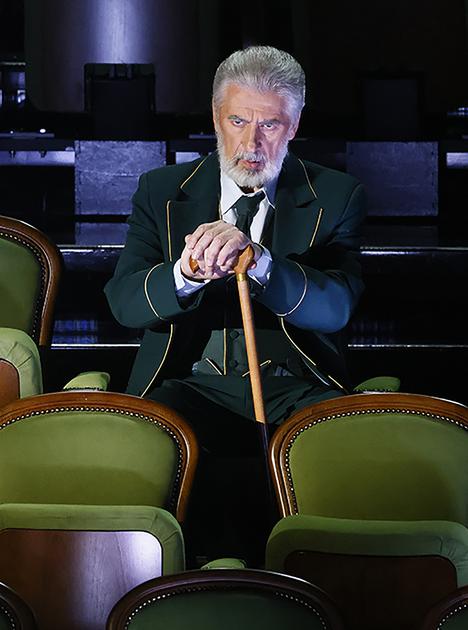 As Old servant in The Demon.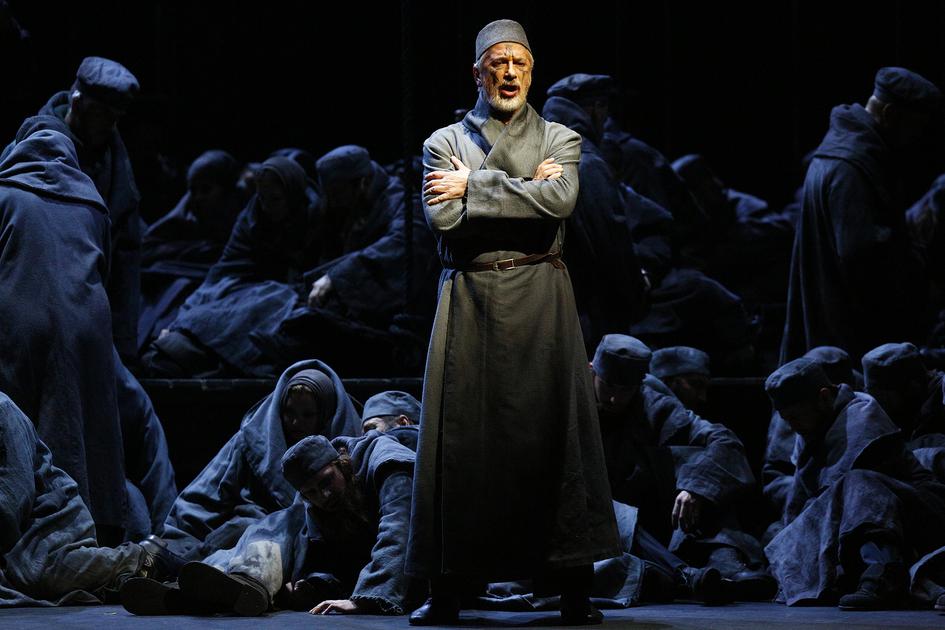 As Old Convict in Katerina Izmailova.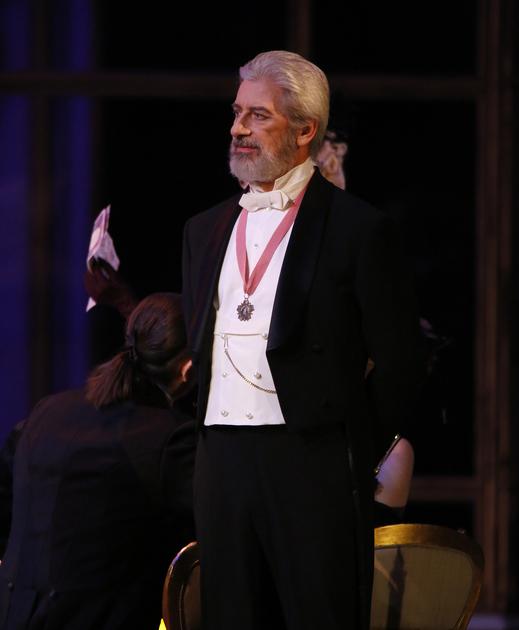 As Baron Douphol in La Traviata.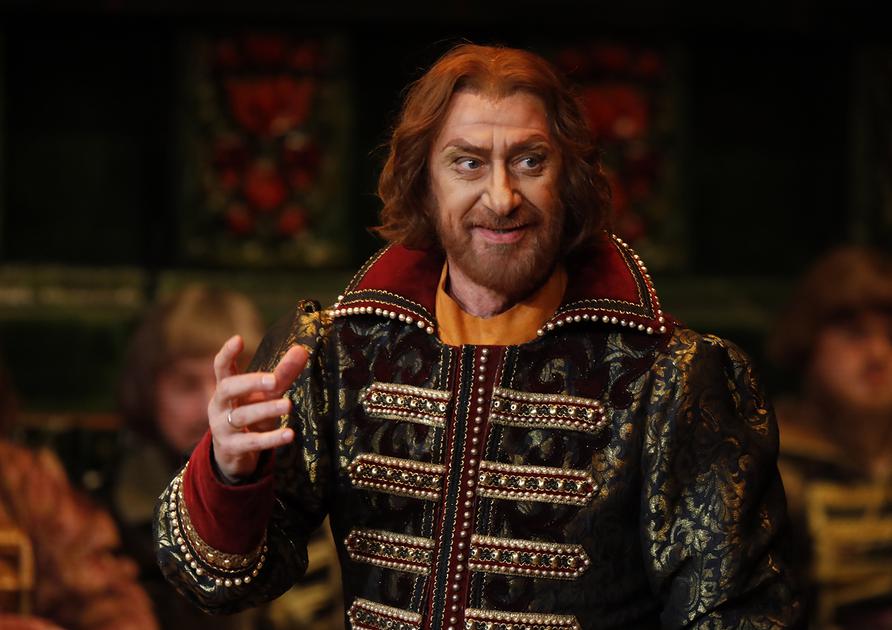 As Malyuta Skuratov in The Tsar's Bride.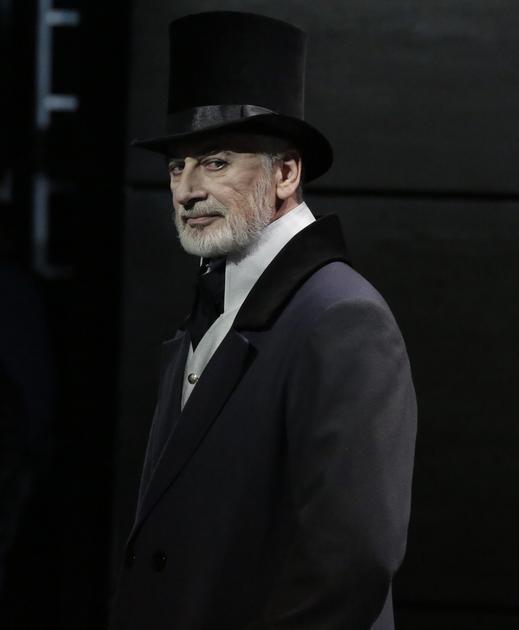 As Surin in The Queen of Spades.
Title of Honoured Artist of Russia
1997
Special prize of the All-Union Glinka Competition of Vocalists for the best performance of a Russian folk song
1981
Privileged partner of the Bolshoi Theatre —
GUM