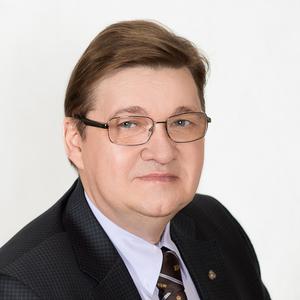 Bass
Alexander
Naumenko
People's Artist of Russia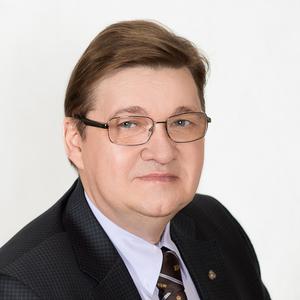 Alexander Naumenko
Born in Vorozhba, Sumy Oblast. In 1985 graduated from the vocal faculty of the Moscow Conservatoire (class of Hugo Tits), in 1988 — obtained a post-graduate degree there (class of Nina Dorliak).
In 1984-85 trained at the opera troupe of the Bolshoi Theatre.
In 1985-91 trained in Germany (class of Hans Hotter) and in Austria (class of Norman Shetler).
In 1985-91 was a soloist at the Moscow State Philharmonia.
In 1991-2022 he was a soloist of the Bolshoi Theatre.
1st Prize and the Ellie Ameling award (for performance of chamber works) of the International Vocal Competition ('s-Hertogenbosch, Netherlands)
1985
Title of People's Artist of Russia
2008
Prize "For Artistry" of the All-Union Glinka Vocal Competition
1984
Title of Honoured Artist of Russia
2001