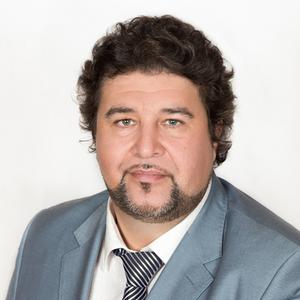 Tenor
Roman
Muravitsky
Honoured Artist of Russia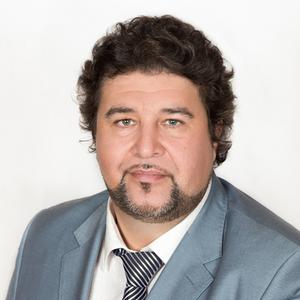 Roman Muravitsky
Born in Kiselyovsk, Kemerovo oblast. Studied accordion playing at the music faculty of the Irkutsk Classical Institute. In 1997 graduated from the Moscow Conservatory (class of Evgeny Kibkalo).
In 1989—92 worked in the choir at the Irkutsk Music Theatre, in 1996 was accepted into the opera troupe of the Stanislavsky and Nemirovich-Danchenko Moscow Music Theatre.
In 2002 debuted at the Bolshoi Theatre as Golitsyn (Khovanshchina by M. Mussorgsky) and Calaf (Turandot by G. Puccini). In 2003 was accepted into the opera troupe.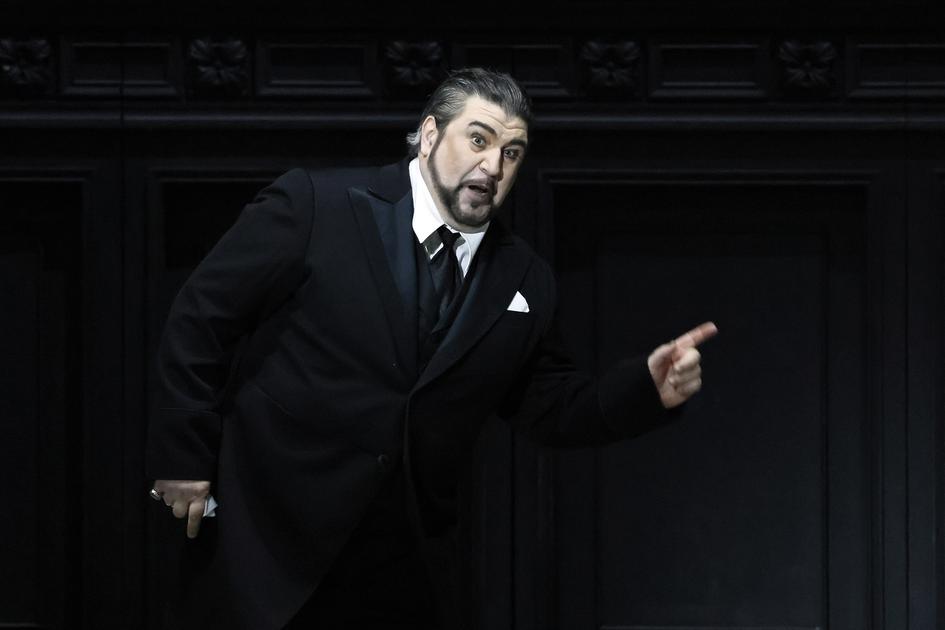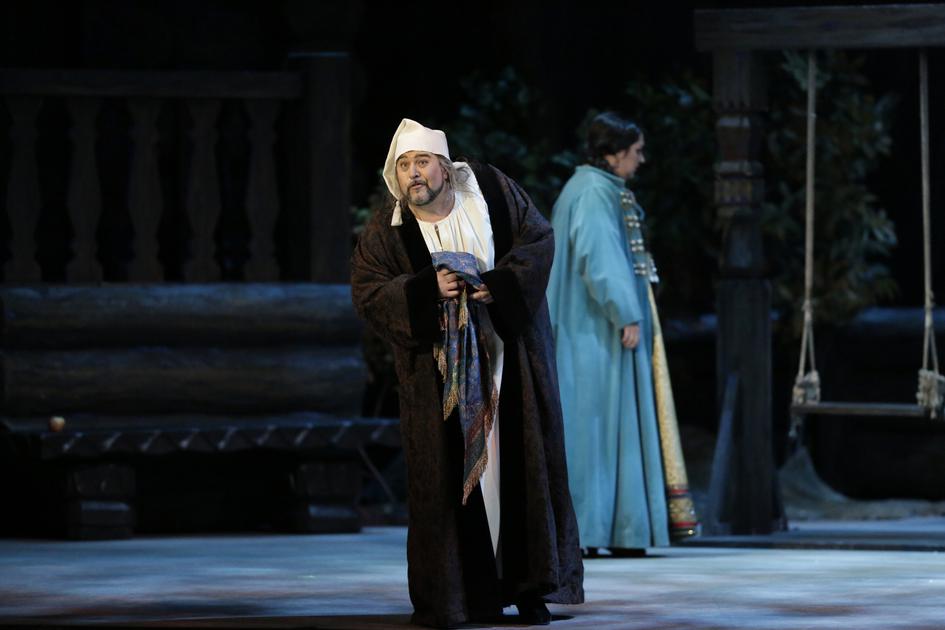 As Bomelius in The Tsar's Bride.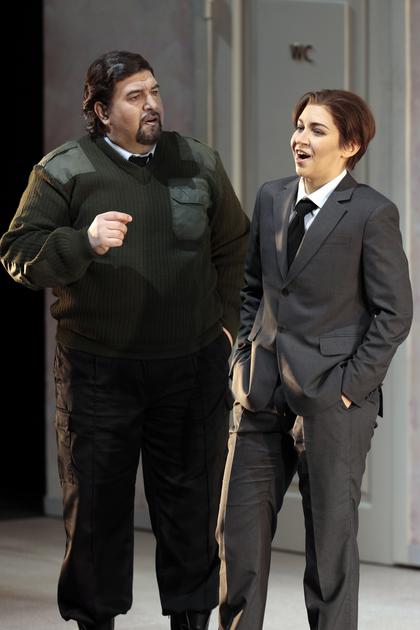 As Gamekeeper in Rusalka. Yulia Mazurova as Kitchen boy.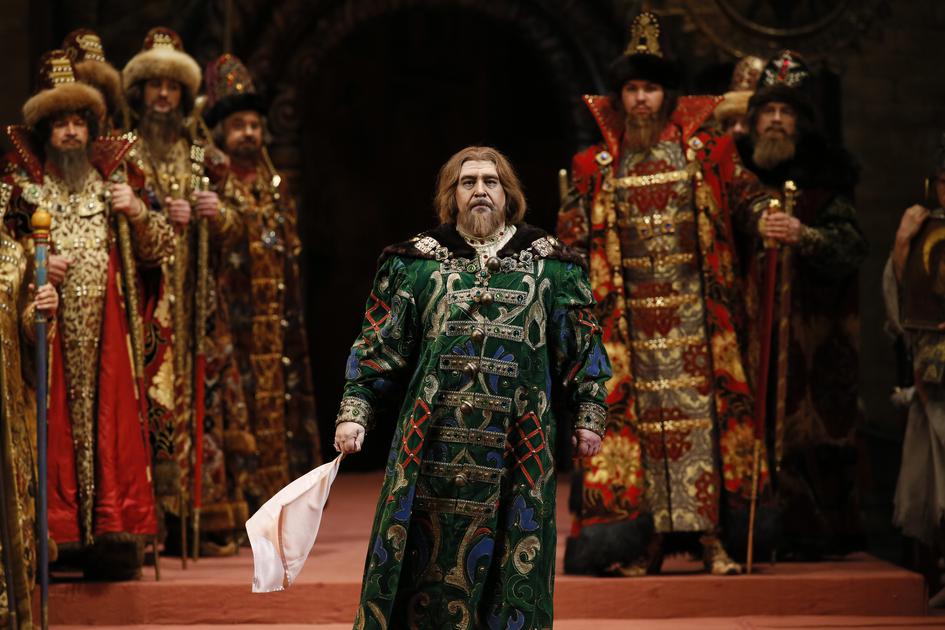 As Prince Shuisky in Boris Godunov.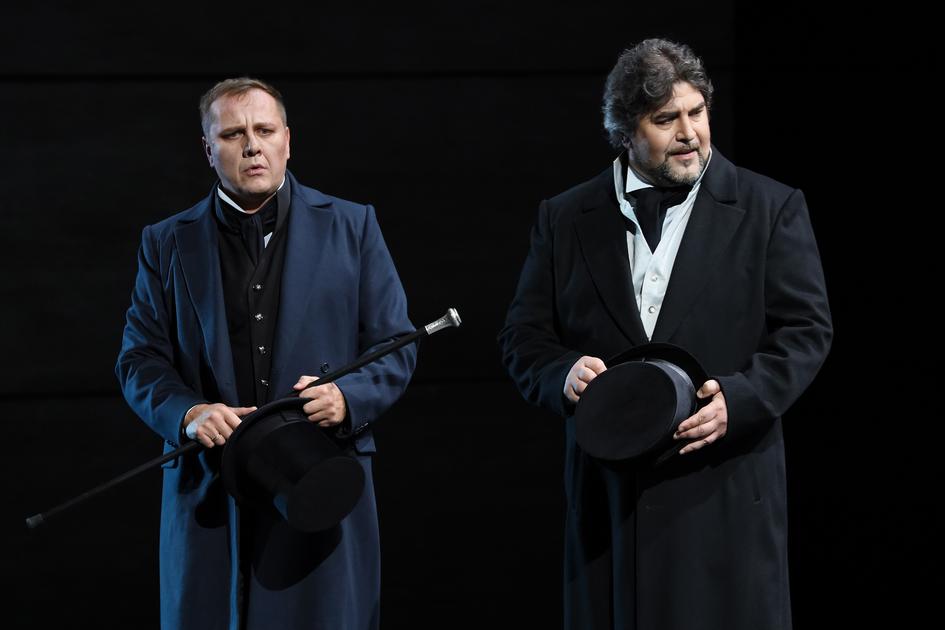 As Chekalinsky in The Queen of Spades. Maxim Aniskin as Tomsky.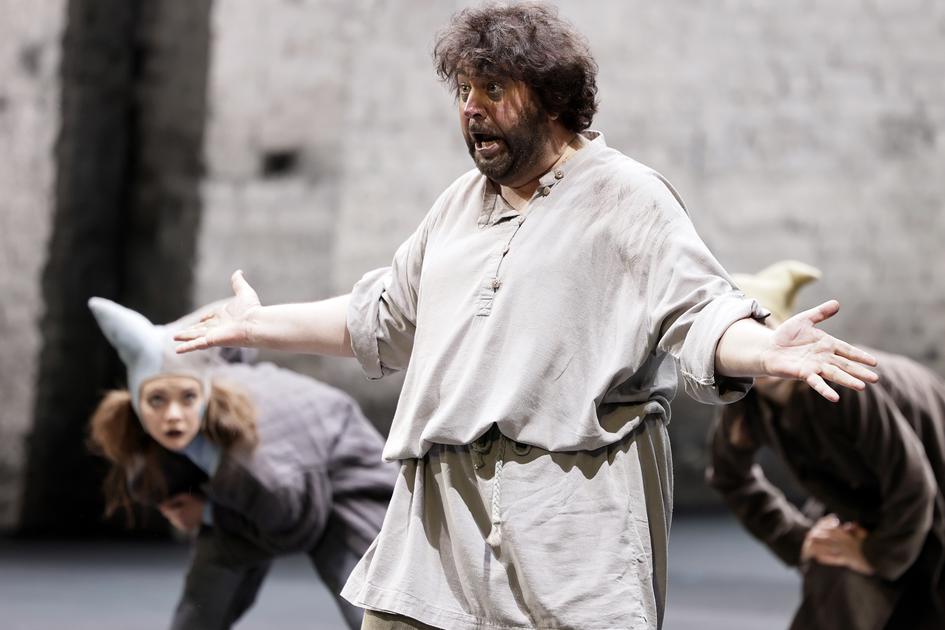 As Shabby peasant in Katerina Izmailova.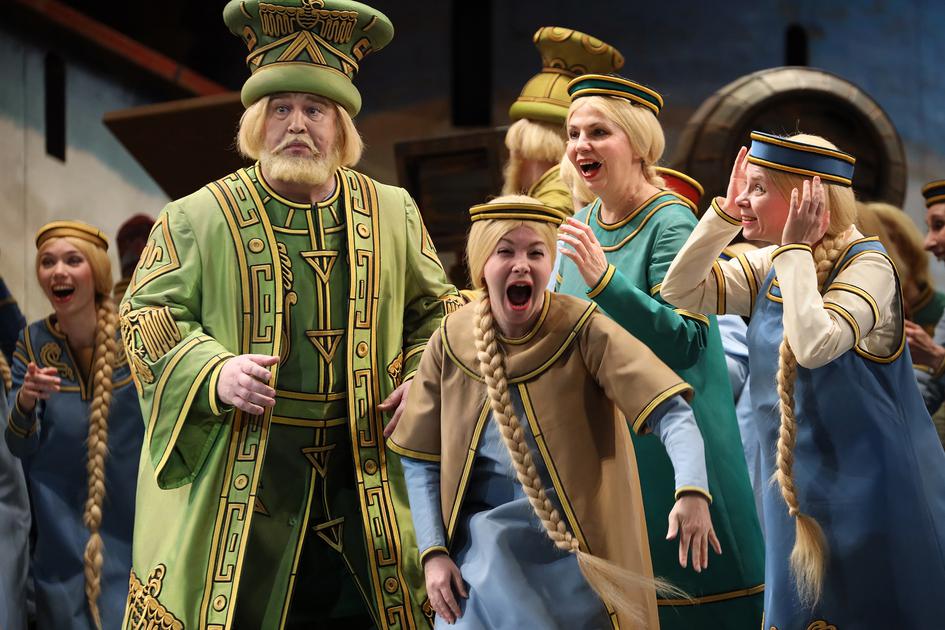 As Foma Nazaryich in Sadko.
Diploma of the 2nd Rachmaninov International Competition
1997
Title of Honoured Artist of Russia
2010
Privileged partner of the Bolshoi Theatre —
GUM