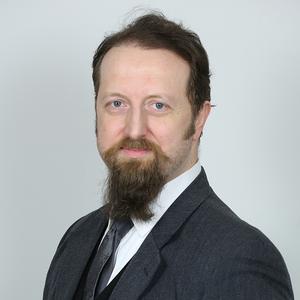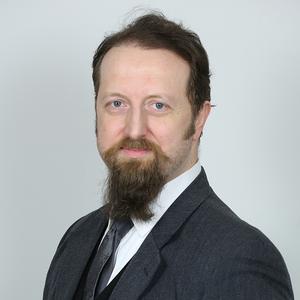 Mikhail Kolelishvili
Born in Moscow. He graduated from the vocals faculty Tbilisi State Saradzhishvili Conservatoire in 2001.
As a soloist with the Paliashvili Opera and Ballet Theatre in Tbilisi from 1997, he performed the roles of the Commendatore (Don Giovanni), Don Basilio (Il barbiere di Siviglia) and Filippo II and the Inquisitore (Don Carlo). In 2005, he was a finalist in the BBC Cardiff Singers of the World International Competition.
Soloist with the Mariinsky Academy of Young Singers from 2002.
Soloist with the Mariinsky Opera Company since 2009.
In 2018 he appeared with the Bolshoi Opera Company on tour to Chelyabinsk, performing the part of Colline (La Bohème), followed in 2022 with a stage debut as Leporello (Don Giovanni).

Prize-winner at the I Republican Young Performers Competition
1999, Tbilisi
Diploma and special "audience choice" prize recipient at the V International Rimsky-Korsakov Young Opera Singers Competition
2002, St Petersburg
I Prize at the III International Elena Obraztsova Competition
2003, St Petersburg
I Prize at the Stanislaw Moniuszko International Vocalists Competition
2004, Warsaw
People's Artist of the Republic of Northern Ossetia-Alania
Privileged partner of the Bolshoi Theatre —
GUM