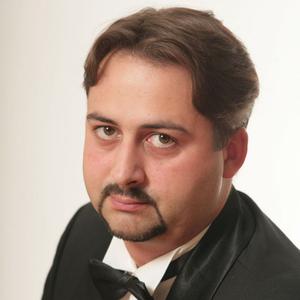 Bass
Denis
Makarov
Honoured Artist of Russia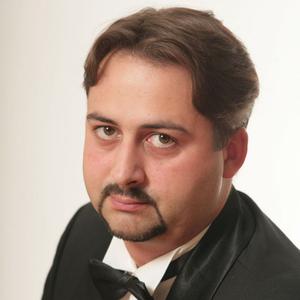 Denis Makarov
In 2003 graduated from the Moscow State Conservatoire (class of Evgeny Kibkalo).
In 2002-18 was a soloist at the Stanislavsky and Nemirovich-Danchenko Moscow Music Theatre.
Since 2018 has been a soloist of the opera troupe at the Bolshoi Theatre.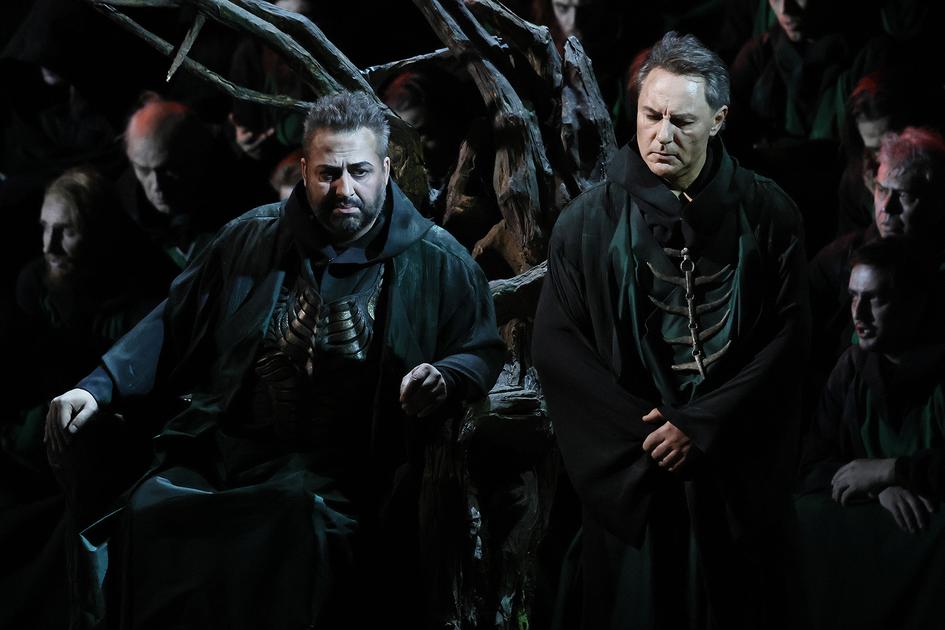 Heinrich der Vogler in Lohengrin. Andrei Valenty as King's Herald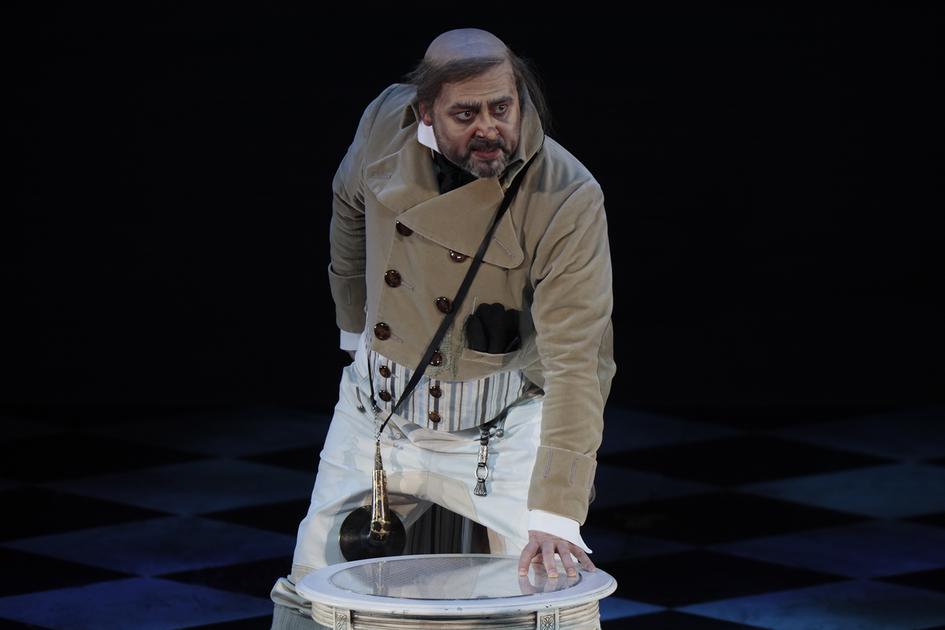 As Don Basilio in Il Barbiere di Siviglia.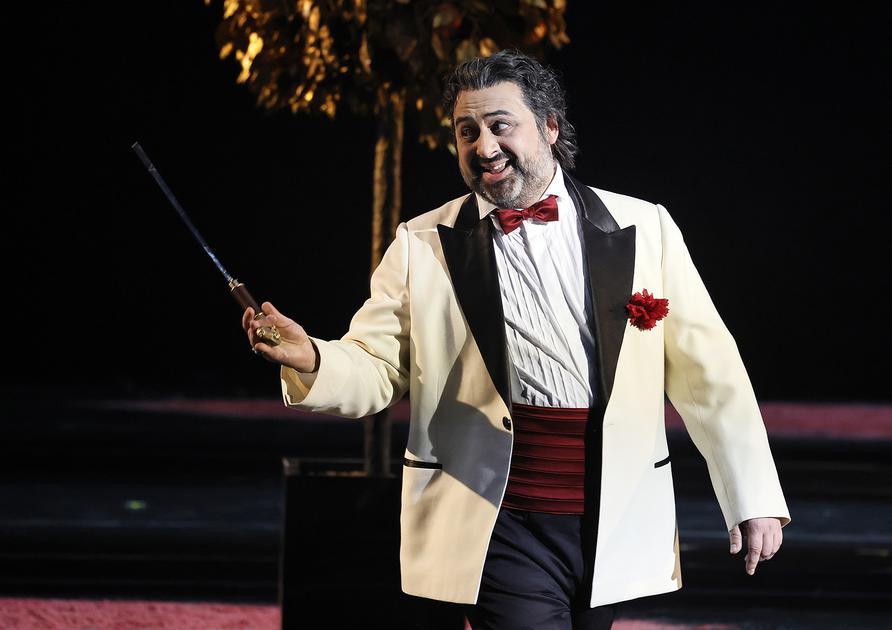 As Commendatore in Don Giovanni.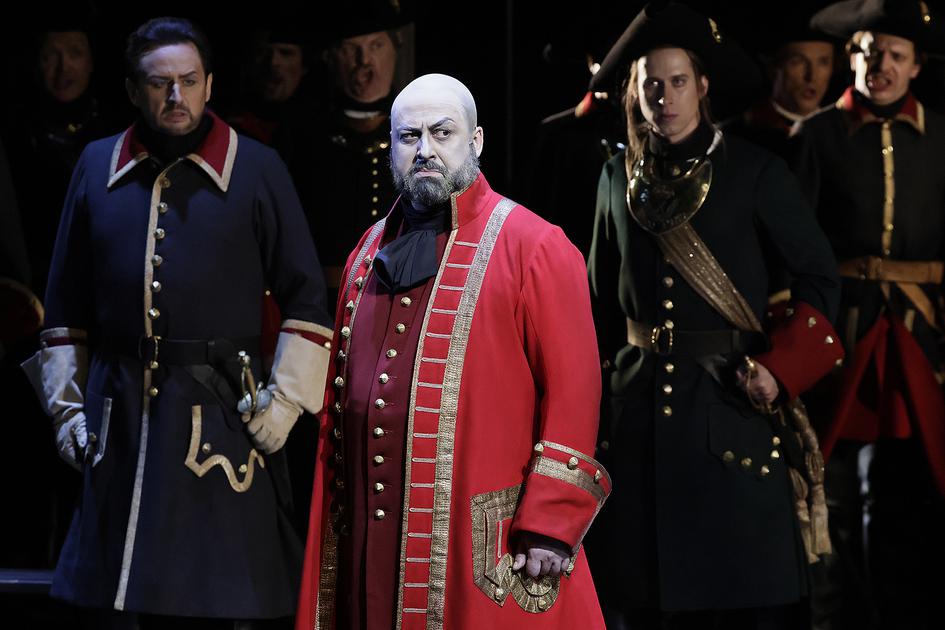 As Sobakin in The Tsar's Bride.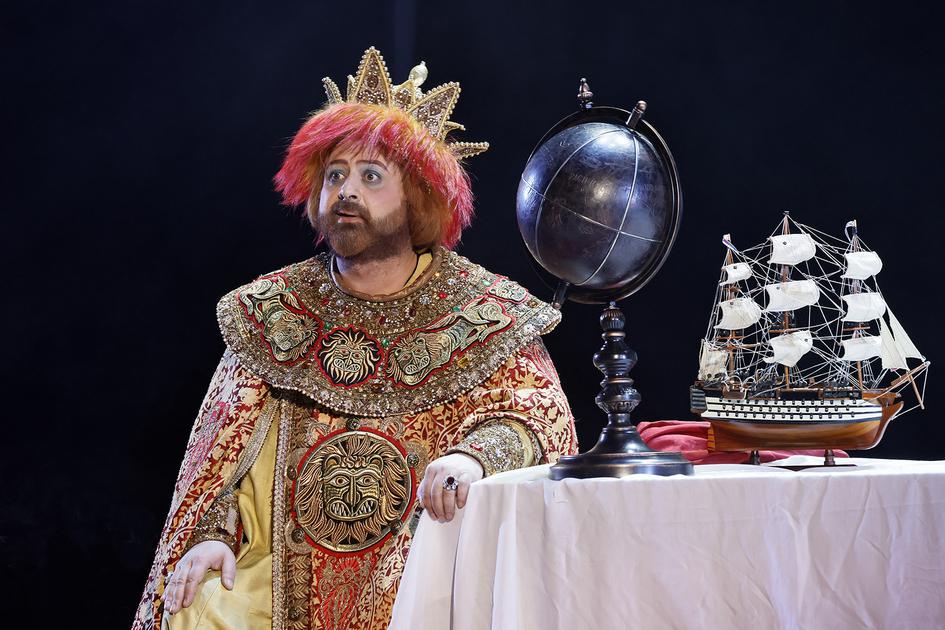 As Tsar Saltan in The Tale of Tsar Saltan.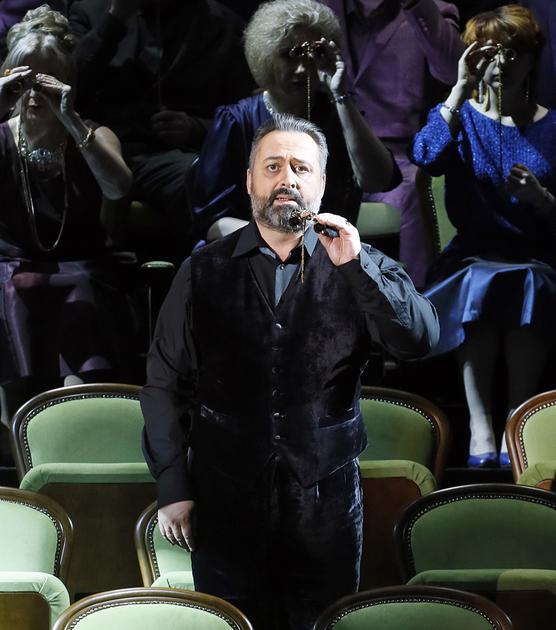 As Prince Gudal in The Demon.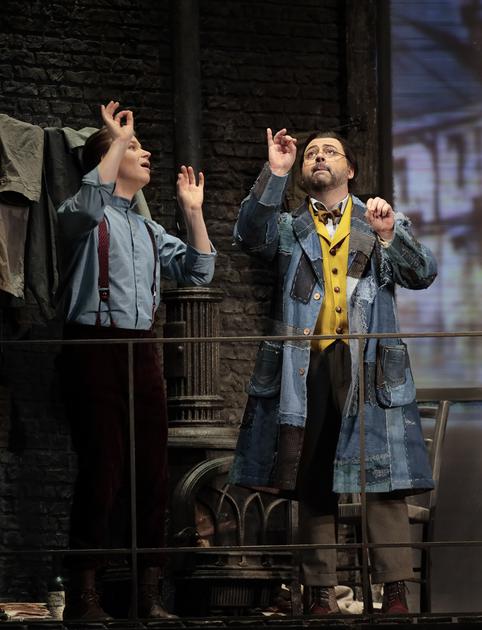 As Colline in La Bohème. Konstantin Shushakov as Marcello.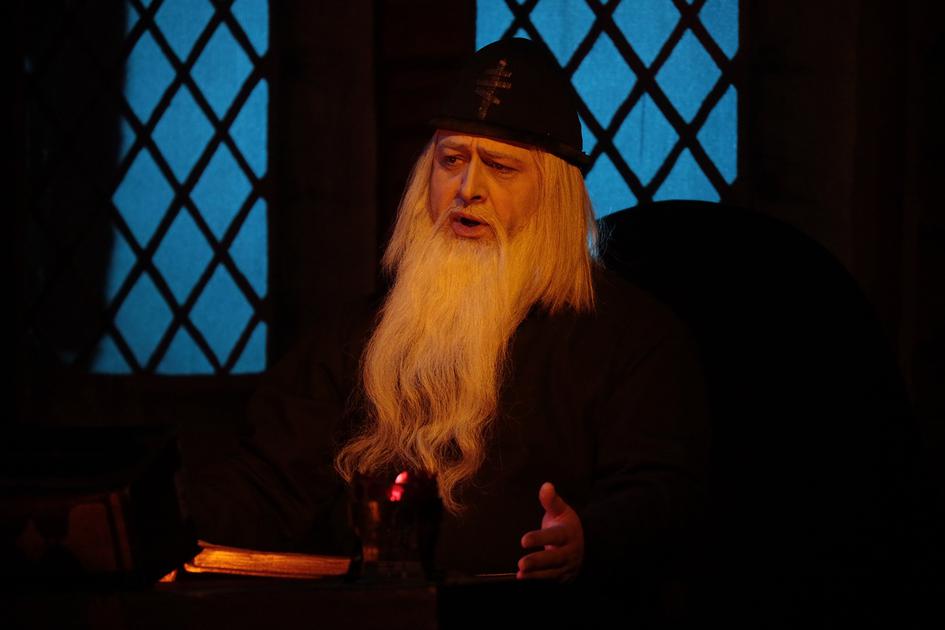 As Pimen in Boris Godunov.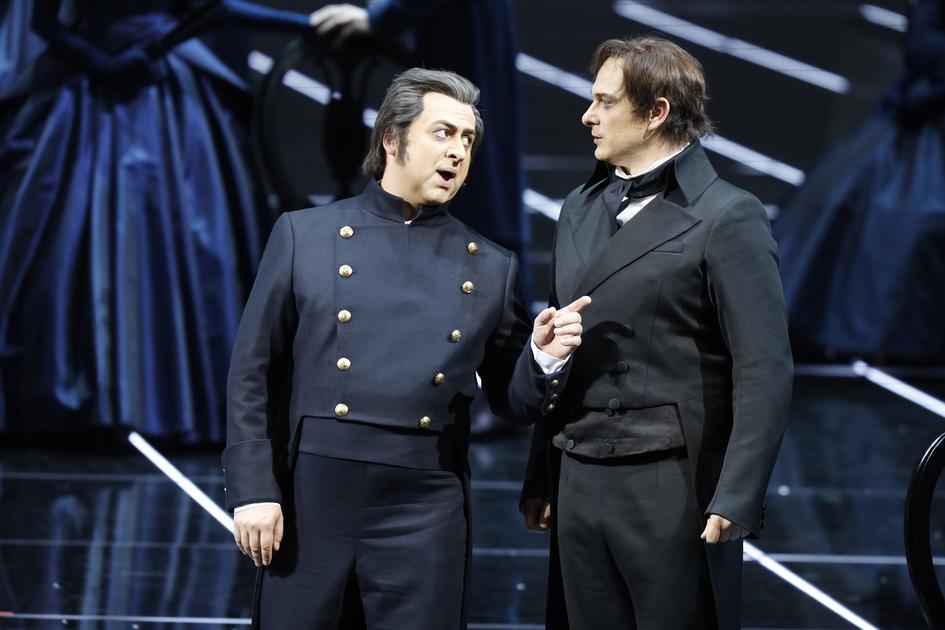 As Prince Gremin in Eugene Onegin. Stanislav Kuflyuk as Onegin.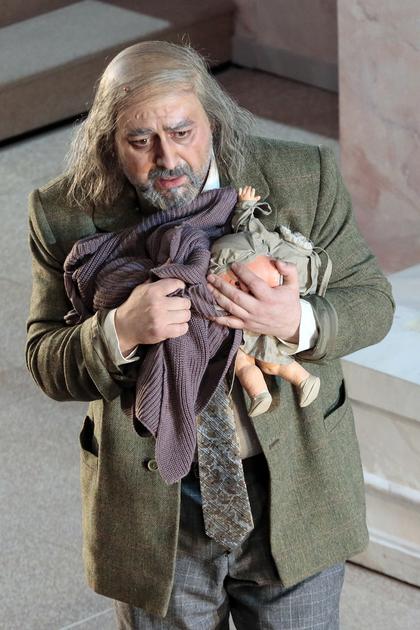 As Water Sprite in Rusalka.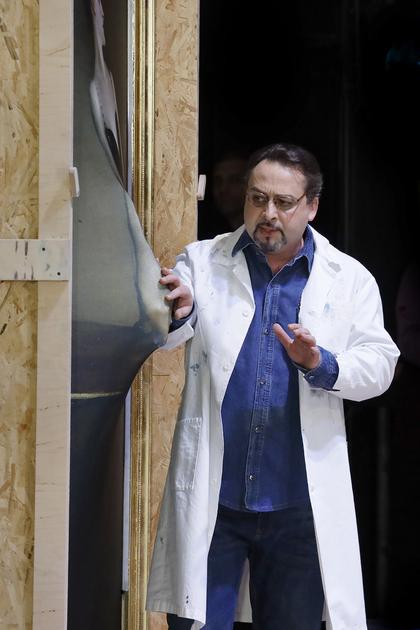 As Lord Sidney in Il Viaggio a Reims.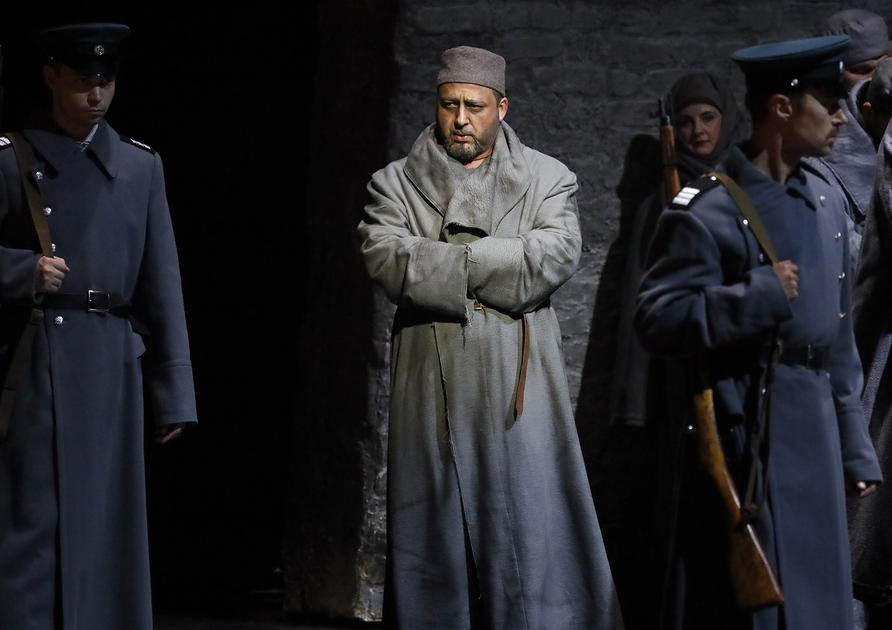 As Old convinct in Katerina Izmailova.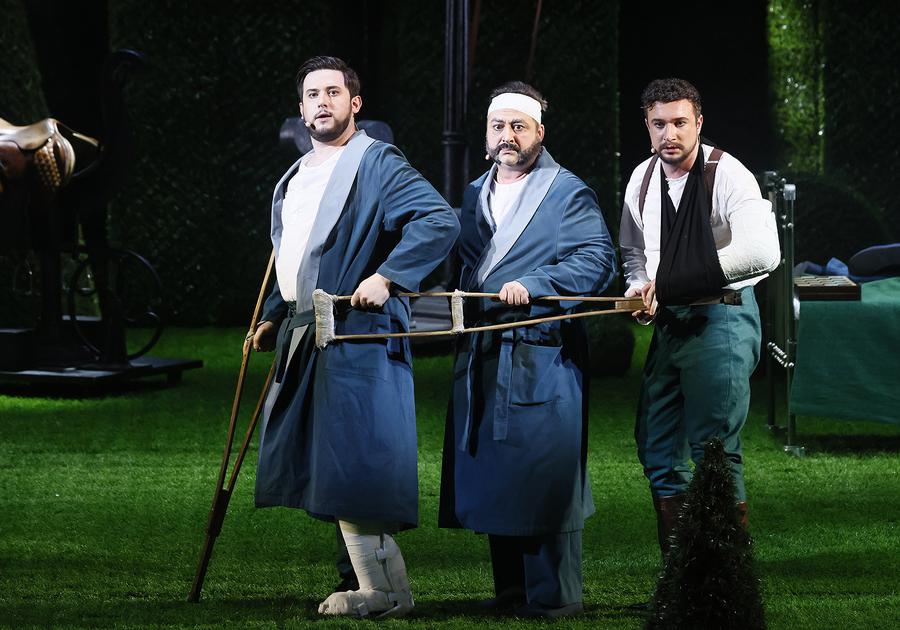 As Don Pedro in Béatrice et Bénédict. Vasily Sokolov as Claudio, Konstantin Artemiev as Bénédict.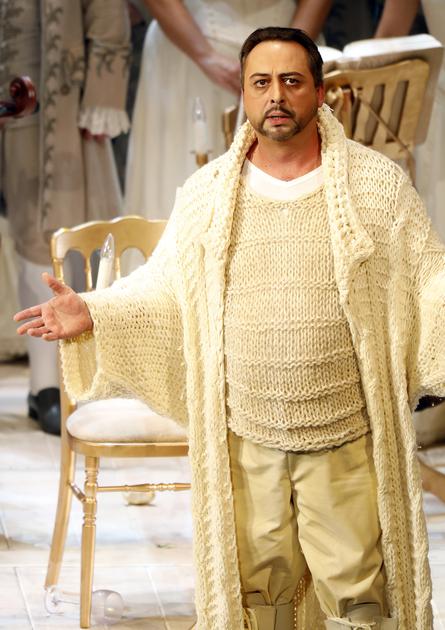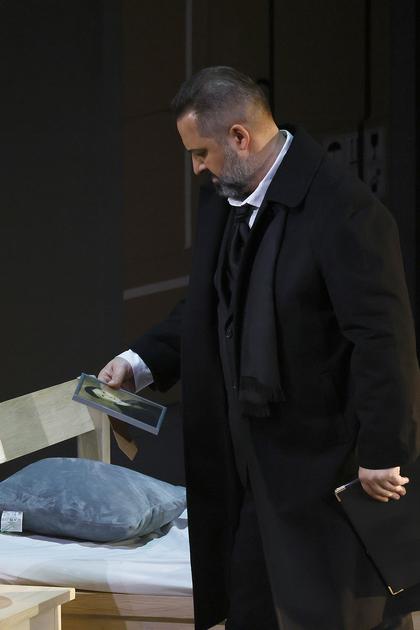 As Miller in Luisa Miller.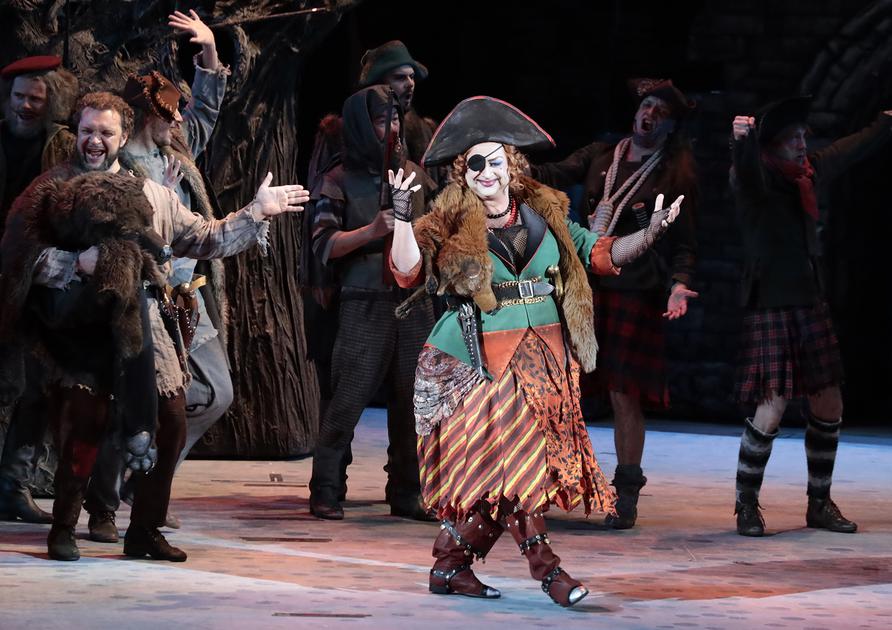 As Old Robber Woman in The Story of Kai and Gerda.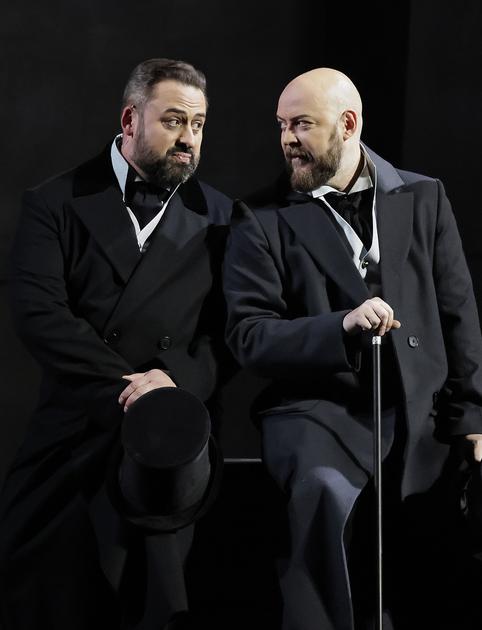 As Surin in The Queen of Spades. Vladislav Sulimsky as Tomsky.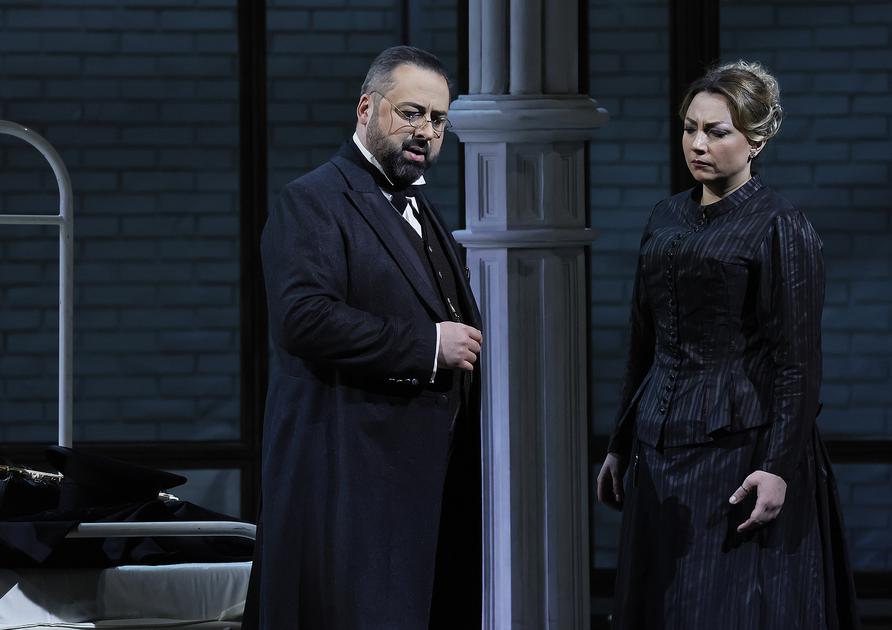 As Doctor Grenvil in La Traviata. Anna Bauman as Annina.
Honoured Artist of Russia
2019
Galina Vishnevskaya Special Prize at the Open competition for Russian folk and classical music young singers
1996
Laureate of III Russian Artiades
1997, Moscow
2nd and Special prizes at the VI International Competition for Young Singers "Bella Voce"
1998, Moscow
1st prize at the VI All-Russian Romance Singers Competition
2010, Vladimir
Privileged partner of the Bolshoi Theatre —
GUM