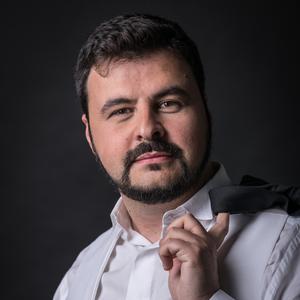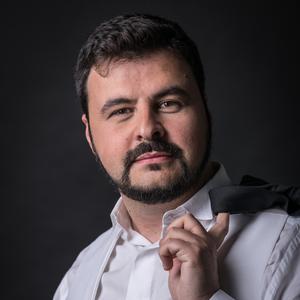 Matteo Lippi
Born in Genoa, the tenor Matteo Lippi began to study singing with the mezzo-soprano Laura Bulian and continued his training at the CUBEC-Accademia di Belcanto in Modena under the guidance of Mirella Freni who then followed him on his path.
In 2013 he won the Toti dal Monte competition and debuted as Rodolfo in La Bohème in the theaters of Treviso, Ferrara, Jesi and Fermo.
Performs at the Teatro La Fenice in Venice, San Carlo in Naples, Den Norske Opera in Oslo, Dutch National Opera in Amsterdam, Royal Danish Opera Copenhagen to name a few. Took part in various opera festivals including Teatro del Maggio in Florence and Glyndebourne Festival.
In 2014 debuted at the Bolshoi Theatre as Rodolfo (La Bohème).
Winner of the Toti dal Monte Competition in Treviso
2013, Italy
Privileged partner of the Bolshoi Theatre —
GUM