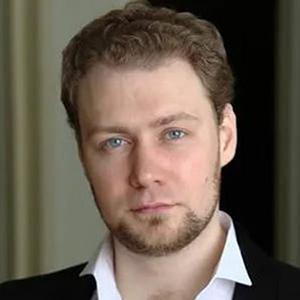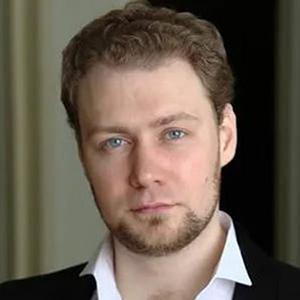 Sergei Kuzmin
Graduated from the Tomsk Edison Denisov Musical College (class of Svetlana Kravchenko) in 2003, Sergei Kuzmin completed his studies at the department of academic singing at the Novosibirsk State Glinka Conservatoire (class of Vladimir Urbanovich) in 2012.
In 2010–2012, he worked at the Novosibirsk Musical Comedy Theatre.
In 2012, became a soloist with the Novosibirsk State Opera and Ballet Theatre.
In 2016, he made his debut with the Mikhailovsky Theatre as Rodolfo (La bohème staged by Robert Carsen).
Since 2018 he has been a soloist of the Mikhailovsky Opera.
Gold medal at the Delphiс Games ('Solo Performance' nomination)
2008
Grand prix of the 2nd Interregional Myasnikova Vocal Competition
2011
Radio Russia special award from at the Onegin National Opera Award Competition (in the 'Debut' nomination, for his portraing of Richard / Un ballo in maschera).
2017
Privileged partner of the Bolshoi Theatre —
GUM