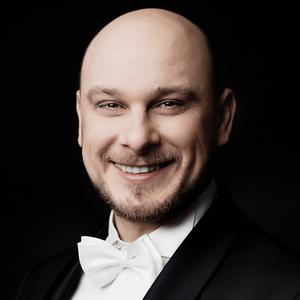 Baritone
Stanislav
Kuflyuk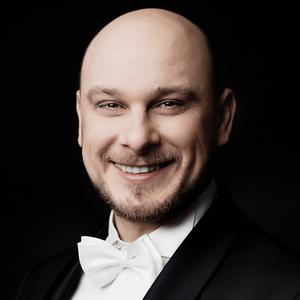 Stanislav Kuflyuk
Born in Ukraine, Stanislav Kuflyuk graduated with honors from the vocal department of the Art Institute in Ivano-Frankivsk, Ukraine (prof. M. Stefaniuk), Poznan Music Akademy (prof. Iwona Hossa).
He made his operatic debut at the age of 24, as Rangoni in Boris Godunov at the Wrocław Opera (Poland) and has later performed at the stages of Polish National Opera in Warsaw, Grand Theatre Poznań, Teatr Wielki in Lodz, Silesian Opera in Bytom, Kraków Opera, Summer Festival Bydgoszcz Opera Festival, Contemporary Opera Festival in Wrocław and Bregenzer Festspiele.
In 2015 debuted at the Bolshoi Theatre as Prince Yeletsky (The Queen of Spades).

2nd prize at the Moniuszko Competition and Festival in Brest
2001, Belarus
1st prize at the Kopnin Opera Competition in Drogobych
2004, Ukraine
Grand Prix at the '21st Century Art' Competition in Lempaala
2005, Finland
Grand Prix at the 1st Irina Malanyuk Opera Competition in Ivano-Frankivsk
2007, Ukraine
3rd prize at the 14th Ada Sari International Vocal Artistry Competition in Nowy Sącz

2011, Poland
Grand Prix at the Adam Didur International Opera Competition in Katowice
2012, Poland
Privileged partner of the Bolshoi Theatre —
GUM