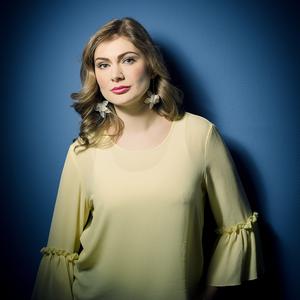 Soprano
Tatiana
Koninskaya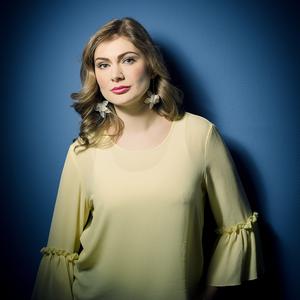 Tatiana Koninskaya
Born in Gulkevichi, Krasnodar krai.
In 2004 graduated from the Krasnodar High College of Music n. a. N. A. Rimsky-Korsakov in academic singing, in 2009 — from the State Institute of Music and Pedagogy n. a. M. M. Ippolitov-Ivanov in academic singing (class of Marina Yanisova).
In 2010 was accepted into the troupe of the Boris Pokrovsky Chamber Musical Theatre. Since 2018 has been a soloist of the Boris Pokrovsky Chamber Stage of the Bolshoi Theatre.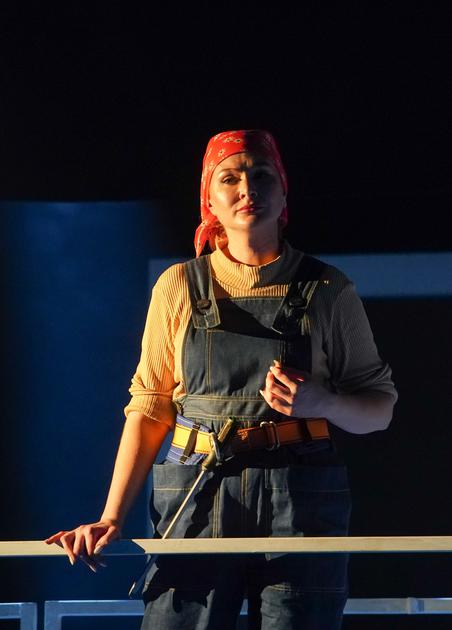 As Lusya in Moscow, Cheryomushki.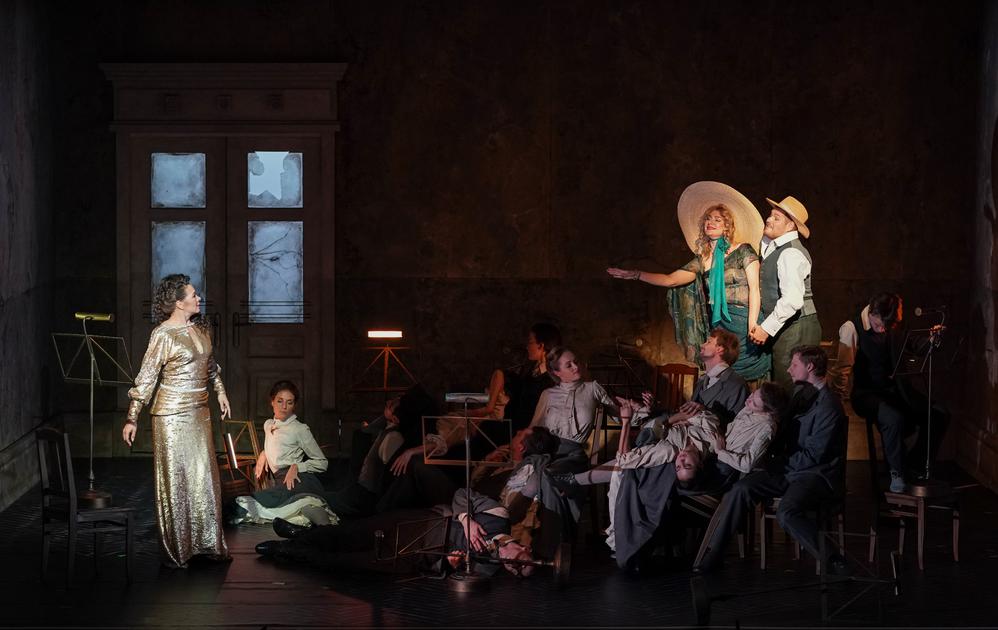 As Gemma in Maddalena. Ksenia Muslanova as Maddalena. Zakhar Kovalyov as Romeo.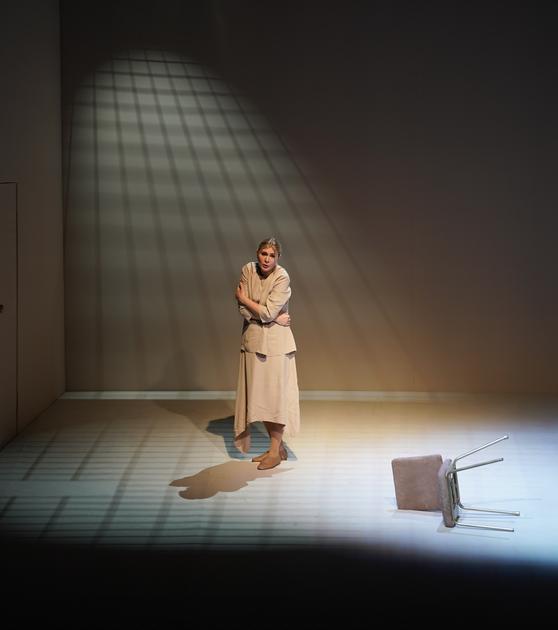 As Leïla in Les pêcheurs de perles.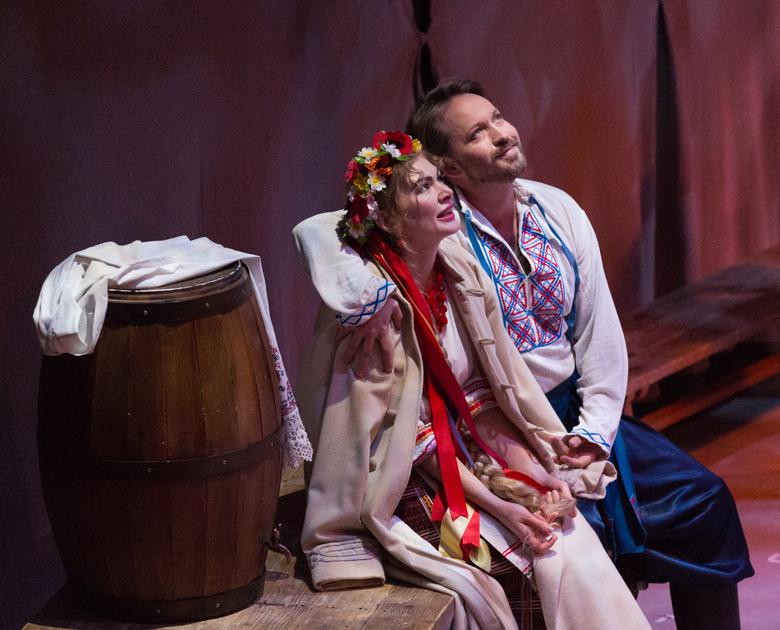 As Parasya in The Fair at Sorochyntsi. Igor Yanulaitis (Vyalykh) as Gritsko.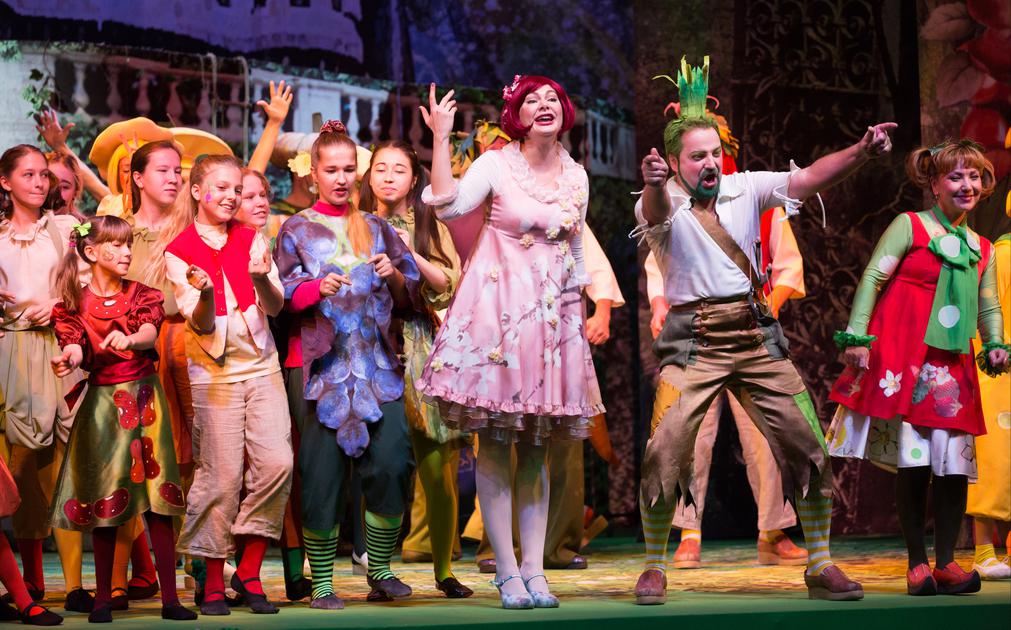 As Little Cherry in The Adventures of Cipollino. Vitaly Rodin as Cipollino.
Diploma of the Youth Festival of Chamber Vocal Music n. a. Nadezhda Yureyeva
2009
Privileged partner of the Bolshoi Theatre —
GUM