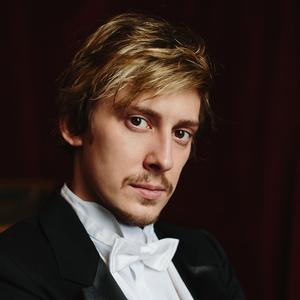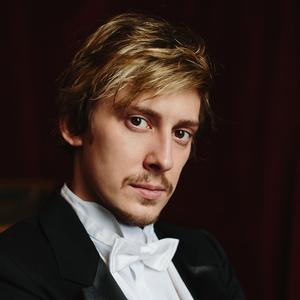 Vladimir Komovich
Born in Krasnoyarsk. In 2013 graduated from the Krasnoyarsk State Academy of Music and Theatre (class of V. Efimov). In 2012 trained at the Krasnoyarsk State Opera and Ballet Theatre, since 2013 has been a soloist with its opera troupe.
In 2014 studied in the first practical creative laboratory of young vocalists "Sibirian Solo" (Krasnoyarsk), in 2015 trained at Collegio di Milano (class of A. Gusev).
In 2016-17 participated in the Bolshoi Theatre Young Artists Opera Programme. Debuted in the performance of Manon Lescaut by G. Puccini as Naval Captain.
Since 2017 has been a soloist with the opera troupe.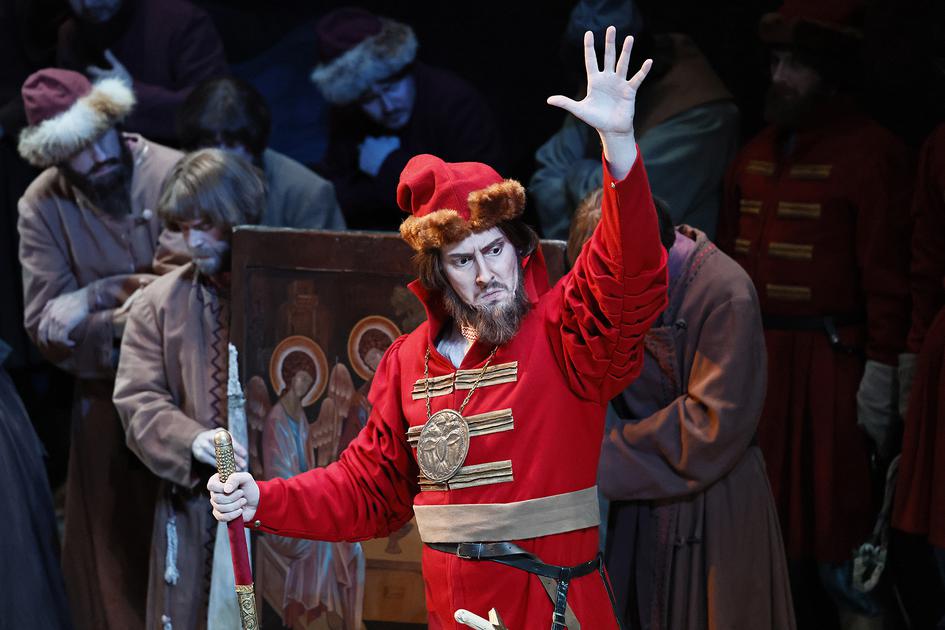 As Police officer in Boris Godunov.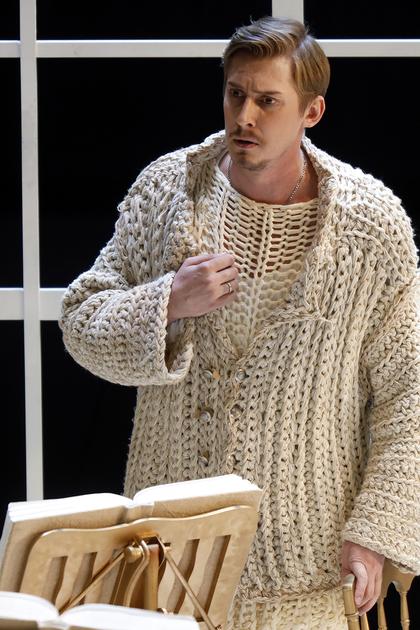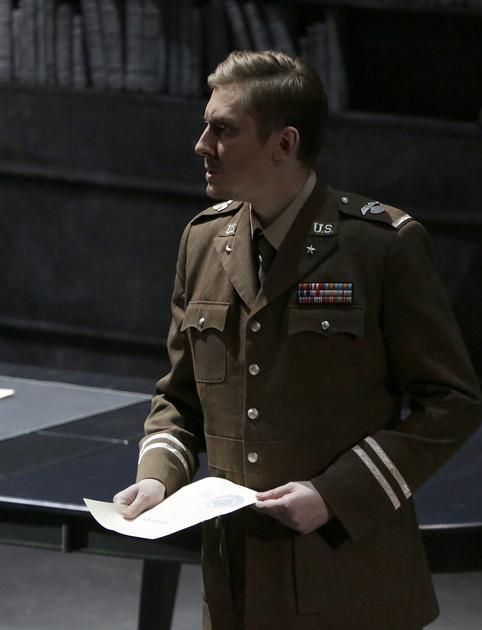 As Tom in Un Ballo in maschera.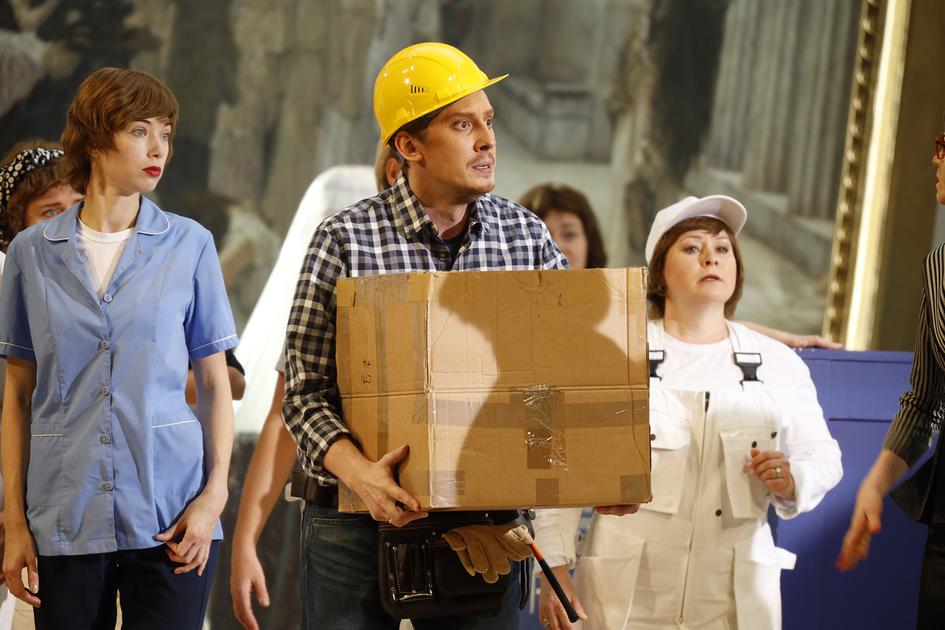 As Antonio in Il Viaggio a Reims.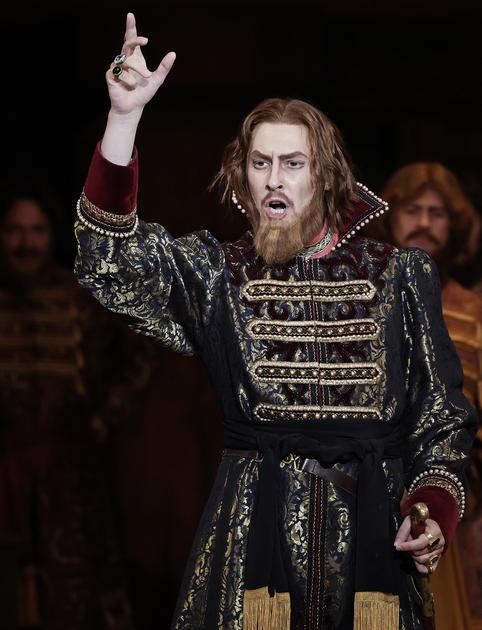 As Malyuta Skuratov in The Tsar's Bride.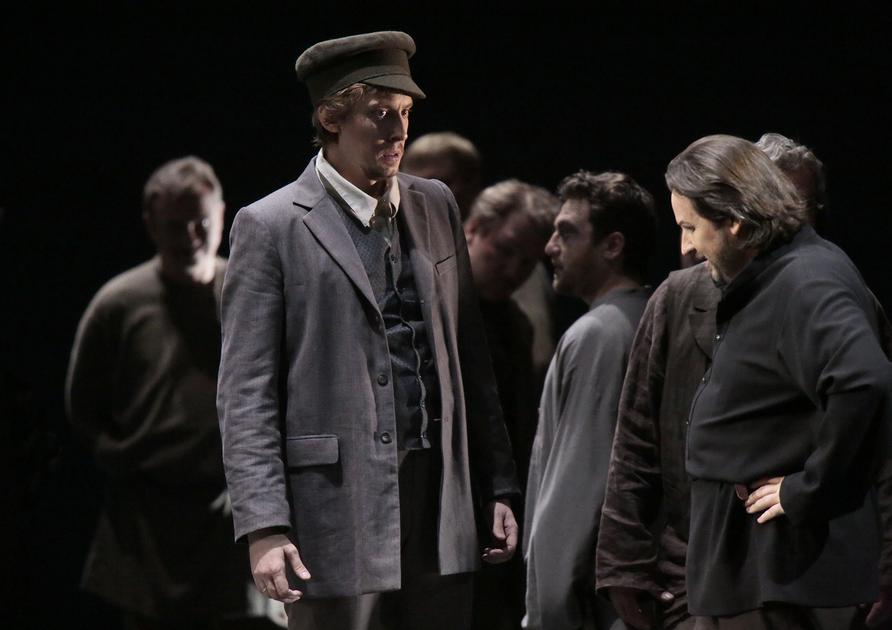 As Steward in Katerina Izmailova. Oleg Dolgov as Sergei.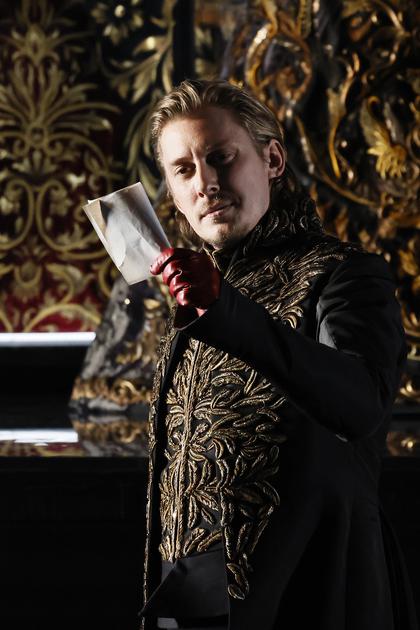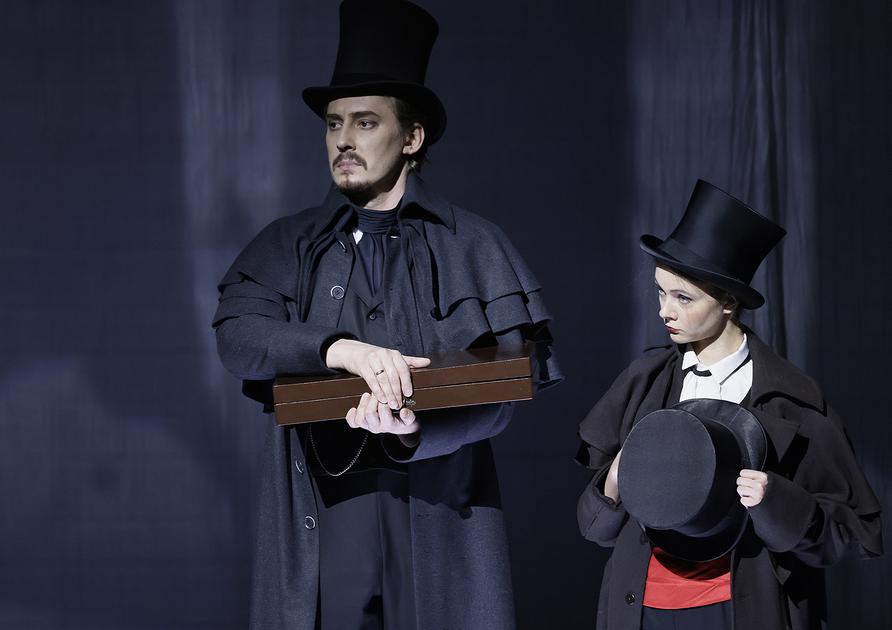 As Zaretski in Eugene Onegin.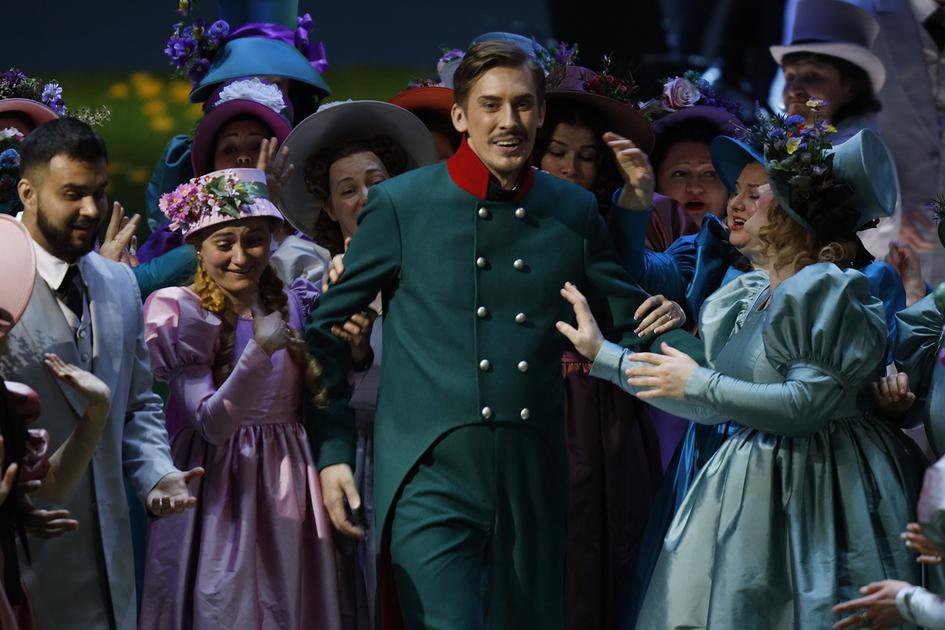 As Company Commander in Eugene Onegin.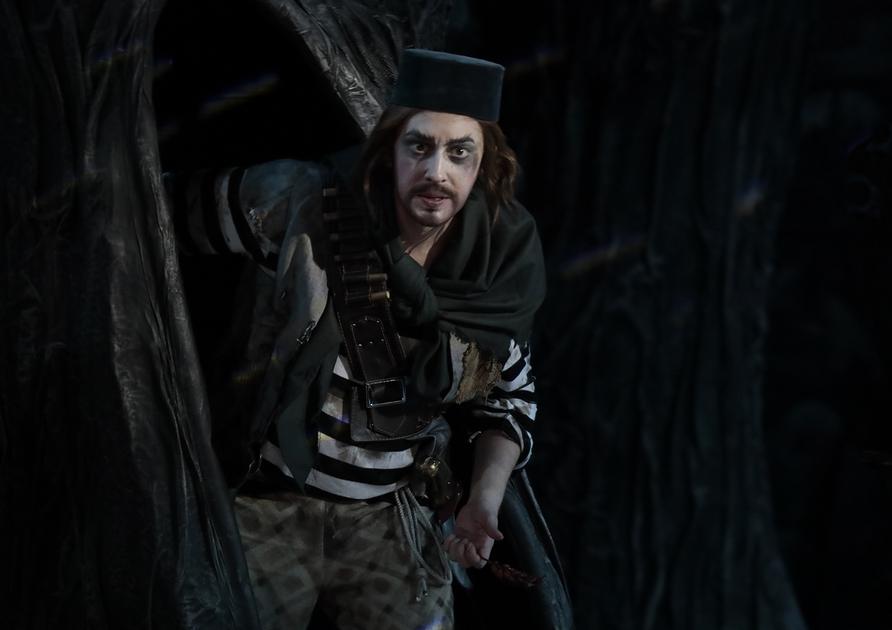 As The Third Robber in The Story of Kai and Gerda.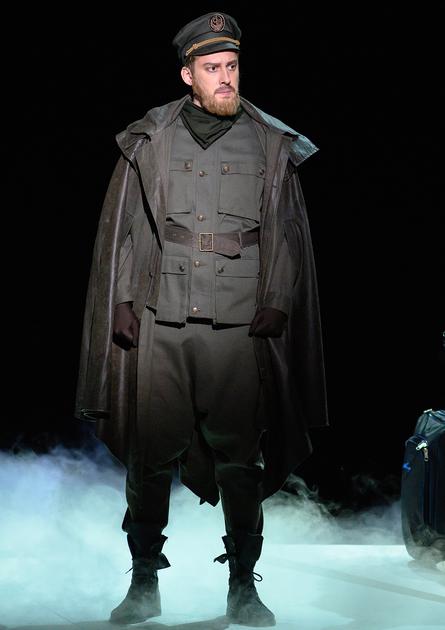 As Naval Captain in Manon Lescaut.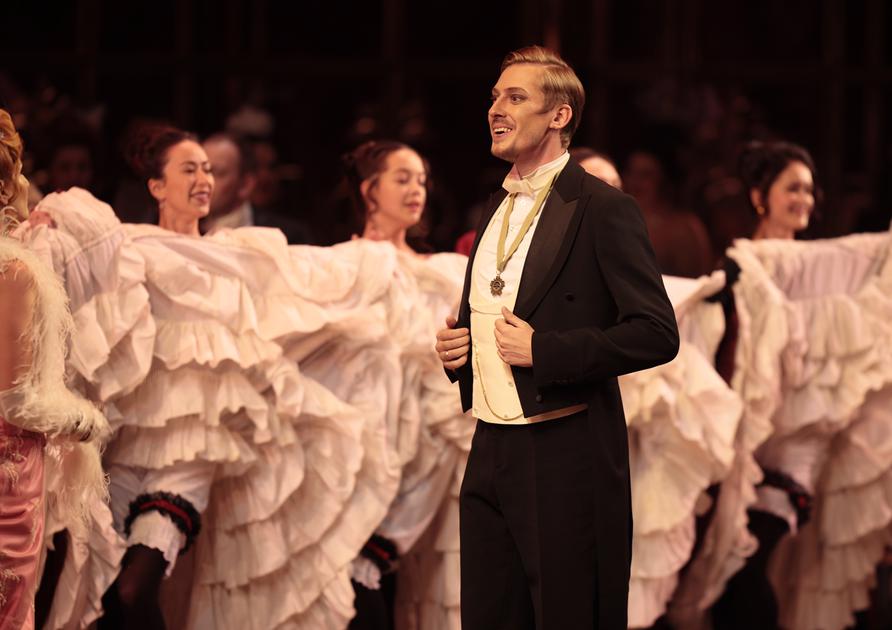 As Marquis d'Obigny in La Traviata.
3rd award of the LXIX Dvořák International Competition of Vocalists (Karlovy Vary)
2014
"Crystal Mask" of the Krasnoyarsk Regional Festival "Theatre Spring 2014" in the nomination "Best Leading Role in Children's Performance" (Wolf in the musical "Mama" by J. Bourgeois)
2014
Laureate of the regional festival "Theatre Spring 2015" in the nomination "Best Actor in Supporting Role in Opera Performance (Pharaon in the opera "Aida" by G. Verdi)
2015
Privileged partner of the Bolshoi Theatre —
GUM