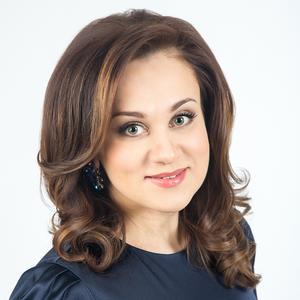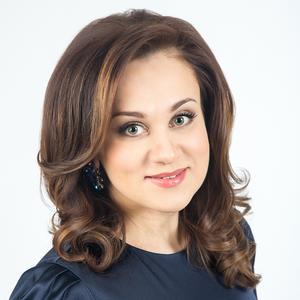 Irina Kostina
Graduated from the Russian Academy of Theatre Arts (RATI-GITIS, workshop by Alexander Titel and Igor Yasulovich, Natalia Pustovaya's class).
Since 2011, she has been a soloist of the Novaya Opera Theatre.

In 2015, she debuted at the Bolshoi Theatre in the role of Gerda (Banevich's The Story of Kay and Gerda) and then performed the soprano part in Prokofiev's The Ugly Duckling (The Fables of the Vixen, the Duckling and Balda performance).

1st prize in the Classics nomination of the Magic Candle International Contest

2001, Kiev
Prize-winner at the Festos Festival of Students' Arts in the "Vocal Academy" nomination

2008, Moscow
Gran Prix at the Golden Voices – 2009 International Young Performers Competition

2009, Kishinev
1st prize at the Musica Classica International Competition

2010, Ruza
2nd prize at the XXIV Glinka International Vocal Competition

2011, Moscow
3rd prize at the II Muslim Magomaev International Singing Competition
2012, Moscow
Orfey radio special prize
2012
1st prize at the VIII International Vocalists Contest of Bibigul Tolegenova
2016, Almaty
Privileged partner of the Bolshoi Theatre —
GUM