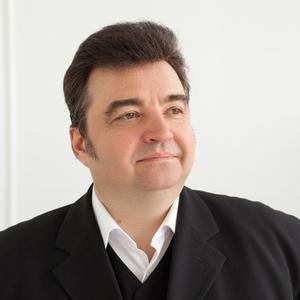 Tenor
Mikhail
Gubsky
Honoured Artist of Russia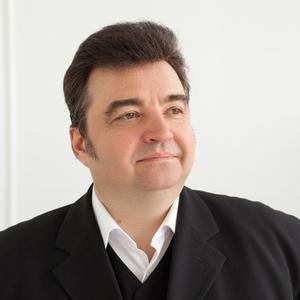 Mikhail Gubsky
Born in Magnitogorsk, Russia. Graduated from Samara Technical University (1993) and Samara Academia of Arts (1997; prof. Galina Sorokina).
From 1994, he was a soloist of the Samara Opera Theatre, from 1997, — soloist of the Novaya Opera Company (Moscow).
Since 2001, he has also been appearing at the Bolshoi Theatre.
Since 2004, he has been organizer and artistic director of the From Heart to Heart Music Festival, which is held under the patronage of the Samara region local government.
In 2007-11 — artistic director of the Samara Theatre of Opera and Ballet.
Honoured Artist of Russia
2005
Silver Peter the Great medal for devoted service
2006
Prize-winner at the Nikolai Pechkovsky Singers Competition
1996, Saint Petersburg
Diploma-winner at the International Hans Gabor Belvedere Singing Competition
1996, Vienna
Prize-winner at the Irina Arkhipova Grand Prize of Moscow Television competition
1997
Prize-winner at the Mikhail Glinka Singing Contest
1997, Samara
Prize-winner at the Mikhail Glinka Singing Contest
1998, Warsaw
Prize-winner at the International Byul-Byul Competition
2000, Baku
Prize-winner at the Sobinov Musical Festival
2000, Saratov
Bronze medal awarded by the Irina Arkhipova Foundation
2002
Privileged partner of the Bolshoi Theatre —
GUM