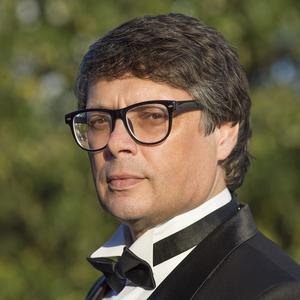 Baritone
Andrei
Grigoriev
Honoured Artist of Russia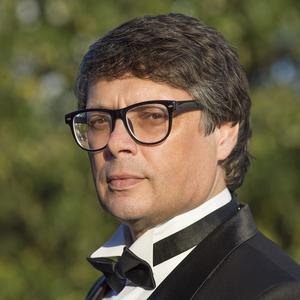 Andrei Grigoriev
Born in Irkutsk. In 1987 graduated from the Tchaikovsky Music College in Ekaterinburg, in 1992 — from the Gnesin Russian Academy of Music (class of Natalia Shpiller).
In 1990—95 was a soloist the Ekaterinburg Theatre of Opera and Ballet.
In 1995—96 performed at the Moscow Novaya Opera Theatre headed by Yevgeny Kolobov.
In 1996 was accepted into the opera troupe of the Bolshoi Theatre.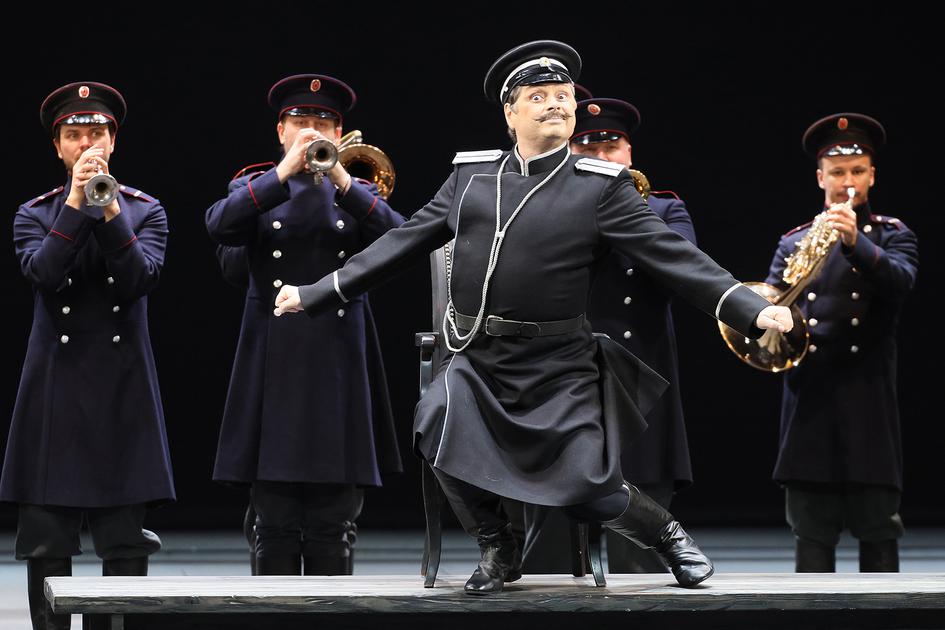 As Seargeant in Katerina Izmailova.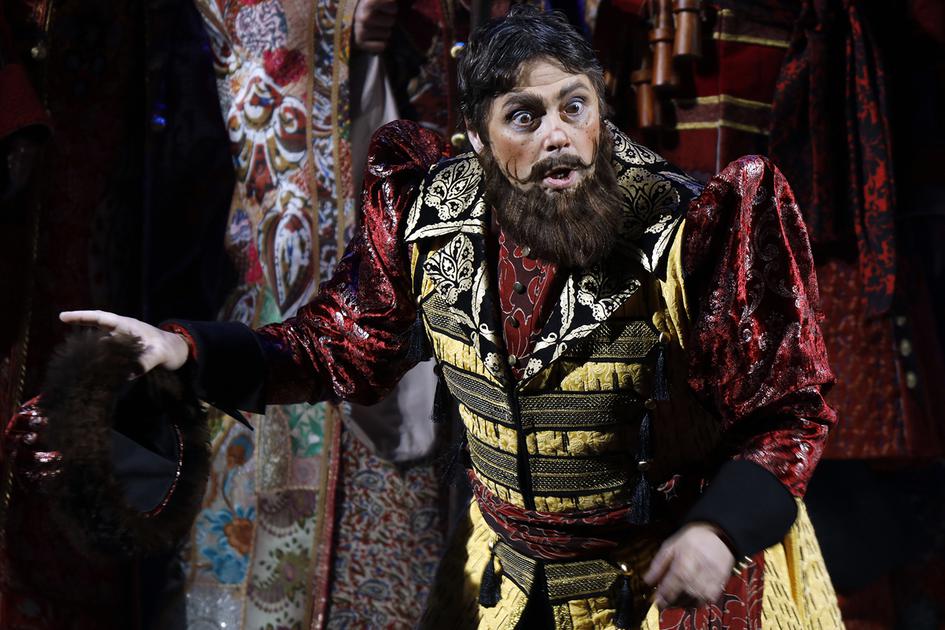 As Messenger in The Tale of Tsar Saltan.
3rd award of the Mirjam Helin International Singing Competition (Helsinki)
1994
3rd award of the International Stanislaw Moniuszko Competition of Vocalists (Warsaw)
1998
Title of Honoured Artist of Russia
2005
3rd award of the International Competition of Young Opera Singers (Barcelona)
1992
 2nd award of the Luisa Toddi International Singing Competition (Lisbon)
1993
3rd award of the International Competition of Vocalists (Perpignan, France)
1994
3rd award of the International Competition for Young Opera Singers (Marseilles)
1995
Laureate of the Irina Arkhipova TV Competition "Grand Prize of Moscow"
1997
Privileged partner of the Bolshoi Theatre —
GUM