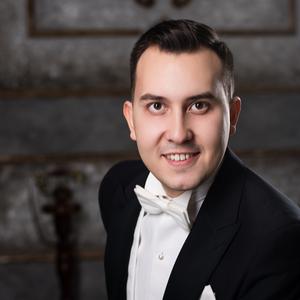 Tenor
Ruzil
Gatin
Honoured Artist of the Republic of Tatarstan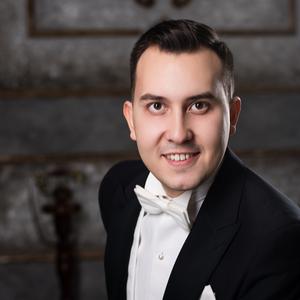 Ruzil Gatin
Ruzil Gatin graduated in Dramatic Art at Moscow University and in 2012 graduated in singing at the Kazan Conservatory.
In 2017 he has been selected at the Rossini Academy in Pesaro (Italy).

In 2018 made his debut at the Bolshoi Theatre, appearing as Conte di Libenskof in Il viaggio a Reims new production.

Honoured Artist of the Republic of Tatarstan
2015
Prize-winner of the AsLiCo European Competition
2016
We are children of the 21st century
Albena, Republic of Bulgaria
Grand Prix at the Youth Festival Competition named after Boris Brunov
Moscow
Grand Prix at the 'Constellation' Festival
Kazan
Privileged partner of the Bolshoi Theatre —
GUM