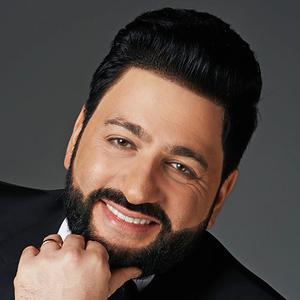 Tenor
Yusif
Eyvazov
People's Artist of Azerbaijan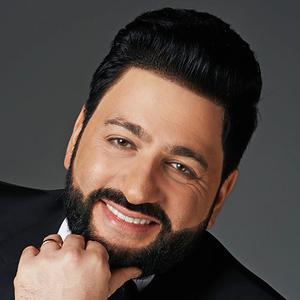 Yusif Eyvazov
Yusif Eyvazov was born in Algeria but grew up in Baku, Azerbaijan. He studied at the Baku Conservatory, then moved to Italy in 1997 and completed his training with Franco Corelli, Luciano Pavarotti, Magda Olivero, Placido Domingo, Gianandrea Gavazzeni and Antonio Fogliani among others.
He made his professional debut as José in Carmen at the Trippovici Concert Hall (Trieste, Italy).
Currently performs at the most significant theatres all over the world including Teatro alla Scala in Milan, Teatro dell'Opera di Roma, Metropolitan opera, Los Angeles Opera, Royal Opera House Covent Garden, Bayerische Staatsoper in München, Wiener Staatsoper, Berlin Staatsoper, Deutsche Oper Berlin, Opéra national de Paris, Mariinsky Theatre to name but a few.
Has taken part in various opera festivals, such as Salzburg Festival, Arena di Verona and others.
He also gave the series of his first solo recitals at the Salle Gaveau, Elbphilharmonie and Tonhalle Düsseldorf, sang at Wiener Opernball and 350th Anniversary Gala of Opera National de Paris. Has toured to Italy, Germany Austria, Spain, Russia, Japan, Korea.
In 2010 he took part in the production of Tosca at the Bolshoi Theatre, singing the part of Cavaradossi.

In April 2023, he was appointed Director of the Azerbaijan State Academic Opera and Ballet Theatre.

Grand Prix at the International Opera Singers Competition in Milan
2008
People's Artist of Azerbaijan
2018
Honorary medal of Gianandrea Gavazzeni
1st prize at the VI International Contest of Vocalists named after Bulbul
2012, Baku
Honored Artist of Azerbaijan
2017
Privileged partner of the Bolshoi Theatre —
GUM