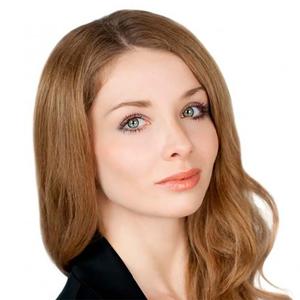 Principal Dancer
Evgenia
Obraztsova

Honoured Artist of Russia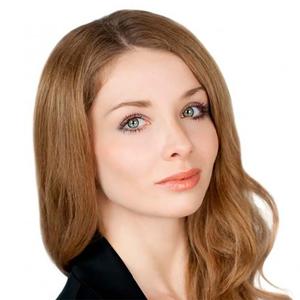 Evgenia Obraztsova
Born in Leningrad (now St Petersburg). In 2002 graduated from the Vaganova Academy of Russian Ballet (class of Marina Vasilieva) and was accepted to the ballet troupe of the Mariinsky Theatre.
Since 2012, has been in the ballet troupe of the Bolshoi Theatre. Rehearsed with Svetlana Adyrkhaeva. Currently works under the supervision of Nadezhda Gracheva.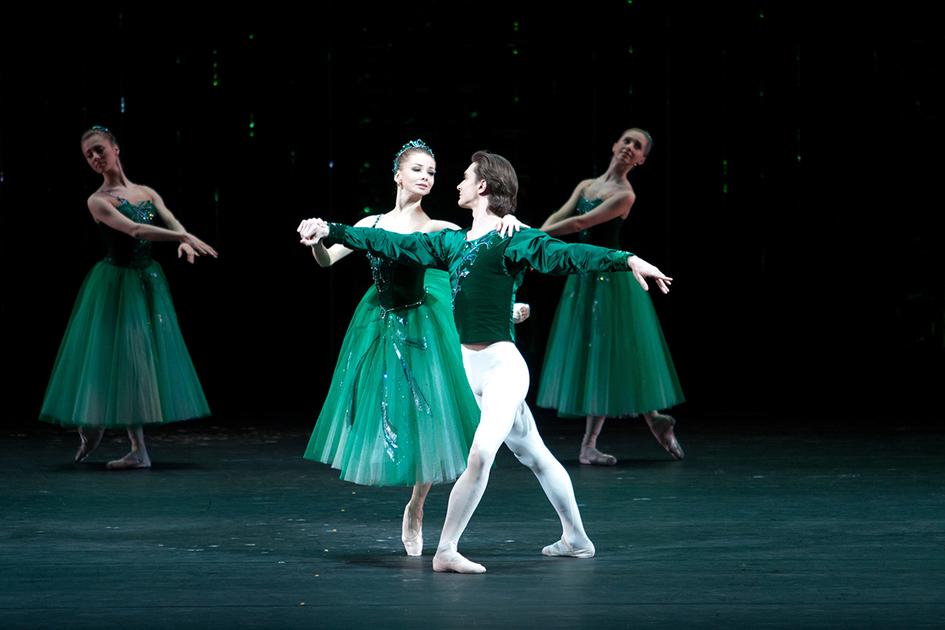 In Jewels. "Emeralds". Opposite Vladislav Lantratov. Photo by Elena Fetisova.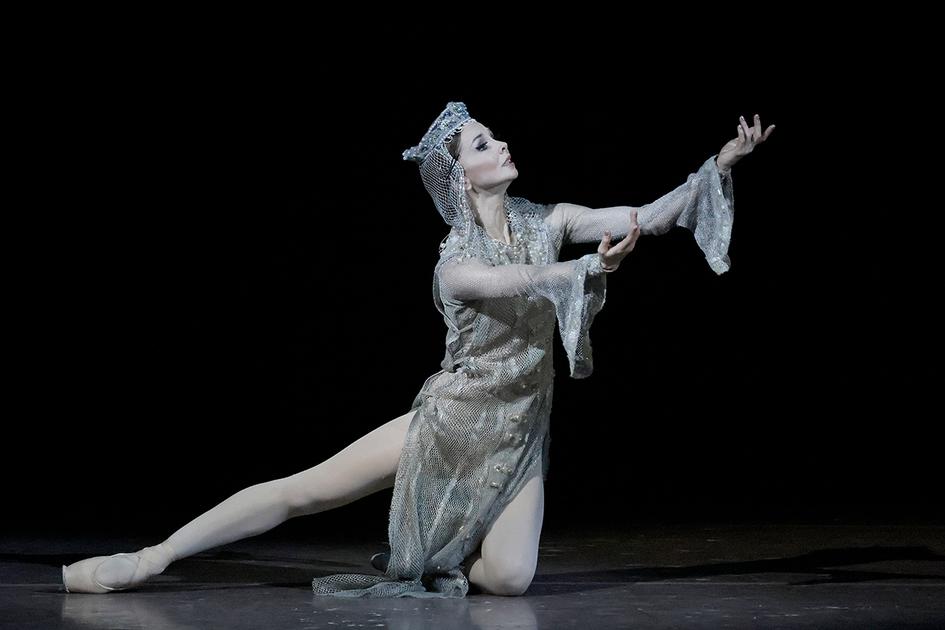 As Anastasia in Ivan the Terrible. Photo by Damir Yusupov.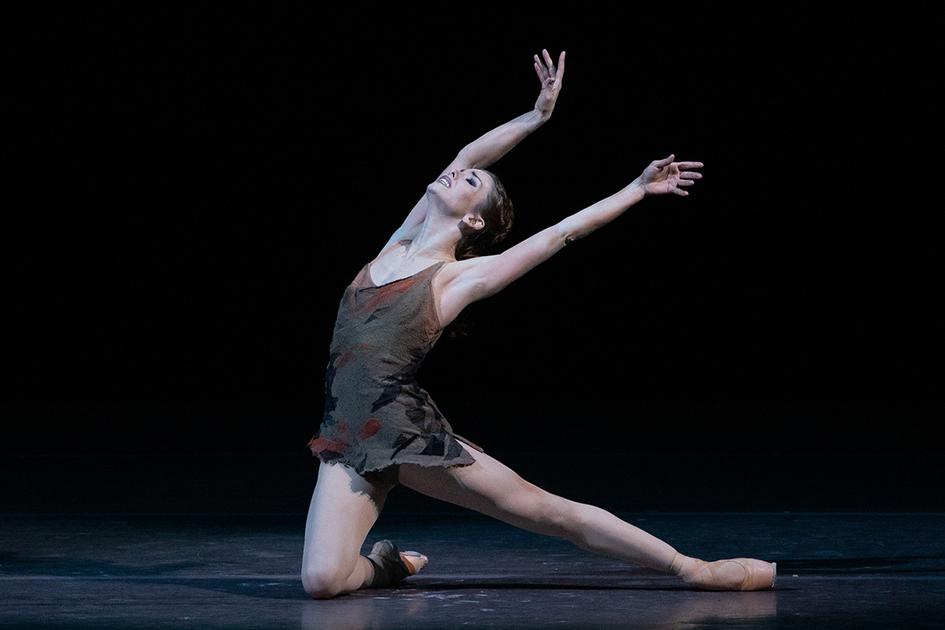 As Phrygia in Spartacus. Photo by Mikhail Logvinov.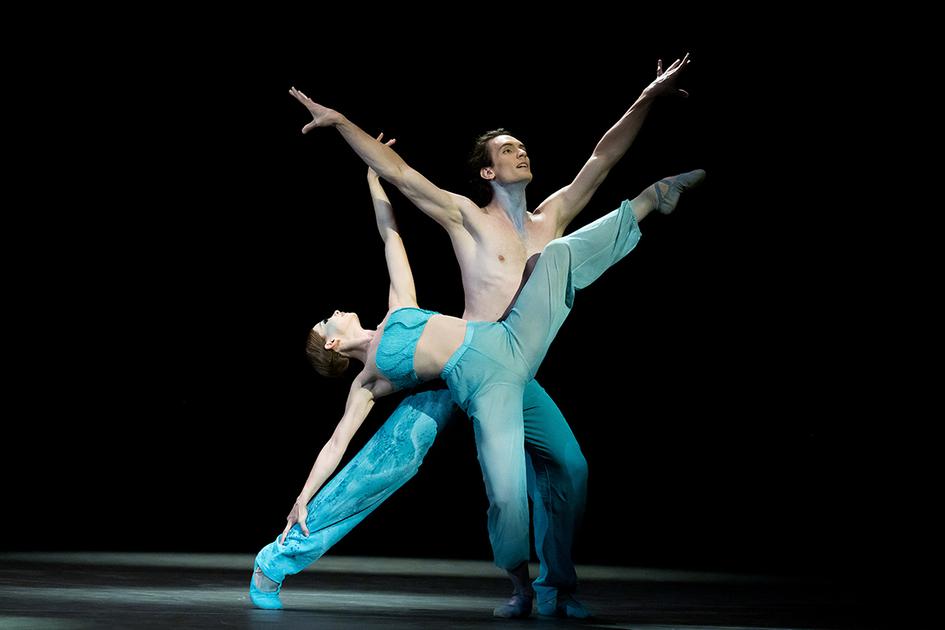 In The Ninth Wave. Opposite Artemy Belyakov. Photo by Natalia Voronova.
Léonide Massine Prize (Positano, Italy)
2006
"The Golden Mask" Russian National Theatre award
2007
Honoured Artist of the Russian Federation title
2016
The 1st Prize of the international competition "Vaganova-PRIX" (St Petersburg)
2002
1st Prize of the International Ballet Competition in Moscow
2005
Zegna Mariinsky New Talents Award (Paris)
2005
Nino Ananiashvili and Gilbert Albert's international ballet award "Star" (Tbilisi)
2008
Badge of the Ministry of Culture of the Republic of Tatarstan "For achievements in culture"
2009
The Ballet Magazine "Soul of Dance" Prize, "The Star" nomination
2009
International ballet festival "Dance Open" Prize in the "Miss Virtuosity" nomination
2012
Gold medal of the French public organisation "French Renaissance"
2018
Privileged partner of the Bolshoi Theatre —
GUM