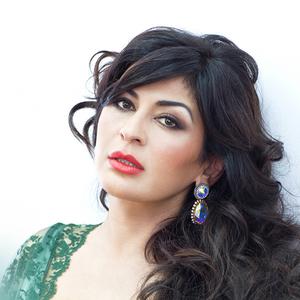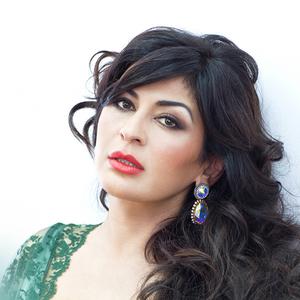 Veronika Dzhioeva
Born in Southern Osetia.
In 2000 she finished her training at the Vladikavkaz College of the performing Arts (N. Khestanova's class). In 2005 she graduated from the vocal department of the St. Petersburg State Conservatoire (T. Novichenko's class).
She has attended master classes by Elena Obraztsova, Joan Sutherland, Luciano Pavarotti.
Since 2006 she has been a soloist at the Novosibirsk Theatre of Opera and Ballet.
Since 2010 — a guest soloist with the Bolshoi Theatre.
lst prize at the World Vision International Competition
1998, Astrakhan
Prize at the Mikhail Glinka International Competition
2003, Astrakhan
3rd prize at the All-Russian Competition of Opera Singers
2005, St. Petersburg
3rd prize at the Maria Callas Grand Prix Competition
2005, Athens
lst prize at the Amber Nightingale Competition of Chamber Music Singing
2006, Kaliningrad
2nd prize at the Klaudia Taev International Competition
2007, Parnu
the Paradise prize (for her performance of Lady Macbeth in a Russian-French co-production of Verdi's opera Macbeth)
2009
Privileged partner of the Bolshoi Theatre —
GUM