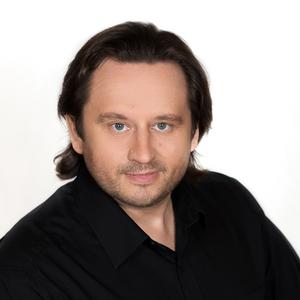 Tenor
Oleg
Dolgov
Honoured Artist of Russia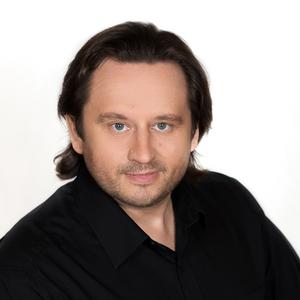 Oleg Dolgov
Born in Bryansk. Graduated from the Academic Music College under the Moscow State Conservatoire, in 2004 — from the Moscow State Conservatoire (class of Evgeny Kibkalo). In 2004—06 studied at Galina Vishnevskaya Opera Centre.
He is a soloist with the State Academic Symphony Capella of Russia, in 2012—14 was a soloist at the Novaya Opera Theatre.
In  2008 debuted at the Bolshoi Theatre as Vaudemont (Iolanta by P. Tchaikovsky), in 2014 was accepted into the opera troupe.
Laureate of the competition "Tenors of Russia"
2001
Diploma of the International Competition of Vocalists (Naples, Italy)
2005
Award of the city of Moscow in the nomination "Music Art"
2019
Honoured Artist of Russia
2022