First Soloist
Arina
Denisova
Arina Denisova
Born in Zelenograd of Moscow Region. In 2021, graduated from the Moscow Academy of Choreography (class of Marina Leonova). Since 2021 she has been an artist of Bolshoi Ballet Company.
At the end of the 2021/ 22 season she was promoted to the first soloist. Rehearses under the guidance of Olga Chenchikova.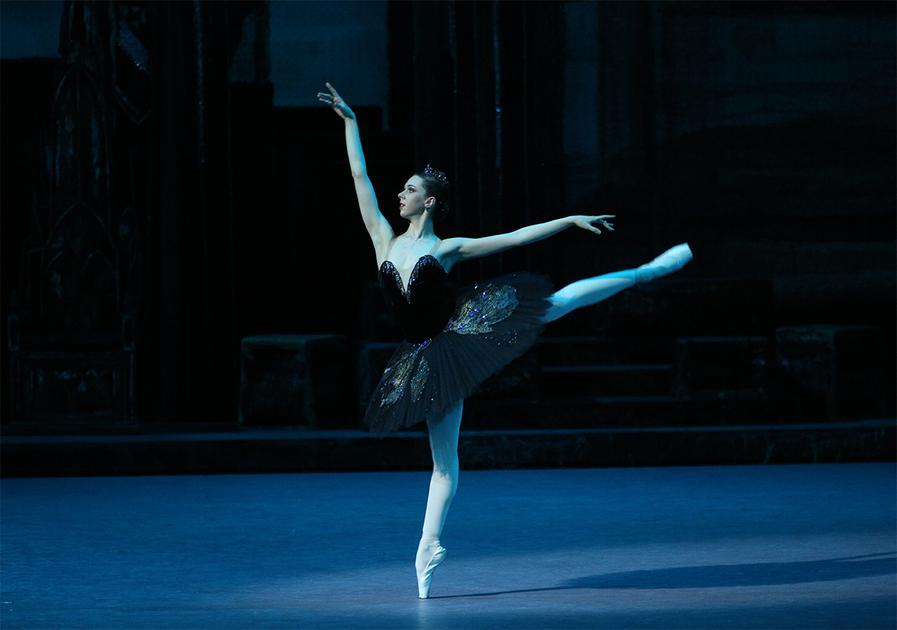 As Odile in Swan Lake. Photo by Elena Fetisova.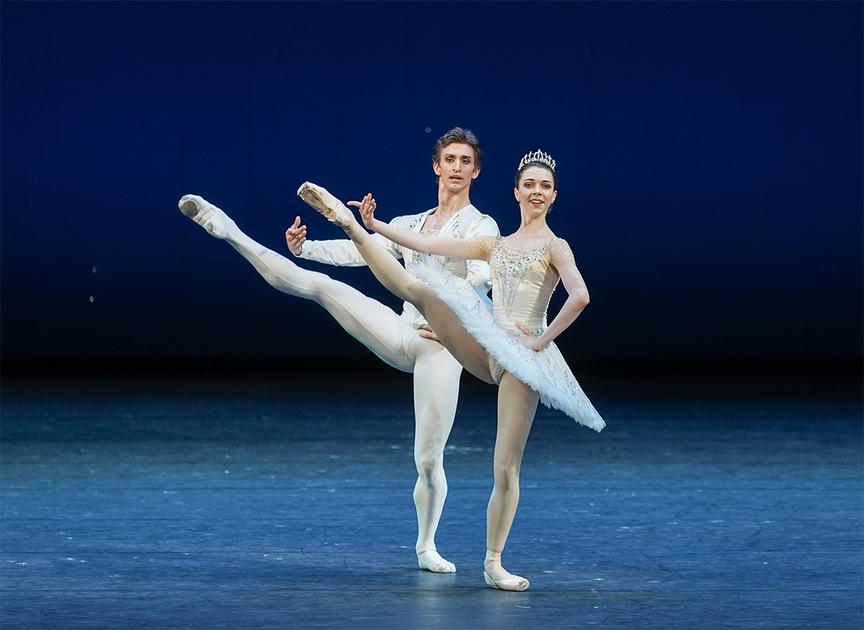 In Jewels. "Diamonds". Opposite Egor Gerashchenko. Photo by Pavel Rychkov.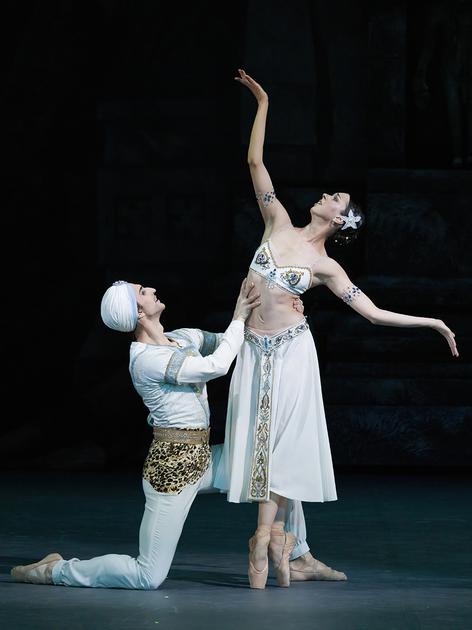 As Nikia in La Bayadere. Egor Gerashchenko as Solor. Photo by Mikhail Logvinov.
The 1st prize (Junior group) of the 7th Yuri Grigorovich International Competition "Young Ballet of the World" (Sochi)

2019
The 1st degree laureate (Middle group, soloists) of the 6th International Moscow competition among young performers in classical, Jazz-modern and folk dance choreography "DANCEMOSCOW" (Classical Dance nomination)
2019
The first prize of the All-Russian competition of the Ministry of Culture of the Russian Federation "Young talents of Russia"

2020
The 1st degree laureate (Senior group, soloists) of the 7th International Moscow competition among young performers in classical, Jazz-modern and folk dance choreography "DANCEMOSCOW" (Classical Dance nomination)
2021
Privileged partner of the Bolshoi Theatre —
GUM