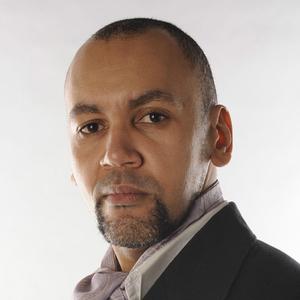 Bass-baritone
Aleksei
Dedov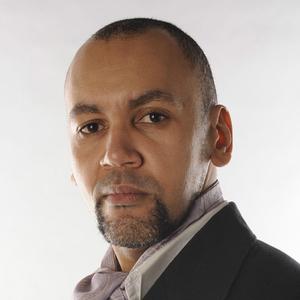 Aleksei Dedov
Was born in Leningrad. Graduated from the Saint-Petersburg Academy of Theatre Art (class of A. Petrov). He was a member of the theatre company of the Zazerkalye Children's Musical Theatre. Since 2000 he has been a film actor.
In 2003 Alexei Dedov became a soloist with the the Helikon-оpera. He also appeared on the stages of the Bergen Theatre (Norway), the Munich City Theatre (Germany), took part in St. Margarethen Festival (Austria) and Chaliapin Festival (Kazan).
In 2017 he took part in the Bolshoi Theatre new production of Weinberg's The Idiot, performing the role of Totsky.

Privileged partner of the Bolshoi Theatre —
GUM