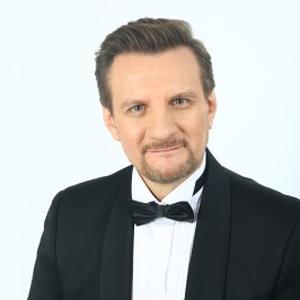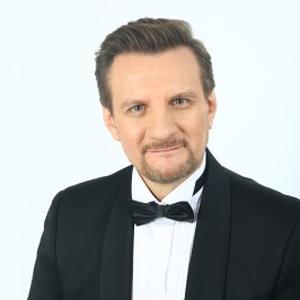 Andrei Breus
Graduated from Rostov Music College and then in 1997 from the Russian Academy of Theatrical Arts, Moscow (Department of Music; Vladimir Matorin's class).
In 1995, he made his Novaya Opera debut, singing Misgir in a concert performance of Rimsky-Korsakov's The Snow Maiden. Since 1996, he has been the Novaya Opera soloist.
In 2007 debuted at the Bolshoi Theatre as Prince Yeletsky (The Queen of Spades).

Prize-winner at Operalia Placido Domingo's World Opera Contest
2000, Los Angeles
Prize-winner at the International Hans Gabor Belvedere Singing Competition
2000, Vienna
Privileged partner of the Bolshoi Theatre —
GUM