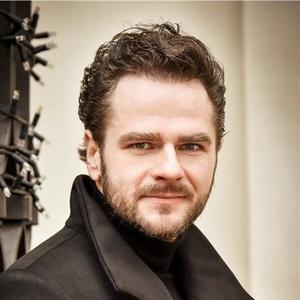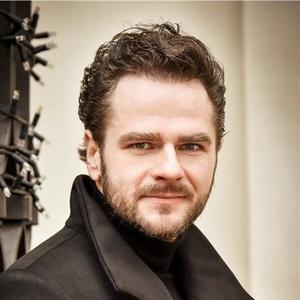 Peter Berger
Peter Berger was born in Slovakia, and studied singing at The Košice Conservatorium of Music with Mgr. Juraj Šomorjai. While still a student, he appeared as a soloist at the Košice State theatre. He has taken part in Vocal Masterclasses with many renowed teachers, including Peter Dvorský, Eva Blahová, and Ryszard Karczykowski.
In the 2007/8 season Peter Berger made his debut with The Slovak National Theater in Bratislava as Pinkerton in Peter Konwitschny's production of Madama Butterfly under Oliver Dohnányi. He appeared at the State Opera Prague, Slovak National Theatre in Bratislava, The National Theatre Brno, as well as Teatro dell'Opera di Roma, Teatro Massimo di Palermo, The Royal Danish Opera, Teatro Municipal de Santiago del Chile, Bremen opera, Teatr Wielki in Lodz, Wexford Festival and Janacek Festival in Ostrawa.

In 2019 he debuted at the Bolshoi Theatre in Rusalka production (Prince).

1st prize at The Mikuláš Schneider-Trnavský International Vocal Competition in
2006, Trnava (Slovakia)
Anglo Czecho-Slovak Trust competition
2007, London
The Slovak Literary fund prize for the role of the Prince in Rusalka
Privileged partner of the Bolshoi Theatre —
GUM