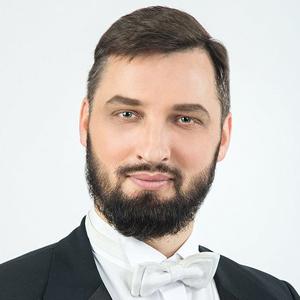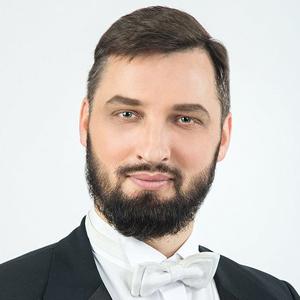 Artyom Garnov
Graduated from the singing department of the Popov Academy of Choral Art (Dmitry Vdovin's class) in 2011. In 2007–2008, he attended the Moscow International Vocal School.
Since 2009 has been a soloist with the Novaya Opera Theatre.
Participated in the Veronika Dzhioeva Festival Opera Space, Taneyev Festival in Vladimir ecc.
In 2023 he made his debut at the Bolshoi Theatre as Jochanaan (Salome).
1st prize at Ivanov All-Russia Competition

2005, Tver
Jury special prize of the Onegin National Opera Award (for the part of Jochanaan in Salome)
2016
Privileged partner of the Bolshoi Theatre —
GUM