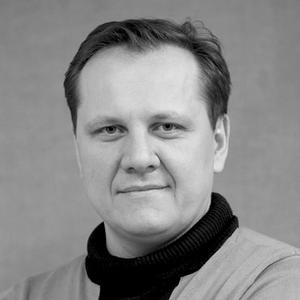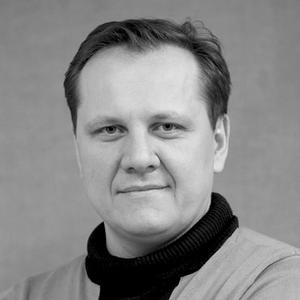 Maxim Aniskin
Maxim Aniskin was born in Novopolotsk (Belarus). In 2000 he graduated from Dargomyzhsky Music College in Tula. In 2005 — from the the Moscow State Ippolitov-Ivanov Pedagogical Music Institute.
In 2005-06 he was a soloist with Novaya Opera Theatre, Moscow.
Since 2006 he has been a soloist with Novosibirsk Theatre of Opera and Ballet, and debuted there as Yeletsky in Tchaikovsky's The Queen of Spades.
The singer also appeared at the Teatro Real Madrid, Metropolitan Opera, Opera Lyon, Aix-en-Provence Festival, Mikhailovsky Theatre; he is a guest soloist with the Perm Opera and Ballet Theatre.
In 2010 debuted at the Bolshoi Theatre as Marcello (La Bohème).
1st prize at the All-Russian Ippolitov-Ivanov Competition
2005
Privileged partner of the Bolshoi Theatre —
GUM