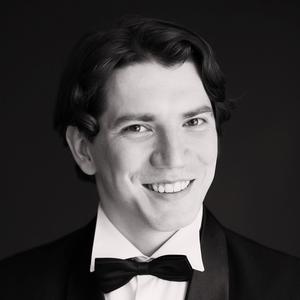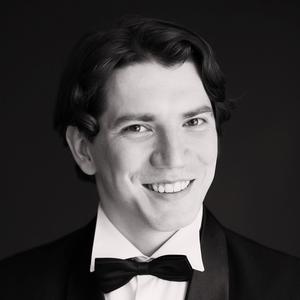 Yaroslav Abaimov
In 2005 Yaroslav Abaimov graduated from the Sveshnikov Choral College, in 2010 — from the Popov Choral Academy with degrees in singing (Nesterenko's class) and in choral conducting (Gavdush's class).
In 2010 he joined the Novaya Opera Theatre in Moscow.
Since 2015 he has been a guest soloist with the Nationale Reisopera (Netherlands). Performed at the Fetes Musicales de Savoie Festival in France.
In 2015 debuted at the Bolshoi Theatre as Simpleton (Mussorgsky's Boris Godunov).

1st prize of the International Singing Competition
2013, Almaty, Kazakhstan
1st prize of the Pirogov All-Russia Vocal Competition
2005, Ryazan
2nd prize of the "21st-Century Art" International Competition
2006, Vorzel, Ukraine
Privileged partner of the Bolshoi Theatre —
GUM