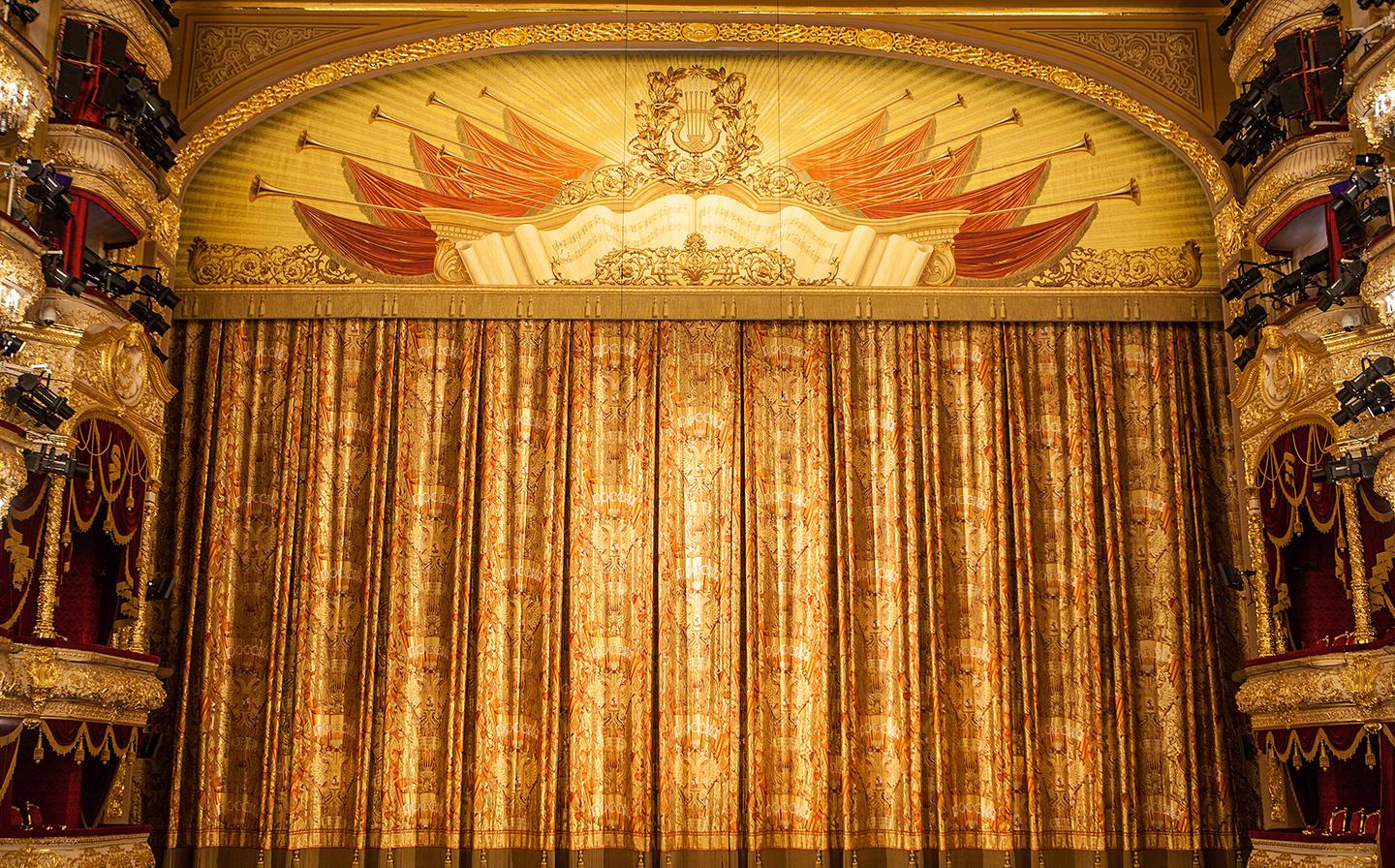 About the performance
Concert performance.
Premiered on March 29, 2023.
Presented with one interval.

Cast
Please note that cast is subject to change
Synopsis
Act 1: The Duel
The guard room in the castle of Luna
Ferrando, the captain of the guards, orders his men to keep watch while Count di Luna wanders restlessly beneath the windows of Leonora, lady-in-waiting to the Princess. Di Luna loves Leonora and is jealous of his successful rival, a troubadour whose identity he does not know. In order to keep the guards awake, Ferrando narrates the history of the count: many years ago, a gypsy was wrongfully accused of having bewitched the youngest of the di Luna children; the child had fallen sick and for this the gypsy had been burnt alive as a witch, her protests of innocence ignored...
Privileged partner of the Bolshoi Theatre —
GUM