About the performance
Symphony in C became a performance despite not being in the 'plan' of George Balanchine. It was his spontaneous gift for the ballet troupe of Opera national de Paris, which was presented in return for their inspiring cooperation.
In 1947, he was invited to transfer the legendary ballets of his youth to the Paris stage, where he decided to create a performance specifically for that troupe, which was at the top of its form. The fast moving forty-minute ballet became its 'portrait', populous and colourful, and was named Le Palais de Cristal. A year later, the choreographer showed it in New York with his own troupe. It was there where Le Palais gained a strict double chromaticity and the title Symphony in C, under which it is considered being one of the classics of the 20th century. To the Bolshoi Theatre, the ballet first arrived in 1999 and was revived in 2019.
Premiered on June 13, 2019.
First premiered at the Bolshoi Theatre on April 12, 1999.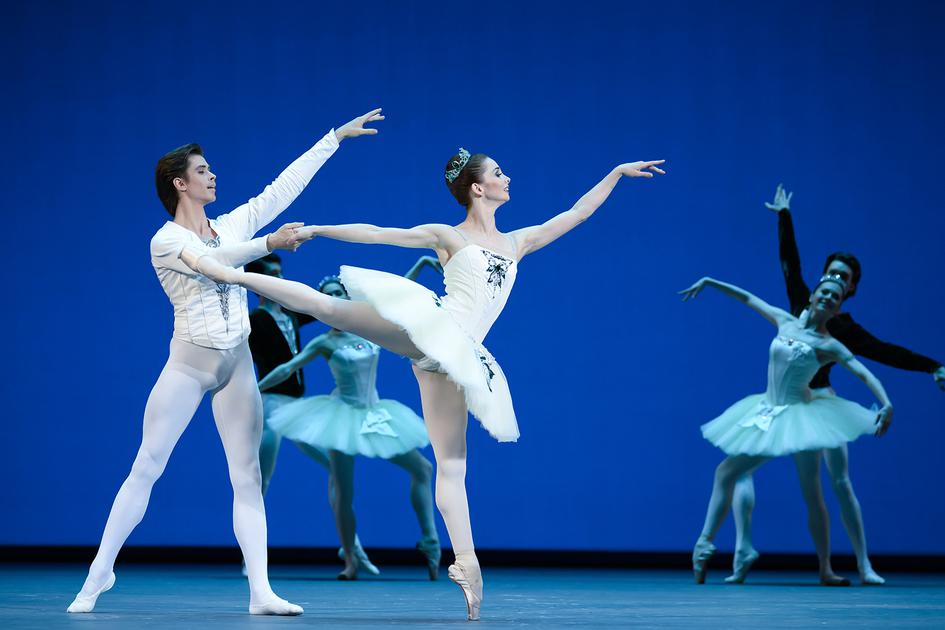 Evgenia Obraztsova, Artem Ovcharenko.
Photo by Natalia Voronova.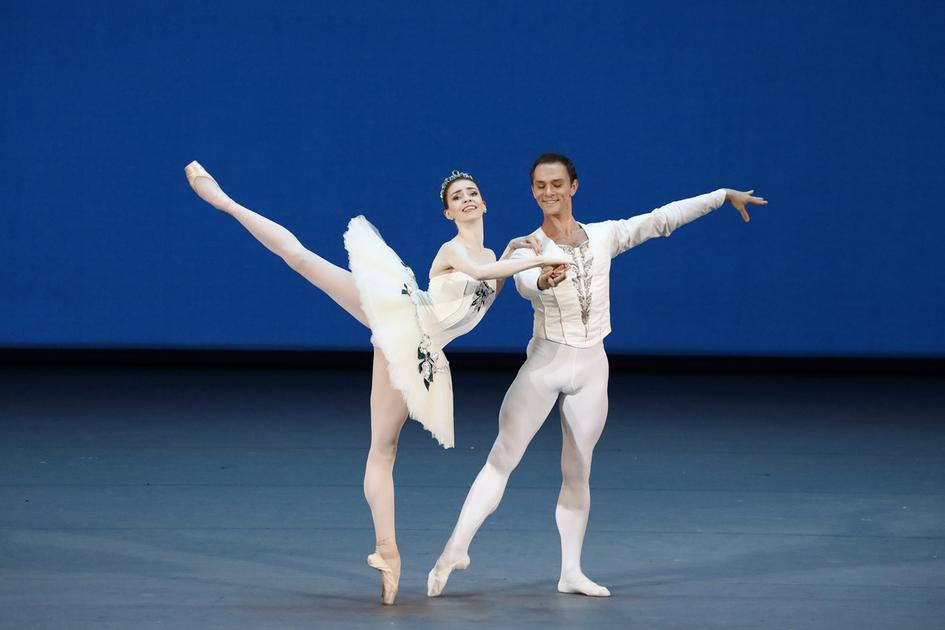 Ekaterina Krysanova, Vyacheslav Lopatin.
Photo by Damir Yusupov.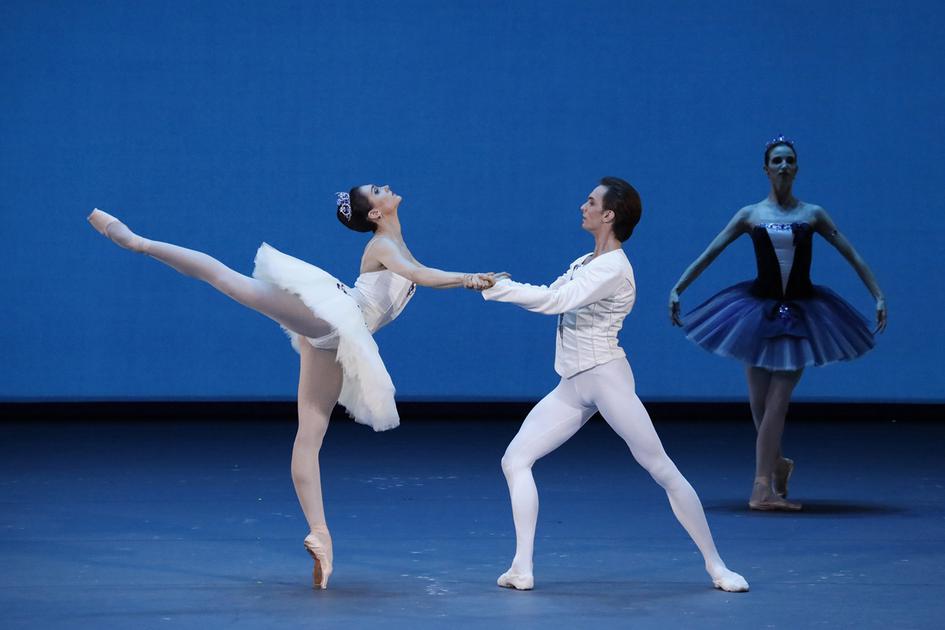 Yulia Stepanova, Artemy Belyakov.
Photo by Damir Yusupov.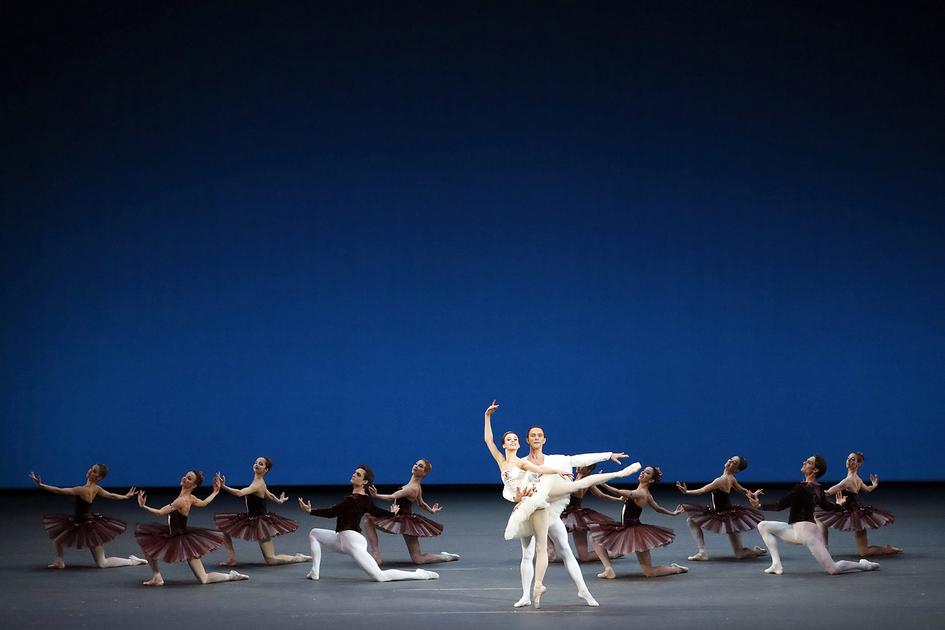 Daria Khokhlova, Vyacheslav Lopatin.
Photo by Damir Yusupov.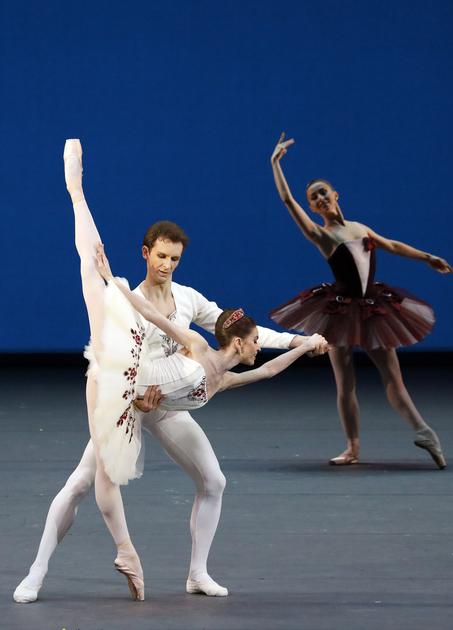 Maria Vinogradova, Semyon Chudin.
Photo by Damir Yusupov.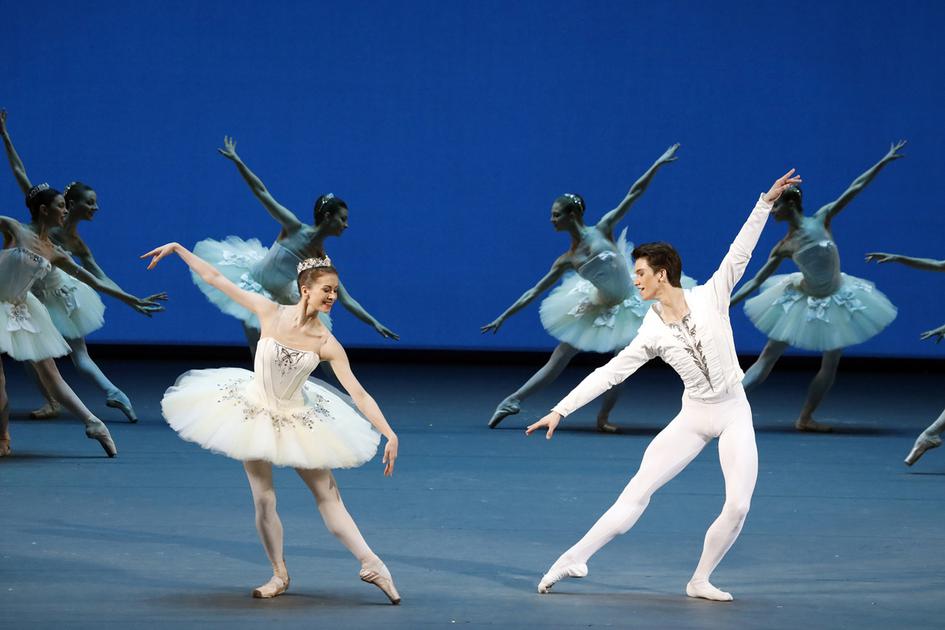 Xenia Zhiganshina, Mark Chino.
Photo by Damir Yusupov.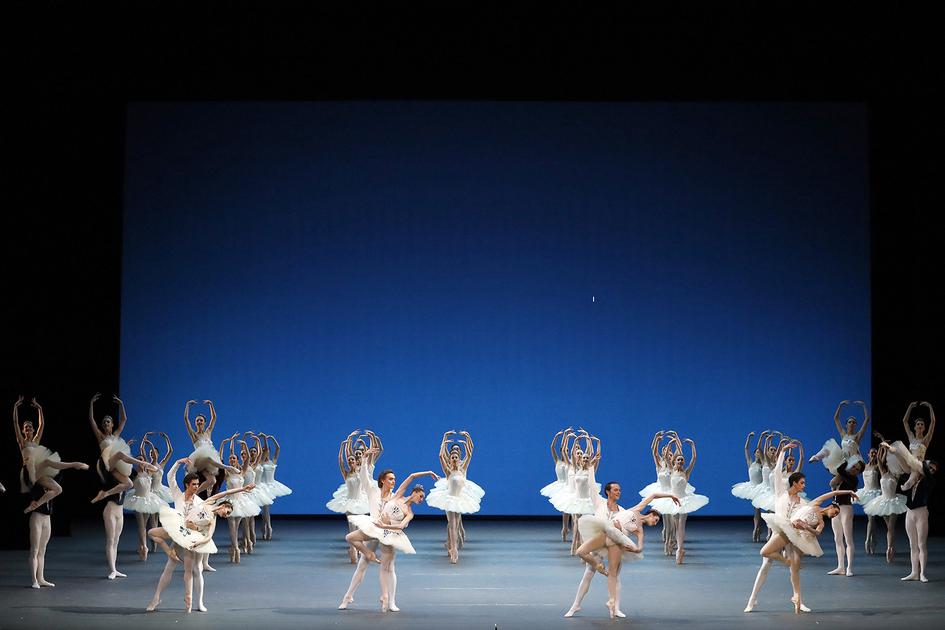 A scene from the performance.
Photo by Damir Yusupov
Cast
Please note that cast is subject to change
Privileged partner of the Bolshoi Theatre —
GUM